Events Calendar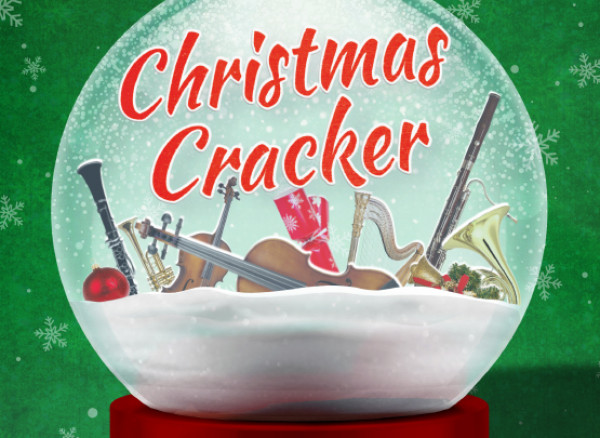 Christmas Cracker (matinee)
Saturday 10 December 2022, 3.00pm
Cadogan Hall
---
Royal Philharmonic Orchestra
This much-loved concert of seasonal classics and sing-along carols returns to Cadogan Hall.
Featuring all your favourite carols, festive music and Christmas songs, such as: O Come, All Ye Faithful, Hark! the Herald Angels Sing, Sleigh Ride, Let it Snow, Winter Wonderland, I'll Be Home for Christmas… and more.
The Orchestra is joined by conductor Stephen Bell and two special guest vocalists for this enchanting Yuletide celebration.
So dust off your vocal chords and get into the Christmas spirit in the sparkling atmosphere of Cadogan Hall.
There is also an evening performance of this concert.
Ticket information
Tickets: £58, £55, £48, £38, £28.
Booking fees apply.
You might also be interested in...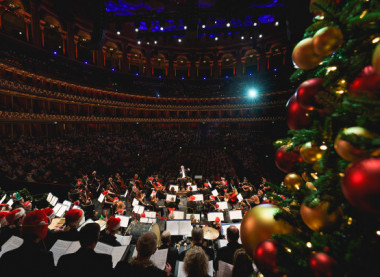 Tuesday 6 December, 3.00pm
Royal Albert Hall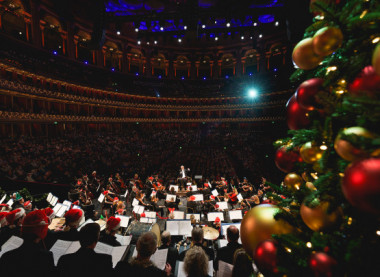 Tuesday 6 December, 7.30pm
Royal Albert Hall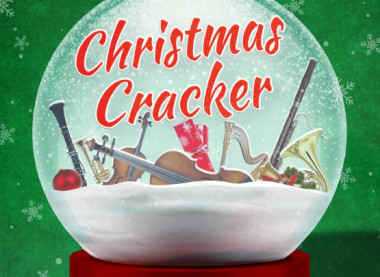 Saturday 10 December, 7.30pm
Cadogan Hall