Events Calendar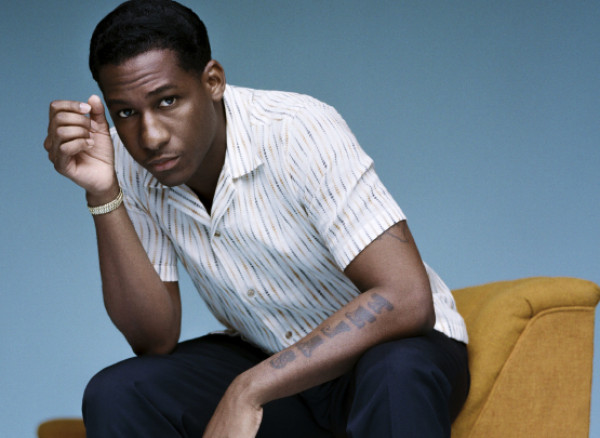 RPO on Tour: Orlando, FL - Leon Bridges
Thursday 20 January 2022, 7.30pm
Dr. Phillips Center for the Performing Arts
---
Royal Philharmonic Orchestra
This concert is part of the Royal Philharmonic Orchestra's tour of the United States in 2022.
Grammy Award–winner Leon Bridges dropped his debut album Coming Home in June 2015, including two of his most popular hits to date: "River" and "Coming Home." His next album Good Thing came out in May 2018, followed by Gold-Diggers Sound, which was released in the summer of 2021.
Now, for his very first performance with the Royal Philharmonic Orchestra, he'll debut new arrangements commissioned specifically for the opening of Steinmetz Hall. You're in for a one-of-a-kind voice in a one-of-a-kind space.