Events Calendar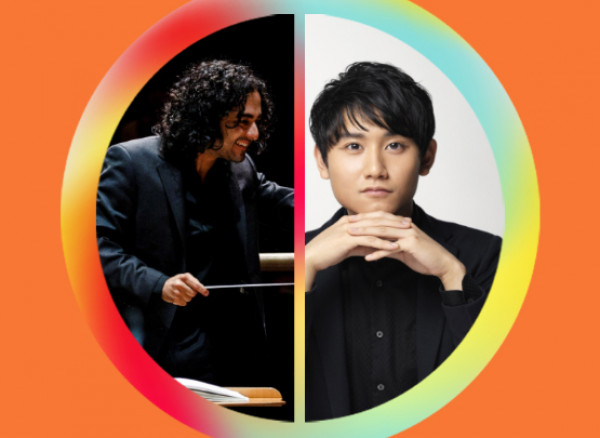 Rimsky-Korsakov's Scheherazade
Wednesday 4 May 2022, 7.30pm
Cadogan Hall
---
Weber Oberon Overture
Beethoven Piano Concerto No.4
Rimsky-Korsakov Scheherazade
Kerem Hasan Conductor
Fumiya Koido (HIPCC winner) Piano
Royal Philharmonic Orchestra
Rising British star, Kerem Hasan, conducts the Royal Philharmonic Orchestra in this delightful concert that opens with Weber's overture to his opera Oberon, before 2019 Hastings International Piano Competition winner, Fumiya Koido, joins the RPO for a dazzling performance of Beethoven's uplifting Piano Concerto No.4.
Rimsky-Korsakov's fantastical Scheherazade reinterprets the classic legend of One Thousand and One Arabian Nights in dreamlike fashion, as shimmering strings and enchanting woodwind conjure visions of musical escapism, bathed with vivid colour and seafaring drama.
This concert is kindly supported by Fairlight Arts Trust.
---
The safety of our audiences is of paramount importance. Government guidelines and safety measures are followed at all the venues in which the Royal Philharmonic Orchestra performs to ensure that you are able to enjoy the performance in a safe, comfortable environment. Find out more about venue guidance and safety measures below.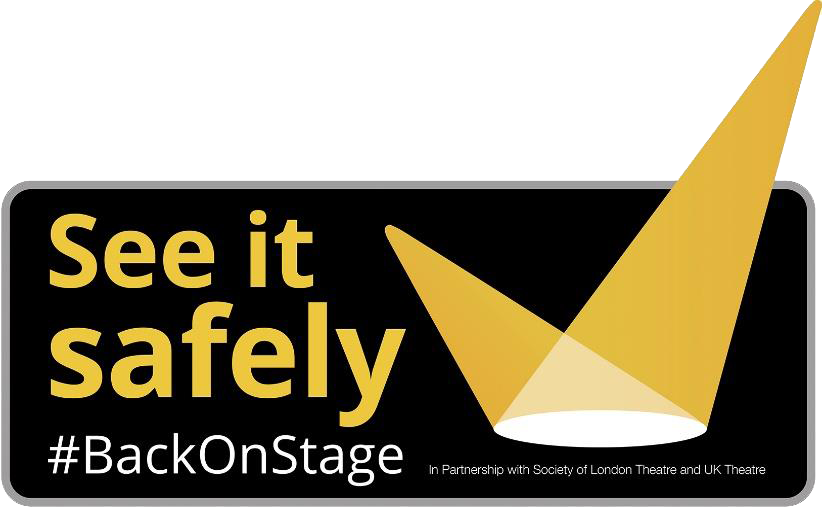 ---
Ticket information
Tickets from £15. All orders are subject to a transaction fee, except if made in person.
Groups of just 6+ save up to 35%
Series ticket discounts are available via Cadogan Hall here.
Book 2 or 3 concerts, save 15%
Book 4 or 5 concerts, save 25%
Book 6 or more concerts, save 30%
You might also be interested in...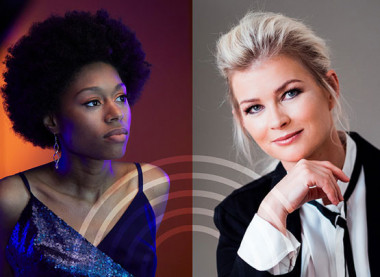 Thursday 22 September, 7.30pm
Cadogan Hall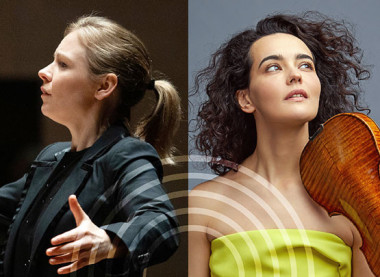 Tuesday 25 October, 7.30pm
Cadogan Hall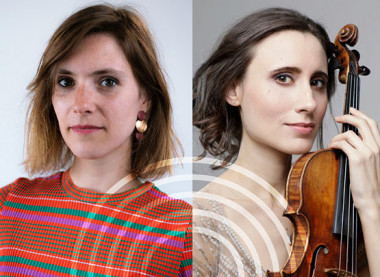 Tuesday 1 November, 7.30pm
Cadogan Hall