Events Calendar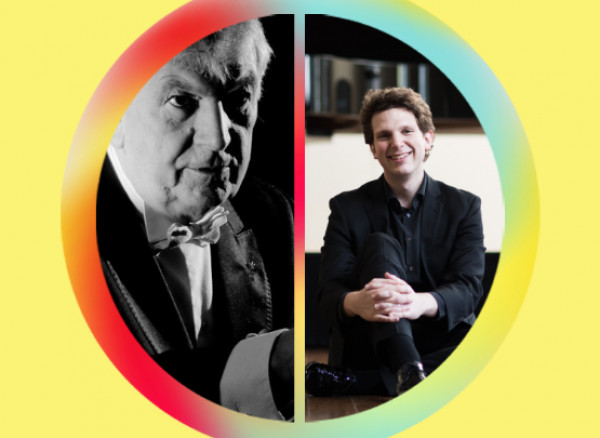 Owain Arwel Hughes conducts Sibelius
Tuesday 12 April 2022, 7.30pm
Cadogan Hall
---
Williams Penillion*
Grieg Piano Concerto
Sibelius Symphony No.5
Owain Arwel Hughes Conductor
Jayson Gillham Piano
Royal Philharmonic Orchestra
Mythical soundworlds and scenes of icy Nordic landscapes await us as in this Royal Philharmonic Orchestra concert, conducted by Owain Arwel Hughes. Welsh composer Grace Williams' piece, Penillion, is inspired by the tradition of Welsh folk-song, an orchestral evocation of storytelling through music with its captivating melodies and rhythms.
Grieg's evergreen Piano Concerto, performed by soloist Jayson Gillham, is unmistakable as a Romantic masterpiece from the dramatic flair of the opening bars. Much of Sibelius' music is deeply intertwined with his sense of belonging to his home country, Finland, and his Symphony No.5 is no exception. With its famous 'swan-call' in the trumpets, this symphony distils the wonder and beauty of the natural world.
*The performance of Penillion is made possible with funding from the ABO Trust's Sirens programme, a ten year initiative to support the performance and promotion of music by historical women composers.
---
The safety of our audiences is of paramount importance. Government guidelines and safety measures are followed at all the venues in which the Royal Philharmonic Orchestra performs to ensure that you are able to enjoy the performance in a safe, comfortable environment. Find out more about venue guidance and safety measures below.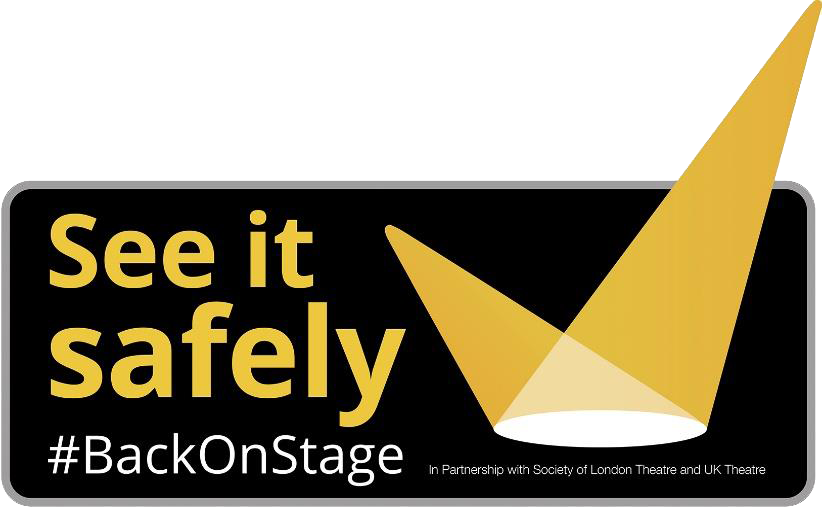 ---
Ticket information
Tickets from £15. All orders are subject to a transaction fee, except if made in person.
Groups of just 6+ save up to 35%
Series ticket discounts are available via Cadogan Hall here.
Book 2 or 3 concerts, save 15%
Book 4 or 5 concerts, save 25%
Book 6 or more concerts, save 30%
You might also be interested in...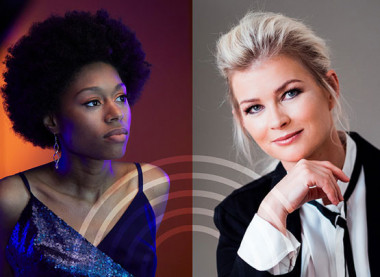 Thursday 22 September, 7.30pm
Cadogan Hall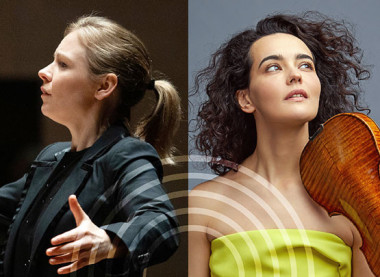 Tuesday 25 October, 7.30pm
Cadogan Hall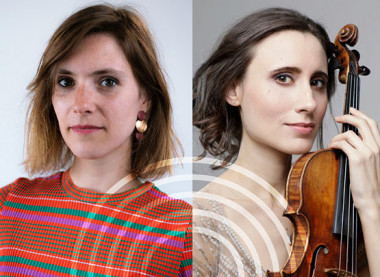 Tuesday 1 November, 7.30pm
Cadogan Hall