Events Calendar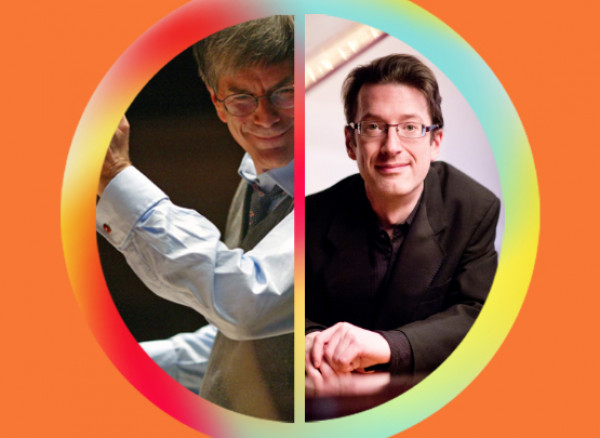 Choral Journeys
Thursday 10 March 2022, 7.30pm
Cadogan Hall
---
Vaughan Williams Five Mystical Songs
Ravel Piano Concerto in G
Vaughan Williams arr. Jacob English Folk Song Suite
Ravel Don Quichotte à Dulcinée
Vaughan Williams Benedicite
Hilary Davan Wetton Conductor
Hilary Cronin Soprano
Jamie W. Hall Baritone
Llŷr Williams Piano
City of London Choir
Royal Philharmonic Orchestra
Join Hilary Davan Wetton and the City of London Choir for this evocative exploration of choral works, performed by the Royal Philharmonic Orchestra, including Vaughan Williams' Benedicite and Five Mystical Songs.
Also featuring Ravel's exquisite and jazz-infused Piano Concerto in G, for which the Orchestra is thrilled to be joined by the critically acclaimed Welsh pianist, Llŷr Williams.
This concert is promoted in association with the City of London Choir.

---
The safety of our audiences is of paramount importance. Government guidelines and safety measures are followed at all the venues in which the Royal Philharmonic Orchestra performs to ensure that you are able to enjoy the performance in a safe, comfortable environment. Find out more about venue guidance and safety measures below.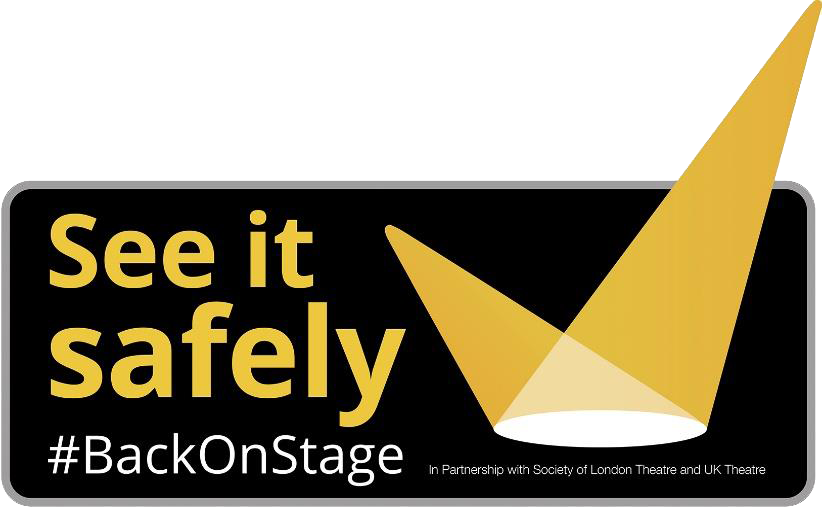 ---
Ticket information
Tickets from £15. All orders are subject to a transaction fee, except if made in person.
Groups of just 6+ save up to 35%
Series ticket discounts are available via Cadogan Hall here.
Book 2 or 3 concerts, save 15%
Book 4 or 5 concerts, save 25%
Book 6 or more concerts, save 30%
You might also be interested in...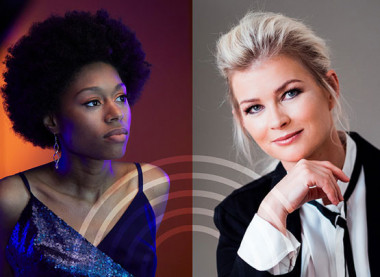 Thursday 22 September, 7.30pm
Cadogan Hall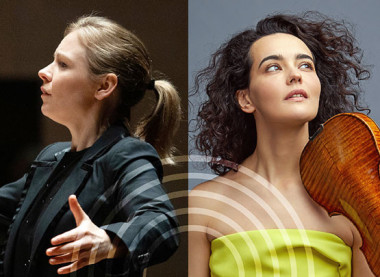 Tuesday 25 October, 7.30pm
Cadogan Hall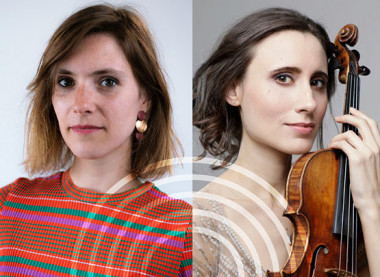 Tuesday 1 November, 7.30pm
Cadogan Hall