Events Calendar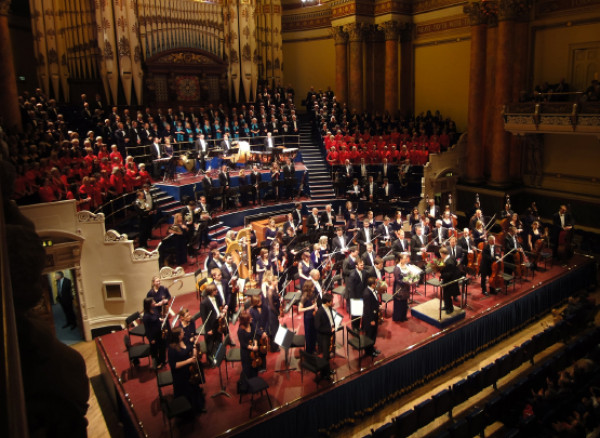 The Colours of Mozart
Thursday 16 June 2022, 7.30pm
Hull City Hall
---
Mozart The Magic Flute: Overture
Mozart Horn Concerto No.2
Mozart Te Deum Laudamus
Mozart Requiem
Royal Philharmonic Orchestra
Adrian Partington Conductor
Alexander Edmundson Horn
Samantha Clarke Soprano
Ema Nikolovska Mezzo-soprano
Liam Bonthrone Tenor
Brian McAlea Baritone
Leeds Philharmonic Chorus
Royal Philharmonic Orchestra
Celebrate the sheer genius of Wolfgang Amadeus Mozart in a programme that explores the wealth of colours within his music. Mozart's energetic Overture to The Magic Flute introduces his Horn Concerto No.2, performed by Alexander Edmundson.
Mozart's Requiem offers a chance for reflection, showing a darker side to his writing. The Royal Philharmonic Orchestra unites with the Leeds Philharmonic Choir for this powerful yet poignant masterpiece.
Pre-concert lecture and talk 6.15pm with Dr Simon Desbruslais, Lecturer in Music, School of Drama, Music and Screen at the University of Hull.