Events Calendar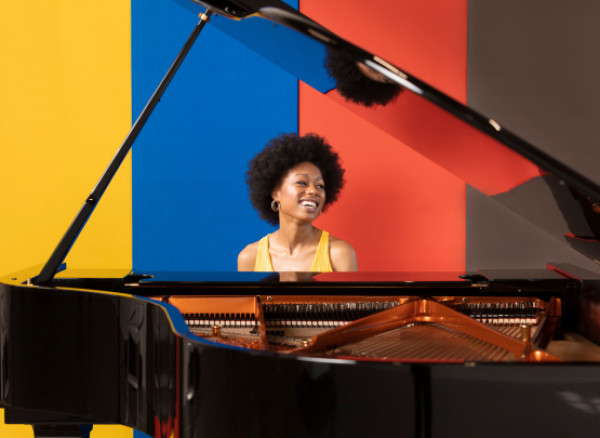 Vasily Petrenko and Isata Kanneh-Mason
Monday 9 August 2021, 8.30pm
Edinburgh International Festival
---
WIECK-SCHUMANN Piano Concerto in A minor
BEETHOVEN Symphony No.7
Vasily Petrenko Conductor
Isata Kanneh-Mason Piano
Royal Philharmonic Orchestra
Vasily Petrenko assumes his role as the Royal Philharmonic Orchestra's new Music Director for only the second time as he conducts a stunning programme of orchestral music for the Edinburgh International Festival, ahead of the Orchestra's 75th anniversary season in September 2021.
The concert opens with Clara Schumann's Piano Concerto in A minor, with the Orchestra joined by one of the UK's most exciting young pianists, Isata Kanneh-Mason, whose recording of Clara Schumann's piano music on the Decca label received critical acclaim.
Beethoven's Symphony No.7 resounds with a wonderful blend of gravitas and rising melodies, with the fourth and final movement launching into a frantic fanfare that makes for a spectacular showpiece to end the concert.
---
The safety of our audiences is of paramount importance. Government guidelines and safety measures are followed at all the venues in which the Royal Philharmonic Orchestra performs to ensure that you are able to enjoy the performance in a safe, comfortable environment.
Ticket information
Tickets available through Edinburgh International Festival's website here.