Events Calendar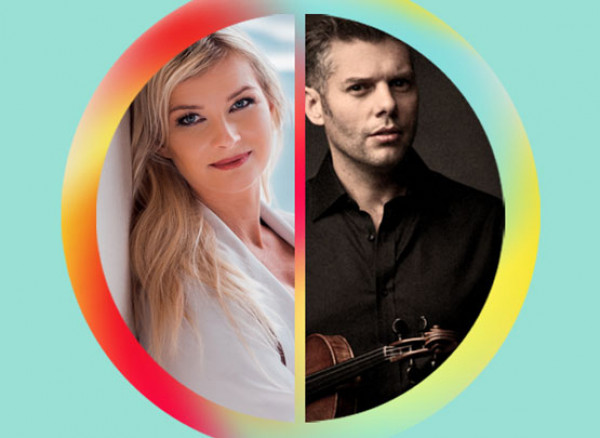 Barnabás Kelemen performs Mozart's Violin Concerto
Wednesday 6 October 2021, 7.30pm
Cadogan Hall
---
Liszt Hamlet
Mozart Violin Concerto No.3
Bartók Concerto for Orchestra
Anu Tali Conductor
Barnabás Kelemen Violin
Royal Philharmonic Orchestra
Explore colourful soundworlds and celebrate great Hungarian music in a programme conducted by Anu Tali, who makes a welcome return to the RPO. Liszt's Hamlet weaves together drama and tragedy in a symphonic poem that depicts the Shakespearean hero, before award-winning Hungarian soloist Barnabás Kelemen performs Mozart's Violin Concerto No.3.

Bartók's Concerto for Orchestra blends elements of Hungarian folk music with Western classical traditions to produce a work that possesses a unique and charming inventiveness and showcases every instrument in the orchestra.
---
This concert is kindly supported by the Liszt Institute – Hungarian Cultural Centre London and the National Cultural Fund of Hungary.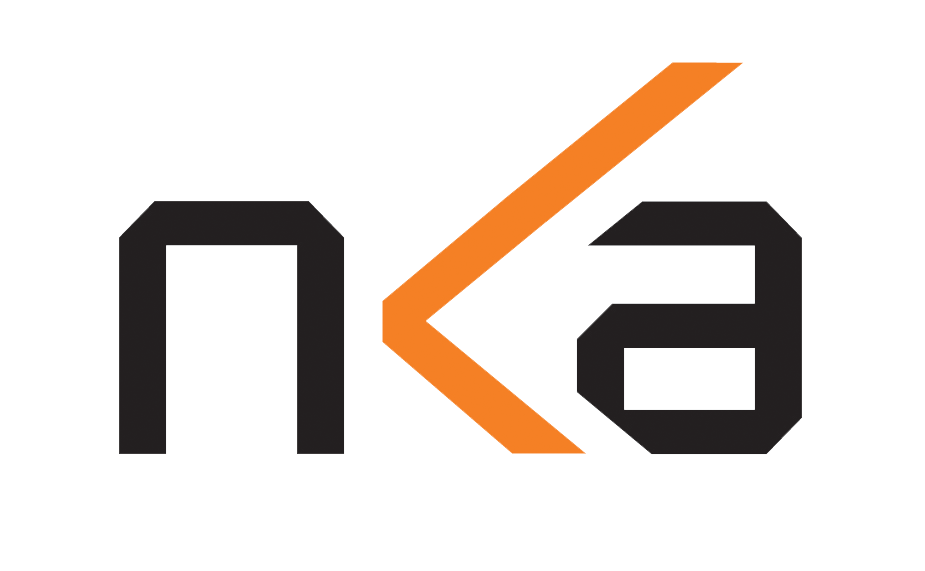 ---
The safety of our audiences is of paramount importance. Government guidelines and safety measures are followed at all the venues in which the Royal Philharmonic Orchestra performs to ensure that you are able to enjoy the performance in a safe, comfortable environment. Find out more about venue guidance and safety measures below.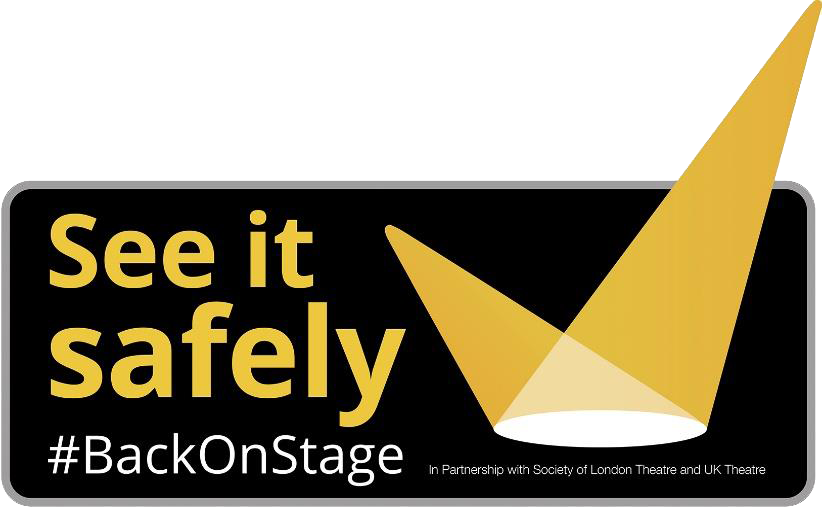 ---
Ticket information
Tickets: £45, £42, £35, £25, £15. All orders are subject to a transaction fee, except if made in person.
Groups of just 6+ save up to 35%
Autumn 2021 series ticket discounts are available via Cadogan Hall here.

Book 2 or 3 concerts, save 15%
Book 4 or 5 concerts, save 25%
Book 6 or more concerts, save 30%