Thierry Fischer Conducts Stravinsky's The Rite of Spring
Tuesday 10 March 2020, 7.30pm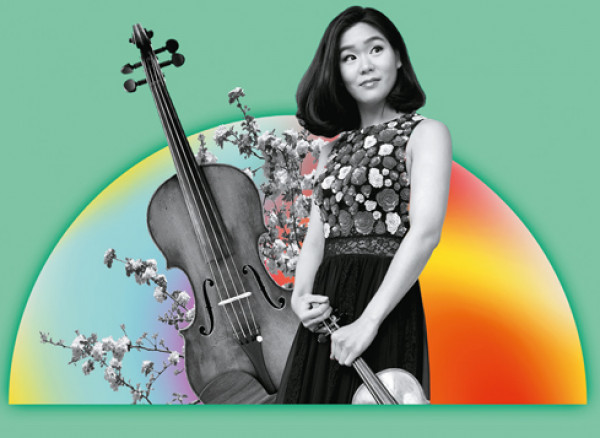 BORODIN Prince Igor: Overture
TCHAIKOVSKY Violin Concerto in D major
STRAVINSKY The Rite of Spring
Thierry Fischer Conductor
Esther Yoo Violin
Royal Philharmonic Orchestra
---
Three Russian masterworks form an insatiable programme under the baton of seasoned conductor Thierry Fischer. Opening with Borodin's Overture from his opera Prince Igor, this piece provides the backdrop of a heroic bygone era in a work deeply infused with Russian folk traditions.
Former Royal Philharmonic Orchestra Artist in Residence Esther Yoo plays Tchaikovsky's Violin Concerto No.1 in D major with fire and ferocity, leading the orchestra in one of the most enduring concertos of the violin repertoire. In the second half is Stravinsky's The Rite of Spring, a revolutionary piece composed for ballet that shattered tradition and upended all conventional settings of ballet that came before it. The harsh tonality and relentless rhythm, set to a primitive-like dance at its 1913 premiere, caused a stir that brought on a near-riot, and launched Stravinsky to fame – and notoriety.
---
Ticket information
Tickets: £50, £40, £30, £20, £10.
Booking fees may apply.