Wednesday 3 November 2021 saw the Royal Philharmonic Orchestra and Vasily Petrenko bring the first Southbank Centre performance of the Great British Music season, as violinst Ning Feng joined for Elgar's Violin Concerto.
Having opened the special 75th Anniversary London Season with milestone concert at the Royal Albert Hall in September (read more), Music Director Vasily Petrenko contiuned the season with a programme which also included Walton's Johannesburg Festival Overture and Stravinsky's Petrushka (1911 original version).
Check out all the exclusive photos from the performance and rehearsal, and see the reaction below:
---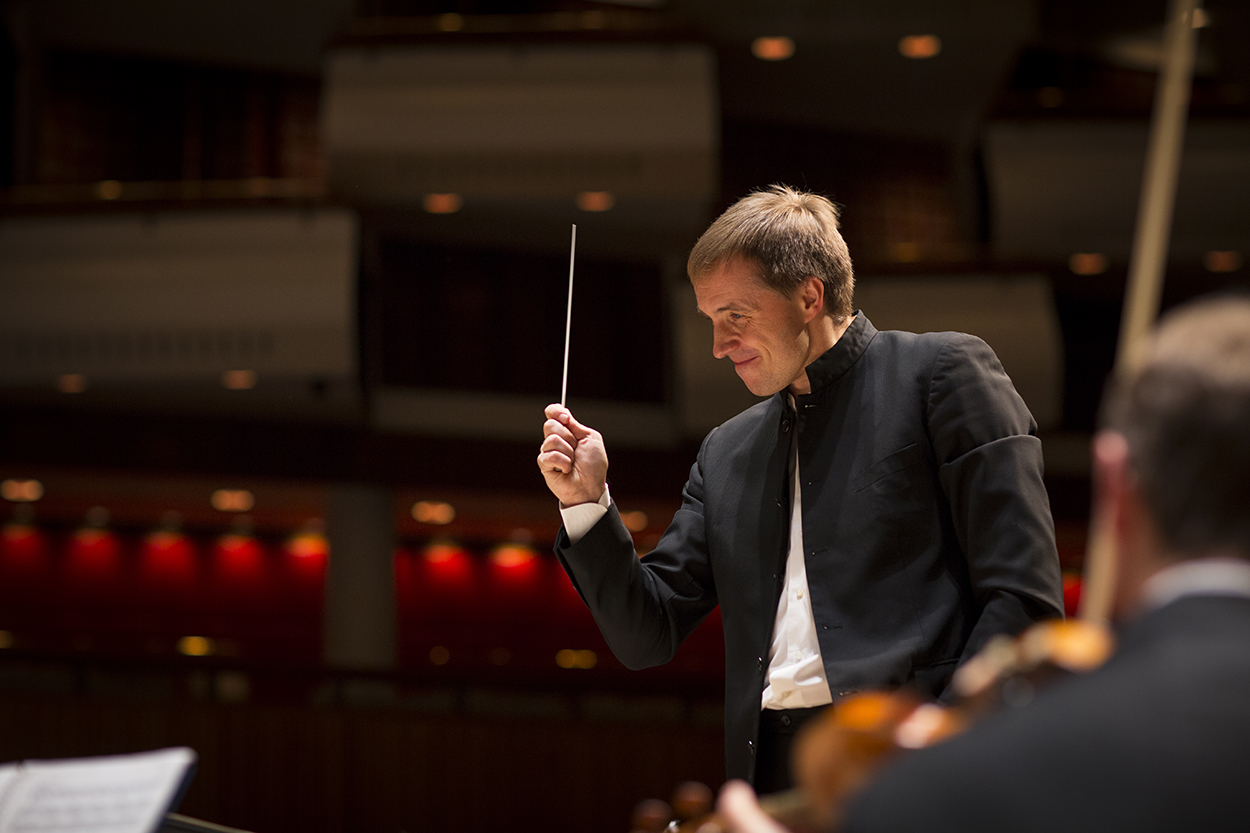 ---
"This was a testing programme, and the RPO musicians, individually and corporately, sounded in fine shape for the new season, and the partnership with their new Music Director already looks highly promising."
Bachtrack ★★★★
---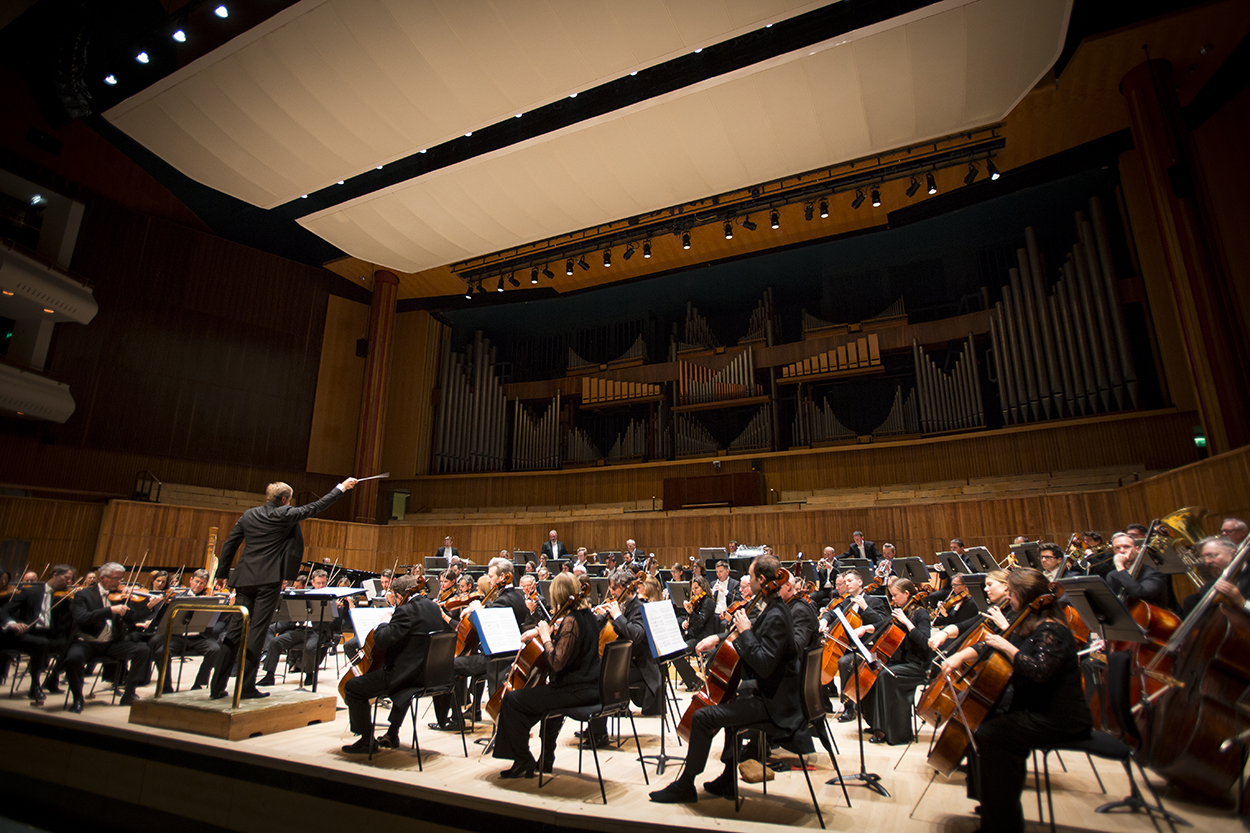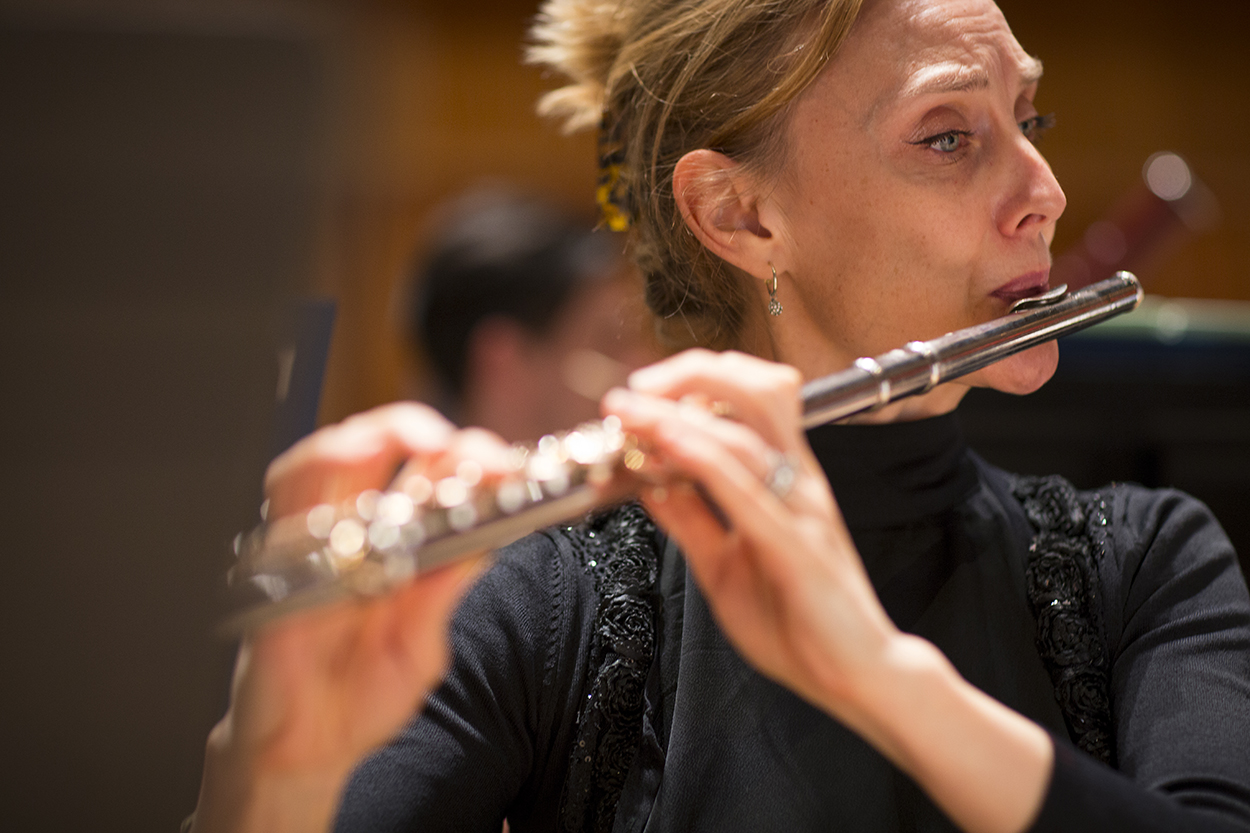 "The magician's flute (Emer McDonough) rose and fell seductively, as did the ballerina's 'toy trumpet' (Bo Fuglsang). In Petrushka's Cell is the second scene where the work originated as a concertante piece, and Ian Buckle's alert playing suggested that could have been a good idea."
Backtrack
---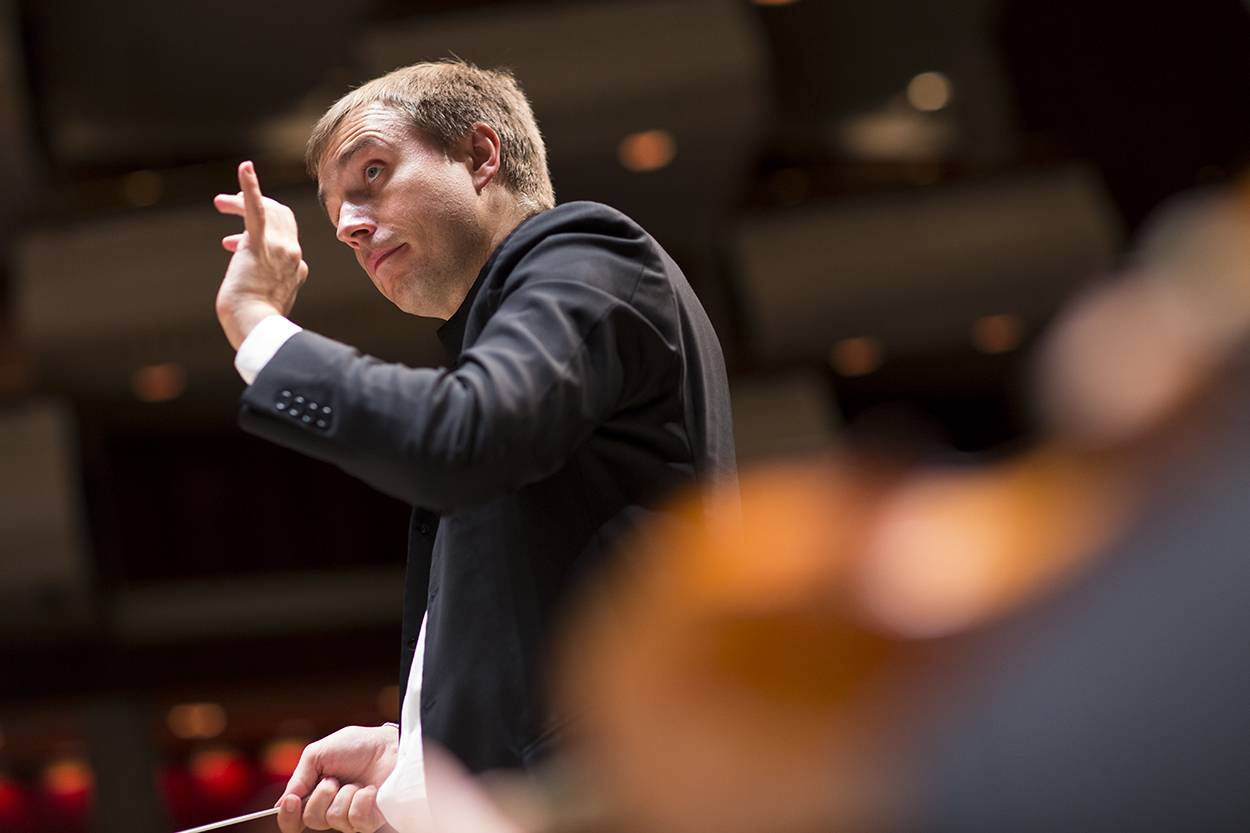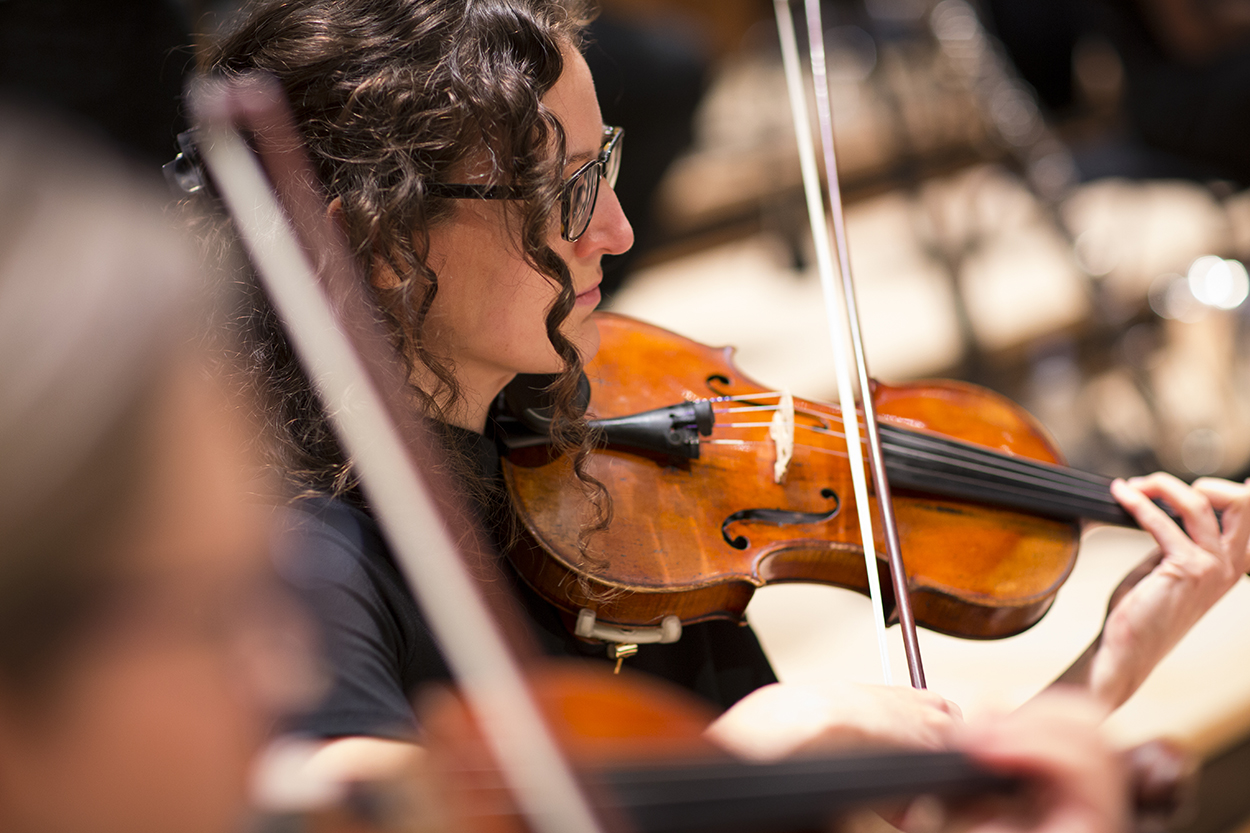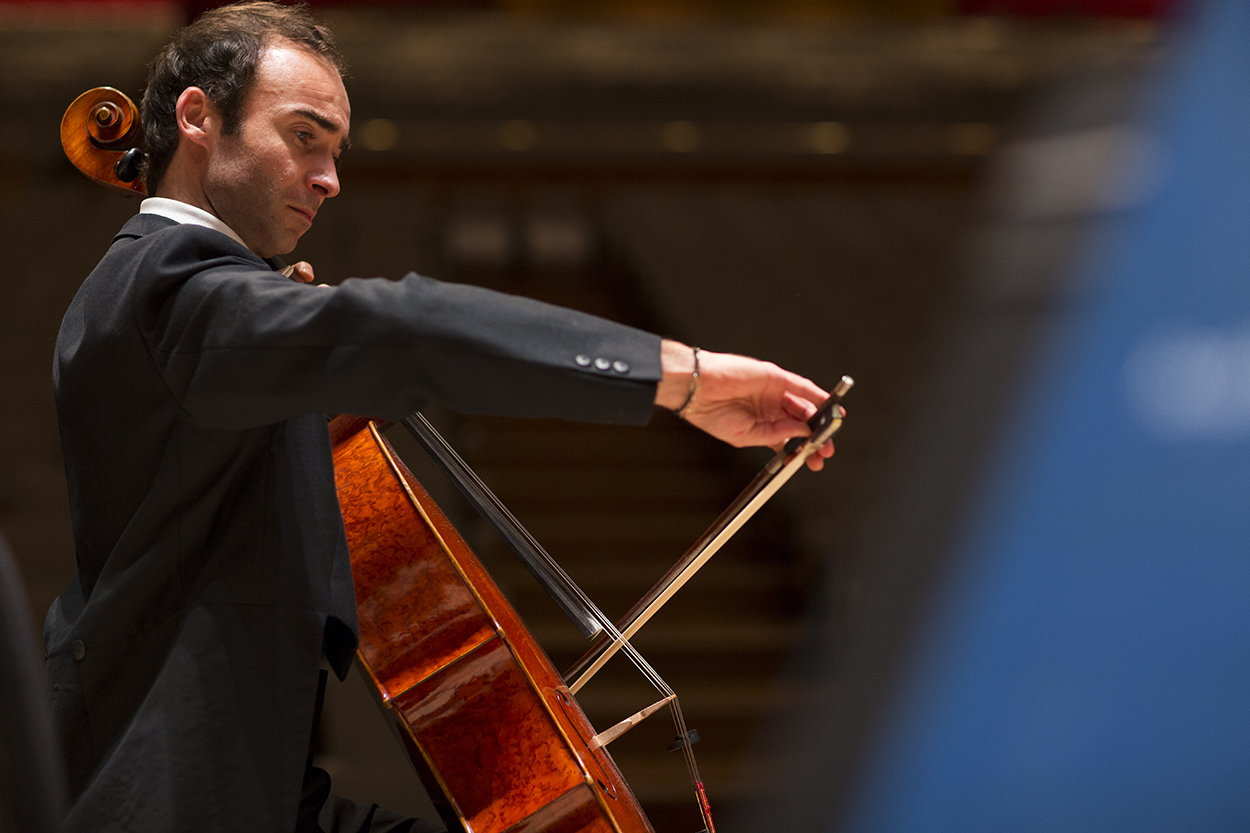 ---
"...plenty of signs that, under this conductor, the RPO's profile is likely to rise just at a time when the orchestra, and musicians generally, most sorely need it."
The Guardian ★★★★
---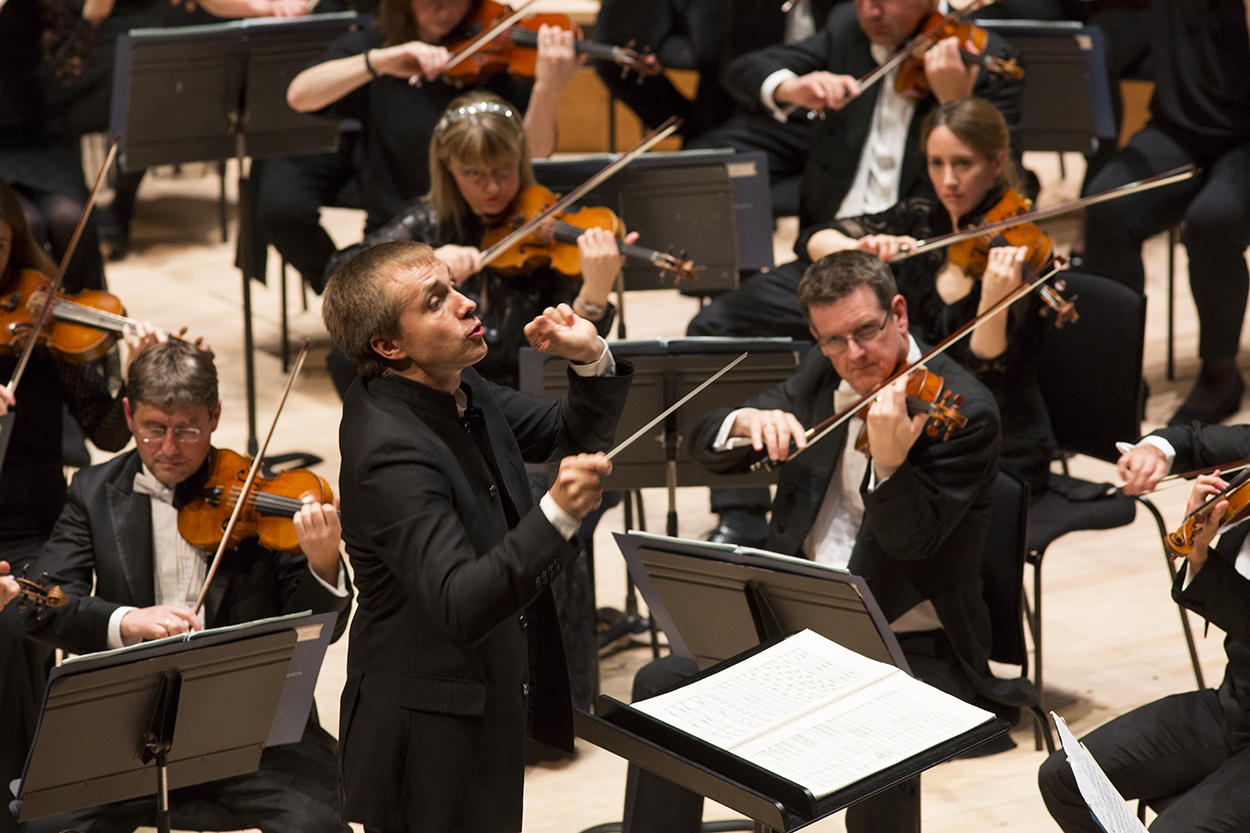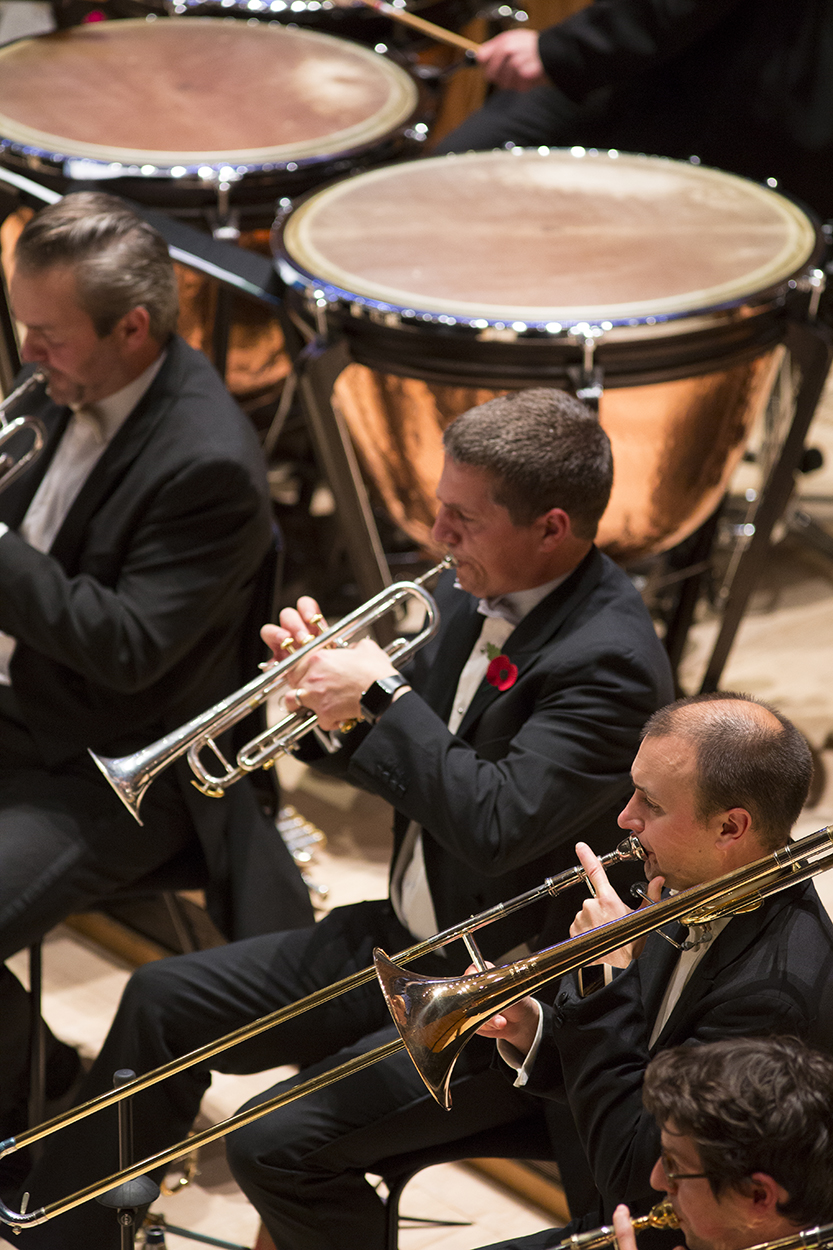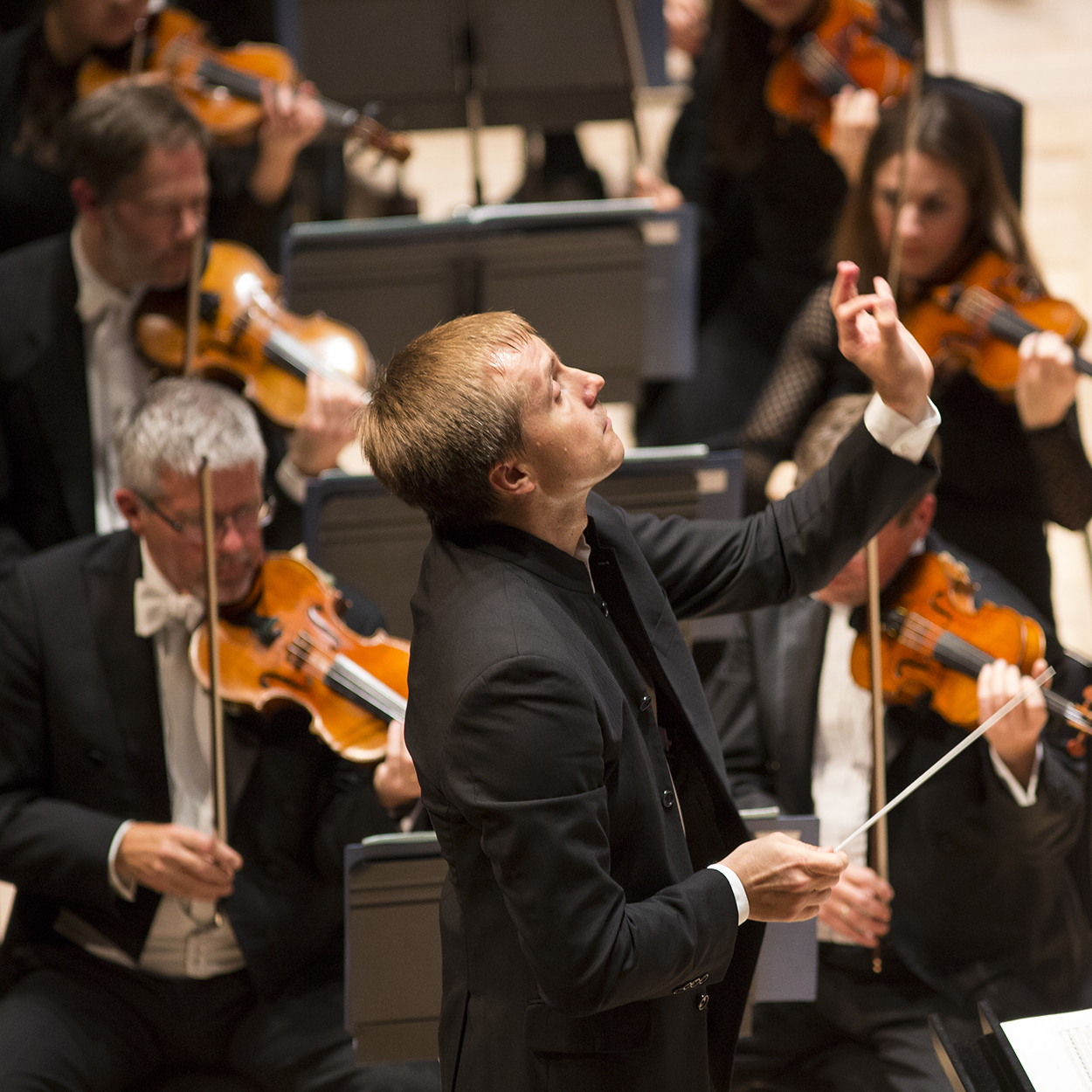 ---
All photos: © Ben Wright
---
As a part of our 75th Anniversary Season, we welcome Vasily Petrenko as our Music Director and look ahead to our Great British Music London season at the Royal Albert Hall and Southbank Centre's Royal Festival Hall.
Celebrating the themes of freedom, hope and adventure within the music of some of the nation's greatest composers, and ushering in a new era for the RPO.