Seeking New Horizons III: Political Protest
Thursday 25 April 2019, 7.30pm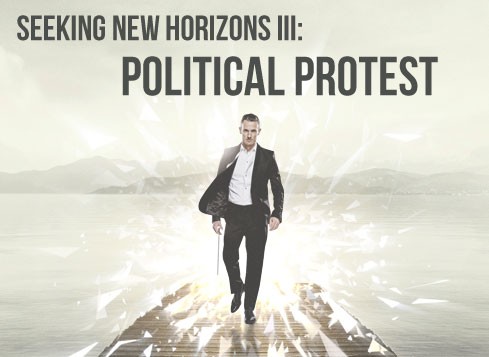 WAGNER Overture and Venusberg Music from Tannhäuser
RACHMANINOV Rhapsody on a Theme of Paganini
MANUEL DE FALLA The Three-Cornered Hat
Alexander Shelley Conductor
Vadym Kholodenko Piano
Rebecca Afonwy-Jones Mezzo-soprano
Royal Philharmonic Orchestra
---
Infused with the rhythms, sounds and smells of his native Spain, Manuel de Falla's ballet The Three Cornered Hat provides a fitting tribute to Spain. The legend that the violin virtuoso Niccolò Paganini sold his soul to the devil in order to become obscenely talented has inspired numerous composers, but the finest variations of the theme is considered to be Rachmaninov's Rhapsody on a Theme of Paganini, performed by Vadym Kholodenko. Richard Wagner was no stranger to political controversy yet his music from Tannhäuser offers some of the most tranquil and sublime music ever written.
View full 2018-19 Cadogan Hall Series
For the second half of tonight's concert, we invite you to enjoy an enhanced listening experience using EnCue, a downloadable app that delivers programme notes to your mobile or tablet device. Watch the video below to find out more about how EnCue works.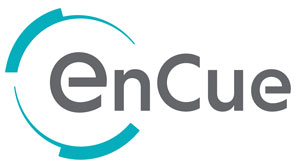 More in the Seeking New Horizons Series:
---
Ticket information
Tickets: £40, £32.50, £25, £15
Booking fees may apply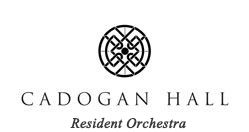 Cadogan Hall
Sloane Terrace
London
SW1X 9DQ
020 7730 4500
www.cadoganhall.com