Christmas Cracker (matinee)
Sunday 16 December 2018, 3.00pm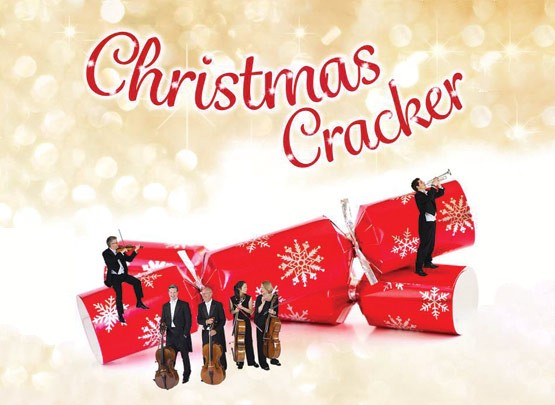 Nick Davies Conductor
Oliver Tompsett Vocalist
Emma Hatton Vocalist
Royal Philharmonic Orchestra
---
Christmas isn't the same without attending the Royal Philharmonic Orchestra's Christmas Cracker. This fun, festive concert is back for two performances of glittering Christmas songs, seasonal music and sing-along carols, featuring West End stars Emma Hatton (Wicked) and Oliver Tompsett (Guys and Dolls). This sparkling programme includes: It's the Most Wonderful Time of the Year, White Christmas, The Christmas Song, Sleigh Ride, Jingle Bells, Have Yourself a Merry Little Christmas, Winter Wonderland …and many more!
As the beautiful Christmas tree illuminates Cadogan Hall's stage and mulled wine is served to complement the wintry weather, there will be no doubt in your mind that Christmas has well and truly begun!
---
Ticket information
Tickets: £50, £40, £30, £20
Booking fees may apply
Students can earn great rewards, from CDs to Amazon vouchers, by purchasing tickets on the Student Pulse London app.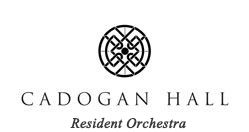 Cadogan Hall
Sloane Terrace
London
SW1X 9DQ
020 7730 4500
www.cadoganhall.com