China Tour with Charles Dutoit
Sunday 6 November 2016, 7.30pm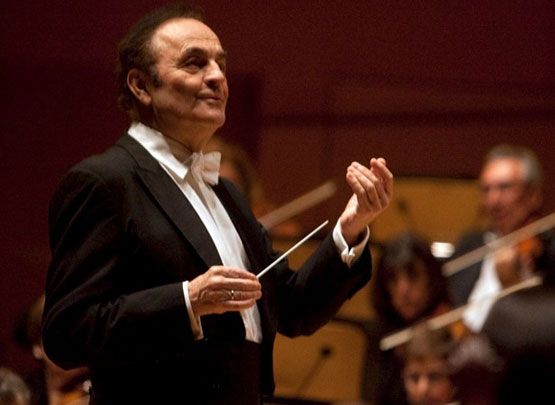 DVOŘÁK Cello Concerto               
BRAHMS Symphony No.1
Charles Dutoit Conductor
Gautier Capuçon Cello
Royal Philharmonic Orchestra
---
Charles Dutoit conducts Brahms' Symphony No.1 and Dvořák Cello Concerto, featuring Gautier Capuçon, in Shanghai, China.
This concert is part of a seven-date tour with Charles Dutoit – one of the many touring highlights of the Royal Philharmonic Orchestra's 70th Anniversary Year. For tour updates, follow #RPOontour on Twitter, Instagram and Facebook.
---
Ticket information
Please refer to the booking website for more information. Please note that the website may be in Chinese.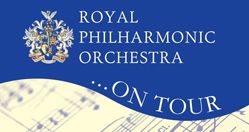 Shanghai Oriental Arts Center
425 Dingxiang Rd
Pudong
Shanghai
China