Symphonic Soundscapes: The Music of Prokofiev and Sibelius
Thursday 30 March 2017, 7.30pm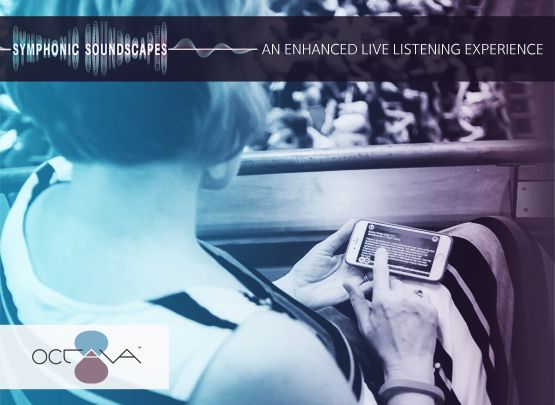 SIBELIUS Tapiola
PROKOFIEV Piano Concerto No.5
SIBELIUS Symphony No.5
Alexander Shelley Conductor
Vadym Kholodenko Piano
Royal Philharmonic Orchestra
---
Alexander Shelley continues his series exploring the works of Sibelius and Prokofiev, this time welcoming the young and dynamic Vadym Kholodenko to join him on the main stage. Opening the concert is Sibelius' Tapiola tone poem, evoking the mysterious world of Finnish mythology. Prokofiev's Fifth Piano Concerto sets a different scene, exuding a boisterous, buoyant and blustering atmosphere.
Through his orchestral writing, Sibelius wanted to capture the whole world, and in his Fifth Symphony, he did just that.
---
Octava – enriching your concert experience
We invite you to enjoy an enhanced live listening experience, exclusive to the Royal Philharmonic Orchestra's Symphonic Soundscapes series. Octava is a downloadable concert-enhancing app that delivers real-time programme notes to your mobile or tablet device. Connect to the venue's WiFi and enrich your listening experience throughout the concert(s) by viewing real-time information about the works you hear; at the exact moment the action is happening on stage. Enjoy this new experience in a designated seating area – information for which can be found under 'Ticket information'.
---
Ticket information
Standard ticket prices: £40, £32.50, £25, £15
Series ticket price (Octava seats)*: £75
Individual ticket price (Octava seats)*: £25
*To book Octava seats, enter the promotional code OCTOFFER when booking for a Symphonic Soundscapes concert on the Cadogan Hall website. Please note that Octava seats are only available in a designated seating area (blocks E, F, J and K in the Balcony) and will only appear upon entering the promotional code.
Booking fees may apply
Students can earn great rewards, from CDs to Amazon vouchers, by purchasing tickets on the Student Pulse London app.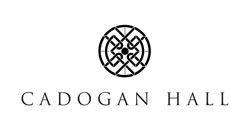 Cadogan Hall
Sloane Terrace
London
SW1X 9DQ
020 7730 4500
www.cadoganhall.com