Music Workshops for Adults with Learning Disabilities
Tuesday 22 March 2016, 10.30am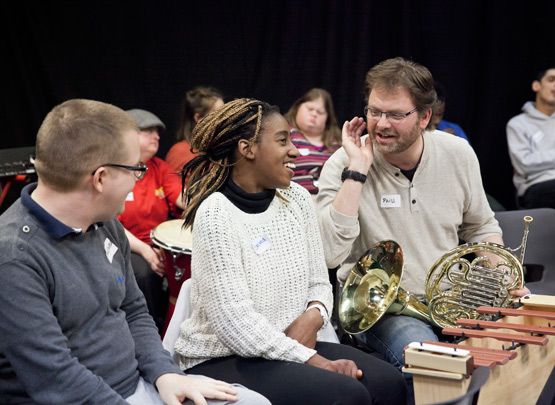 Members of the Royal Philharmonic Orchestra
---
Workshop dates
Tuesday 8 March 2016, 10.30am–12.30pm
Tuesday 15 March 2016, 10.30am–12.30pm
Tuesday 22 March 2016, 10.30am–12.30pm
---
Come and join musicians from the Royal Philharmonic Orchestra this spring to sing and create your own new music at the Trinity Centre, Newham.
The workshops will bring together adults with learning disabilities in Newham to explore and create their own music in a fun, supportive and relaxed atmosphere. Participants will have the opportunity to showcase their work to friends and family at a special performance at the Trinity Centre on Thursday 24 March 2016 – and they'll be able to enjoy a party with food and drink after the concert!
Participants don't need to have any previous experience of playing music, just enthusiasm and a desire to join in. Instruments will be provided for all, but participants are also encouraged to bring their own. Please note that depending on levels of independence, we would be grateful if carers would stay to join in with the sessions.
The workshops are generously supported by the Trinity Centre and the London Borough of Newham's Every Child a Musician (ECAM) programme.
---
Ticket information
A charge of £4 per session is payable to the Trinity Centre directly.
For more information, please contact Jackie Merrin on [email protected] or 020 8472 8947.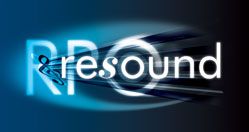 Trinity Centre
East Avenue
London
E12 6SG
www.thetrinitycentre.org