Eduardo Portal conducts Barber
Tuesday 8 March 2016, 7.30pm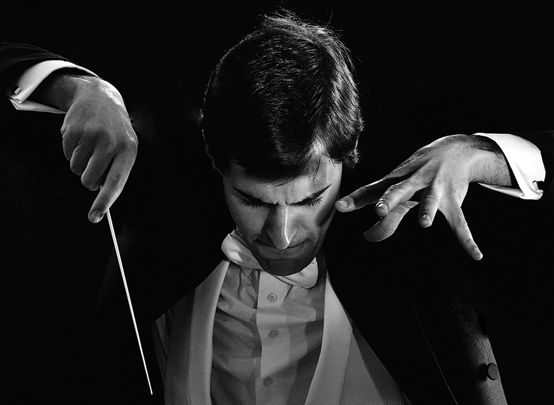 MOZART The Marriage of Figaro Overture
SIBELIUS Violin Concerto
BARBER Adagio for Strings
BEETHOVEN Symphony No.7
Eduardo Portal Conductor
Matthew Trusler Violin
Royal Philharmonic Orchestra
---
In no other violin concerto is the soloist's first note, so delicately dissonant and offbeat, more beautiful than in Sibelius' Violin Concerto. Performed by one of Britain's leading violinists, Mathew Trusler, this piece demonstrates Sibelius' passion for the violin and his complete understanding of the instrument's timbres.
Led by Spanish maestro Eduardo Portal, the Orchestra will open the concert with layers of lively strings in the Overture to Mozart's spirited operatic masterpiece The Marriage of Figaro.
With its long, expressive lines and elegiac mood, Barber's Adagio for Strings has been described as the American anthem of mourning, having been played at notable figures' funerals. Closing the concert will be Beethoven's stirring Symphony No.7; a wonderful blend of orchestral gravitas and swelling tunes, which are recognisable from the award-winning film The King's Speech.
---
Ticket information
Tickets: £30.50*, £25.50*, £22.50*, £15.50*
Student, Concession, Groups & Subscription discounts available
Booking fees may apply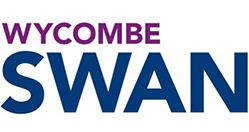 High Wycombe Swan
St Mary Street
High Wycombe
Buckinghamshire
HP11 2XE
01494 512000
www.wycombeswan.co.uk