Laura van der Heijden performs Tchaikovsky
Thursday 26 November 2015, 7.30pm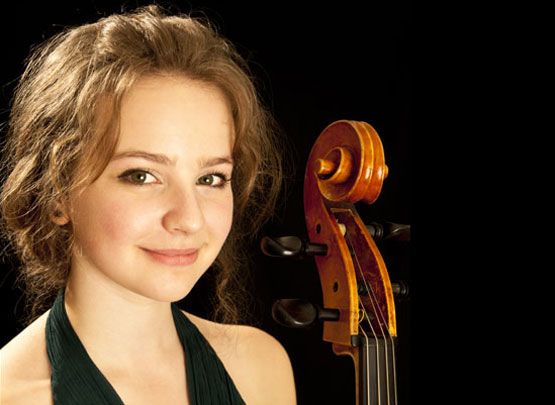 SCHUBERT Symphony No.8, 'Unfinished'
TCHAIKOVSKY Variations on a Rococo Theme
DVOŘÁK Symphony No.7
Christoph Koenig Conductor
Laura van der Heijden Cello
Royal Philharmonic Orchestra
---
Intrigue and mystery envelope Schubert's Symphony No.8, 'Unfinished', for which only two movements were completed. It stretches beyond elegant, balanced classicism and opens with a ghostly pianissimo in the low strings.
Although the name Tchaikovsky prompts memories of alluring romantic melodies and powerful orchestral works, he was a composer who revered Mozart above all others. This love influenced Tchaikovsky to write Variations on a Rococo Theme, performed tonight by enchanting British cellist Laura van der Heijden.
Dvořák hoped that his impassioned Symphony No.7, inspired by past sorrows and love for his Czech homeland, would be 'capable of stirring the world'.
---
Ticket information
£40, £32.50, £25, £15
Booking fees may apply
Students can earn great rewards, from CDs to Amazon vouchers, by purchasing tickets on the Student Pulse London app.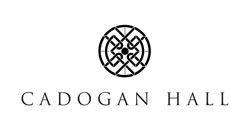 Cadogan Hall
Sloane Terrace
London
SW1X 9DQ
020 7730 4500
www.cadoganhall.com