Events Calendar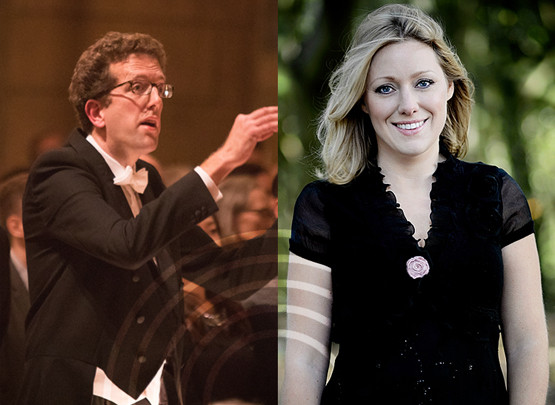 Brahms' German Requiem
Wednesday 22 November 2023, 7.30pm
Cadogan Hall
---
Fauré Pavane 
Canteloube Songs of the Auvergne: Book Five
Brahms A German Requiem
Daniel Hyde Conductor
Sophie Bevan Soprano 
Gareth Brynmor John Baritone 
City of London Choir
Royal Philharmonic Orchestra
The deep consolation of Brahms' German Requiem, plus Canteloube's Songs of the Auvergne.
"Blessed are those who mourn, for they shall be comforted". When Johannes Brahms composed his German Requiem, he wasn't thinking of heaven or hell; instead, he set out to console the living in a deeply moving masterpiece that speaks straight to the heart. One of London's most illustrious choirs sings it today, joined by rising baritone Gareth Brynmor John and the fabulous Sophie Bevan – adding all the brightness and beauty of a voice without equal.
First, though, Bevan dives deep into the shimmering, sunlit French landscape of Canteloube's luscious Songs of the Auvergne, and guest conductor Daniel Hyde sets the mood with one of those classics that sink quietly into your memory: Fauré's haunting Pavane.
---

Large print versions and digital formats of the programme for this concert are available on request for customers with accessibility requirements. Please email your request to Doran Crowhurst crowhurstd@rpo.co.uk at least one full week before the performance.
---
Ticket information
Doors: 6.45pm
Concert starts: 7:30pm (approximate end time: 9.45pm)
Tickets: £50, £45, £38, £25, £15.
Series ticket discounts are available:
book 2 or 3 concerts, save 15%
book 4 or 5 concerts, save 25%
book 6 or more concerts, save 30%
RPO Club members save 50% on two tickets per London Season concert and receive a host of other benefits – phone 020 7608 8840 to find out more.
Groups of just 6+ save up to 35% – phone 020 7608 8840 to find out more.
Student tickets available, book via Student Pulse.
Under 18 offers apply: £5 for children aged 7–17 in bands B–E.
This event is not recommended for children under 5. All customers aged 14 years or below must be accompanied by an adult aged 18 years or over.
All RPO orders are subject to a £4 transaction fee. For group bookings of 10+, a £1 fee per ticket applies (capped at £30 per booking).
---
Tickets for RPO Brent Members
A limited number of tickets are available for this performance at a special price for RPO Brent members in bands B–E.
To book tickets, members should make sure that they are logged into their RPO account. The offer will then automatically be applied in the basket.
Tickets are limited so if the offer is not applied that may be because there are no longer any tickets available for this offer.
Find out more about the RPO Brent membership and sign up here.
You might also be interested in...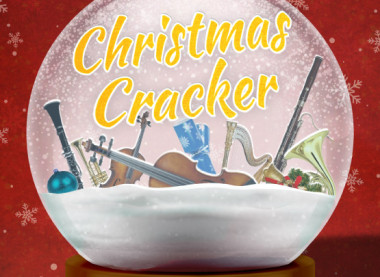 Saturday 9 December, 3.00pm
Cadogan Hall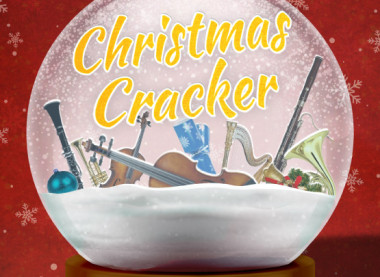 Saturday 9 December, 7.30pm
Cadogan Hall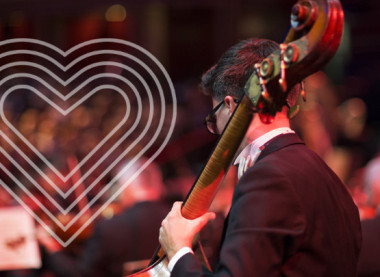 Wednesday 14 February, 7.30pm
Cadogan Hall