Martin Roscoe performs Shostakovich
Tuesday 28 April 2015, 7.30pm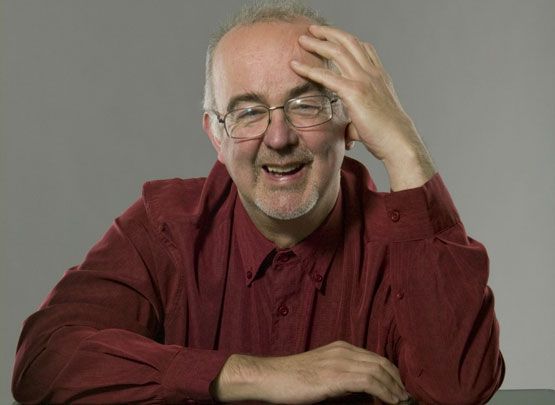 TCHAIKOVSKY Romeo and Juliet Fantasy Overture 
SHOSTAKOVICH Piano Concerto No.2 
TCHAIKOVSKY Symphony No.6, 'Pathétique'
Garry Walker Conductor
Martin Roscoe Piano
Royal Philharmonic Orchestra
---
We welcome back conductor Garry Walker, who leads an irresistible programme of Russian works. Shostakovich's Piano Concerto No.2 is a remarkable composition that fuses contemporary invention with the romantic, lyrical writing of his predecessors. This astonishing twentieth-century work features Martin Roscoe, a pianist renowned for his versatility at the keyboard. Equally as vivid are the contrasts of style and traits within Tchaikovsky's Sixth Symphony; his final symphonic essay juxtaposes playful central movements with the bleakness that haunted Tchaikovsky's life so often.
---
Ticket information
£40, £32.50, £25, £15
Booking fees may apply.
Students can earn great rewards, from CDs to Amazon vouchers, by purchasing tickets on the Student Pulse London app.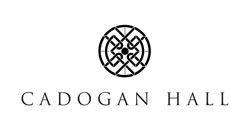 Cadogan Hall
Sloane Terrace
London
SW1X 9DQ
020 7730 4500
www.cadoganhall.com