Events Calendar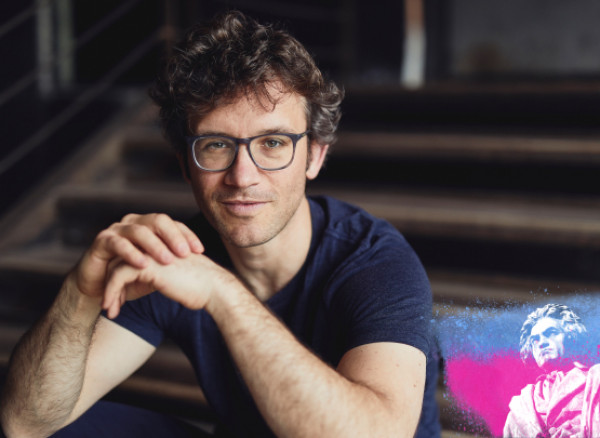 Beethoven the Revolutionary: The Creatures of Prometheus
Saturday 25 June 2022, 7.30pm
Cadogan Hall
---
Beethoven Leonore Overture No.3
Beethoven Ah, Perfido!, Scene and Aria for Soprano and Orchestra
Beethoven The Creatures of Prometheus, with narration written by Gerard McBurney
Christoph Altstaedt Conductor
Olivia Boen Soprano
Sara Kestelman Actor
John Suchet Presenter
Royal Philharmonic Orchestra
We are sorry to announce that Sir Andrew Davis has had to withdraw from this performance due to illness. We are grateful to Christoph Altstaedt for stepping in to conduct at such short notice.
---
Travel Information
Rail workers are to strike for three days in late June, in a move that is likely to halt much of the national rail network across Britain for a week.
The Rail, Maritime and Transport (RMT) union has told members to prepare to "shut down the rail system" with strikes on 21, 23 and 25 June, after a ballot of 40,000 members last month resulted in staff at Network Rail and 13 train operating companies voting overwhelmingly for full-scale industrial action.
---
Join the Royal Philharmonic Orchestra and John Suchet on a journey through the powerful and inspirational world of 'Beethoven: The Revolutionary'.
Beethoven lived through a time of extraordinary political upheaval – war and revolution had torn up the old aristocratic ruling system of Europe and the new United States of America. Beethoven fervently believed in democracy and the rights of the ordinary man. It is hard not to see those revolutionary ideas in his opera Fidelio, which tells the story of a man who has been imprisoned for his political ideas but is saved by the sheer determination of his wife, Leonore. Tonight Christoph Altstaedt conducts one of the four overtures that Beethoven composed for the opera, a powerful work which easily stands alone on the concert platform.
There is also surely no mistake in Beethoven's choice to compose music for a ballet of the story of Prometheus – the god who defied Apollo to give humans the gift of fire. Christoph Altstaedt conducts the Orchestra in a performance that features narration written by Gerard McBurney and performed by Sara Kestelman.
---
The safety of our audiences is of paramount importance. Government guidelines and safety measures are followed at all the venues in which the Royal Philharmonic Orchestra performs to ensure that you are able to enjoy the performance in a safe, comfortable environment. Find out more about venue guidance and safety measures below.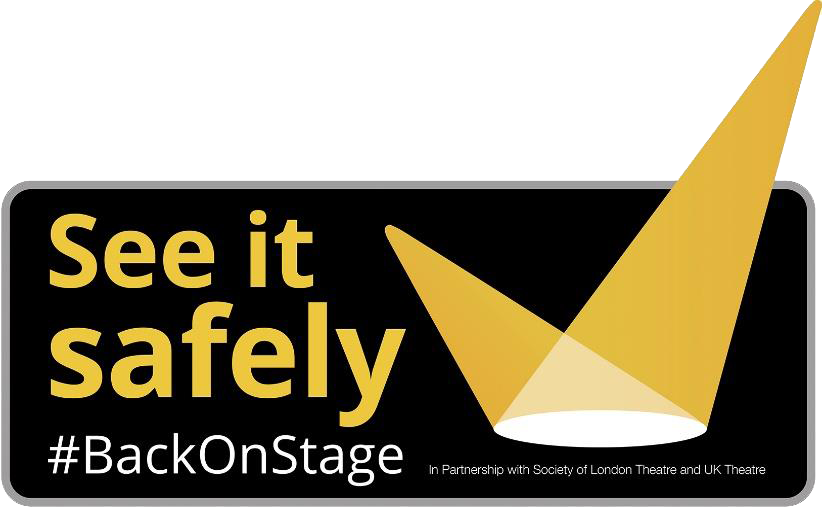 ---
Ticket information
Tickets from £15. All orders are subject to a transaction fee, except if made in person.
Groups of just 6+ save up to 35%

RPO Club members save 50% on all ticket prices via Cadogan Hall here.
Series ticket discounts are available via Cadogan Hall here.
Book 2 or 3 concerts, save 15%
Book 4 or 5 concerts, save 25%
Book 6 or more concerts, save 30%