The Young Person's Guide to the Orchestra Facebook Live
Thursday 13 August 2020, 3.00pm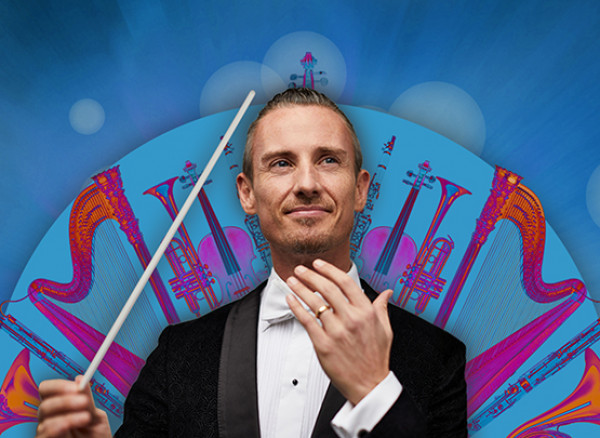 BRITTEN The Young Person's Guide to the Orchestra 
Alexander Shelley Conductor and Narrator
Royal Philharmonic Orchestra
---
We're delighted to announce this premiere event on Facebook Live.
Alexander Shelley, Principal Associate Conductor of the RPO, narrates and conducts a very special version of Benjamin Britten's celebrated introduction to the orchestra. Featuring a brand new narration and with the full Royal Philharmonic Orchestra coming together digitally from their own homes, we are excited to present to you our new take on this lively fugue and variations based on a memorable theme by Henry Purcell.
Produced and edited by Matthew Knight.
Duration: 24 minutes.
Visit our Facebook page to set a reminder.
Watch the trailer and videos of RPO musicians introducing the Variations here.
Also playing on YouTube at 4pm BST on Friday 14 August.
---