The Planets: An HD Odyssey
Sunday 30 June 2019, 7.00pm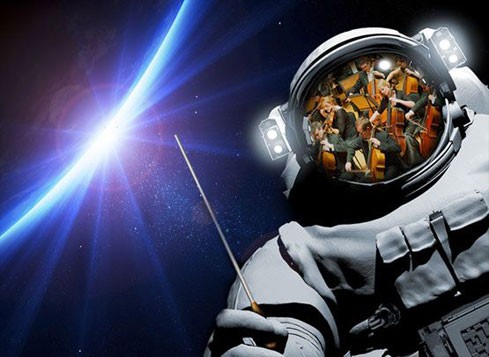 R. STRAUSS  Also Sprach Zarathustra: Introduction (featured in 2001: A Space Odyssey)
J. STRAUSS II Blue Danube Waltz (featured in 2001: A Space Odyssey)
J.S. BACH, ORCH. STOKOWSKI Toccata and Fugue in D minor (featured in X-Men: Apocalypse)
BEETHOVEN Symphony No.7: Allegretto (featured in Disney's© Fantasia)
WILLIAMS Star Wars®: Main Theme
HOLST The Planets
Royal Philharmonic Orchestra
---
Gaze in wonder as breathtaking NASA images and footage are projected onto a giant screen, complementing Holst's awe-inspiring suite, The Planets – inspired by the contrasting astrological qualities of the Solar System, featuring the much-loved movements, Mars and Jupiter.
Hear other well-known themes, synonymous with outer space, including Star Wars®, Also Sprach Zarathustra (featured in 2001: A Space Odyssey) and Beethoven's Symphony No.7, Allegretto (featured in Disney's© Fantasia). A truly multi-sensory event!
---
Ticket information
Tickets: £66.18,  £59.31,  £56.37,  £54.41,  £46.57,  £41.67,  £36.76,  £31.86,  £26.96,  £17.16.
Tickets for 16s and under: £15 in selected areas.
Prices exclude the Royal Albert Hall booking fee (7.5% of total transaction) and restoration levy (£1.50 per ticket).
RPO Friends and Groups discounts apply.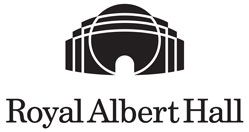 Royal Albert Hall
Kensington Gore
London
SW7 2AP
020 7589 8212
www.royalalberthall.com