RPO Preludes: Brahms Clarinet Quintet
Tuesday 4 June 2019, 6.15pm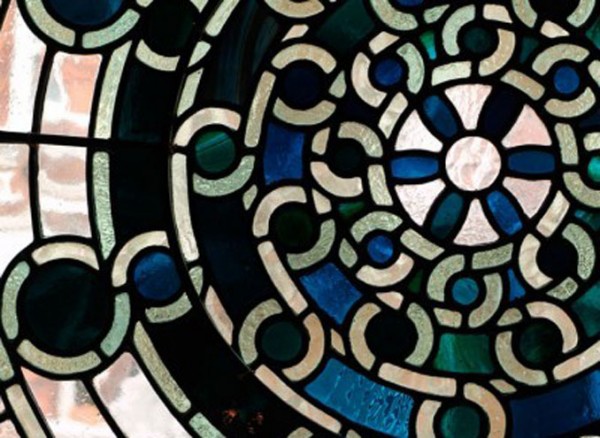 BRAHMS Clarinet Quintet in B minor
Peter Sparks Clarinet
Andrew Storey Violin
Shana Douglas Violin
Michelle Bruil Viola
Roberto Sorrentino Cello
Members of the Royal Philharmonic Orchestra
---
RPO Preludes are a series of chamber concerts curated and performed by leading musicians from the Royal Philharmonic Orchestra. These concerts take place on the concert stage of Cadogan Hall from 6.15pm, before the main concert begins at 7.30pm. The series provides a unique opportunity to not only listen to some astounding chamber music, but also the hear some of our musicians in a more intimate and personal setting.
---
The main concert follows at 7.30pm...
Mythical Creatures
A stunning final night of our Cadogan 2018–2019 Series.
---
Ticket information
Tickets: £10 or admission free for patrons who have booked for the RPO's 7.30pm concert on the same day.
Booking fees may apply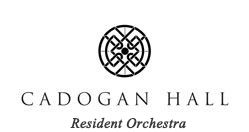 Cadogan Hall
Sloane Terrace
London
SW1X 9DQ
020 7730 4500
www.cadoganhall.com