RPO on Tour: MITO Festival, Milan
Tuesday 4 September 2018, 9.00pm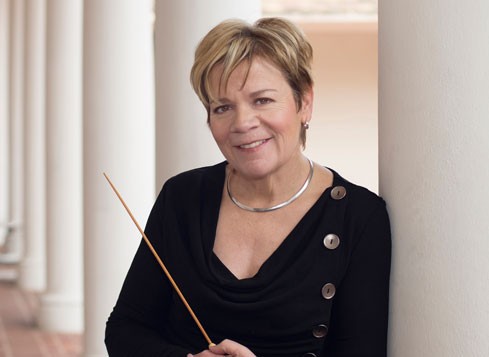 SCHUMANN Träumerei, from Kinderszenen op.15 (Orchestral arrangement by Victoria Borisova-Ollas based on the original score for piano)
TCHAIKOVSKY Concert in D Major for Violin and Orchestra Op. 35
STRAVINSKY L'oiseau De Feu
Marin Alsop Conductor
Sergej Krylov Violin
Royal Philharmonic Orchestra
---
Tchaikovsky recalled his famed ballets even when he composed for violin and orchestra. Stravinsky stepped onto the world stage with a masterpiece whose focus was dance. And Victoria Borisova-Ollas dances her way to Schumann, making the most of today's palette of tone-colors. Three generations of Russian composers come together for a festive evening indeed.
We are very grateful to Sergej Krylov for stepping in at very short notice to cover for Julia Fischer.
Part of the MITO Festival.
---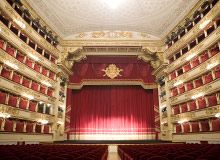 Teatro alla Scala
Via Filodrammatici, 2
Milano