Seeking New Horizons I: New Discoveries
Tuesday 27 November 2018, 7.30pm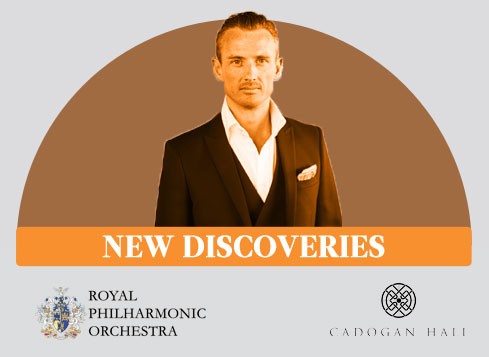 KODÁLY Dances of Galánta
LISZT Piano Concerto No.1
BARTÓK Concerto for Orchestra
Alexander Shelley Conductor
Mariam Batsashvili Piano
Royal Philharmonic Orchestra
---
Imagine a concerto where instead of showcasing the skill of one soloist, every instrument that makes up the orchestra can shine; resulting in a joyful celebration of music. Bartók's Concerto for Orchestra is all that, and more. The RPO's Principal Guest Conductor Alexander Shelley has made this the glittering finale of a concert that begins with another folk-inspired work – Kodály's Dances of Galánta. In between, enjoy Liszt's much-loved First Piano Concerto, full of power, poetry and drama – all within reach of soloist Mariam Batsashvili.
This concert is kindly supported by the Hungarian Cultural Centre.
We invite you to enjoy an enhanced listening experience using EnCue, a downloadable app that delivers programme notes to your mobile or tablet device.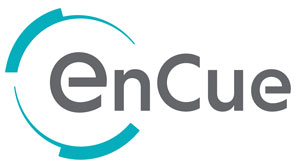 ---
Ticket information
Tickets: £40, £32.50, £25, £15
Booking fees may apply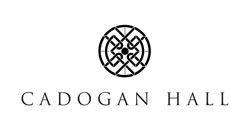 Cadogan Hall
Sloane Terrace
London
SW1X 9DQ
020 7730 4500
www.cadoganhall.com