Prom 58: The Sound of an Orchestra
Sunday 26 August 2018, 7.30pm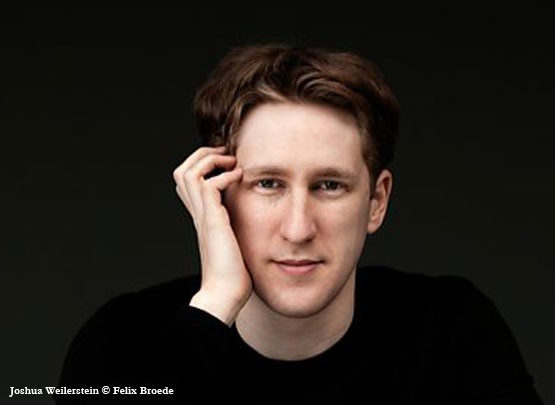 Joshua Weilerstein Conductor
Gerard McBurney Creative Director
Mike Tutaj Projection Design
Royal Philharmonic Orchestra
---
What happens – on stage, in the air, in the listener's mind – when an orchestra plays together? In a tribute to Leonard Bernstein's televised presentations, which brought classical music to generations of new audiences, we pay homage to his pioneering work in this area. The first half of our journey into 'The Sound of an Orchestra' presents a vivid tapestry of words, projections and music, leading us from the primal anarchy of tuning-up to the dynamic complexity of Stravinsky's The Rite of Spring. In the second half we explore a kaleidoscope of works spanning almost 250 years – from the unsettling echo chamber of Ligeti's Apparitions, through Bernstein in Broadway mode, to Debussy's shimmering seascape La mer and Beethoven's resolute Egmont overture. A scintillating multi-sensory journey for novices and experts alike.
---
Ticket information
Please see website for details.
Plese note there will be one interval.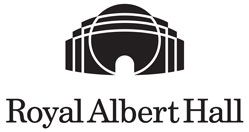 Royal Albert Hall
Kensington Gore
London
SW7 2AP
020 7589 8212
www.royalalberthall.com