The Royal Philharmonic Orchestra is celebrating its 75th anniversary in September this year by announcing a permanent move of the Orchestra's headquarters to Wembley Park. The Orchestra is delighted to build on more than 20 years of work with Brent Music Service to make our new home in Brent, and are eager to reach out to local residents to find out how we can engage in meaningful ways over the next months, years and decades.
To celebrate our new announcement, the RPO are working with Wembley Park to put on Wemba's Dream, a fun-filled 'festival' of performances featuring RPO musicians and local artists during the weekend of 11 September. We would love for as many local people as possible to get involved in the celebration, both as audiences attending the weekend performances but also as artists, exploring the project theme through various mediums and sharing their responses with the RPO and the wider community. In the lead up to the performance weekend, the RPO therefore invites local residents to create their own artistic responses on the themes of 'Brent' and 'Dreams' and submit them to be included here, to create an online gallery of local people's works.
To find out more about the project theme and how to submit work, check out the Wemba's Dream Creative Resource Pack below.
Kingsbury Green Primary School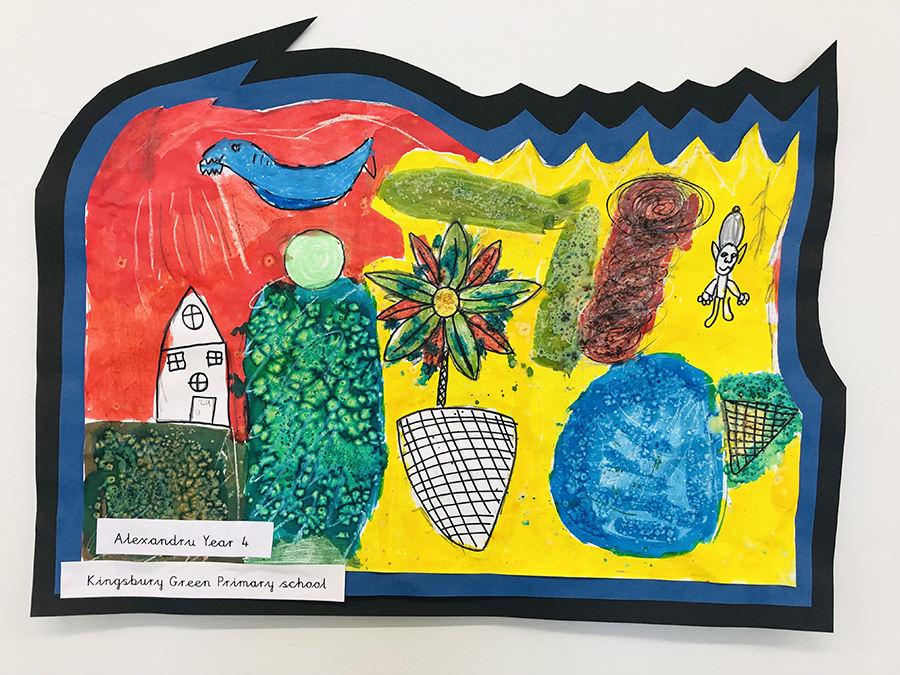 Alexandru - Year 4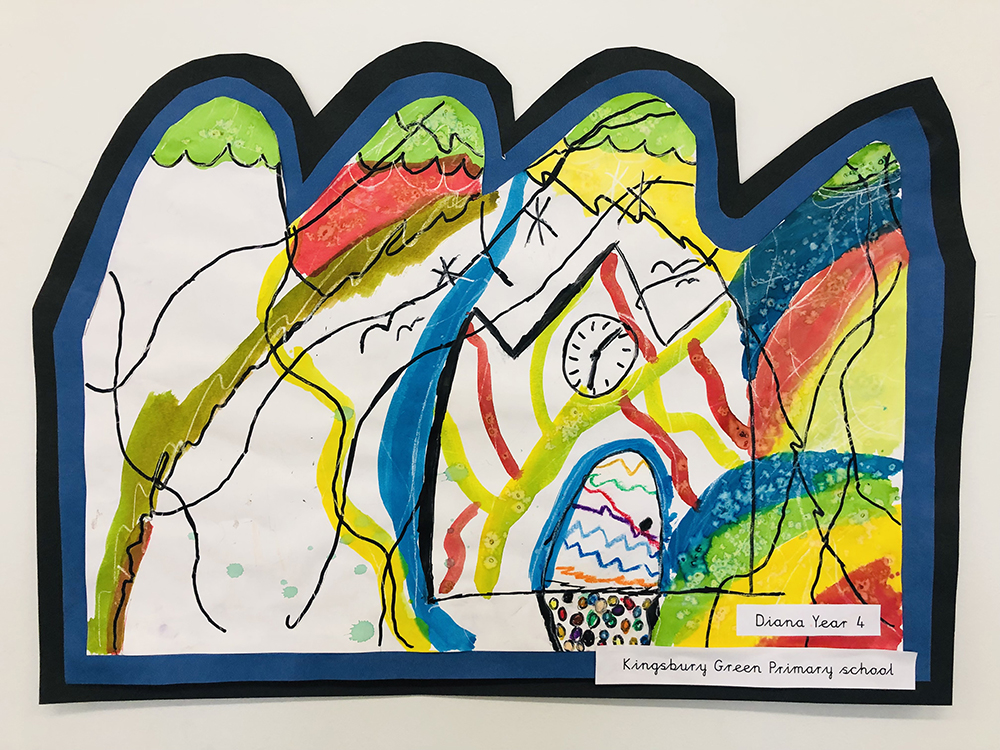 Diana - Year 4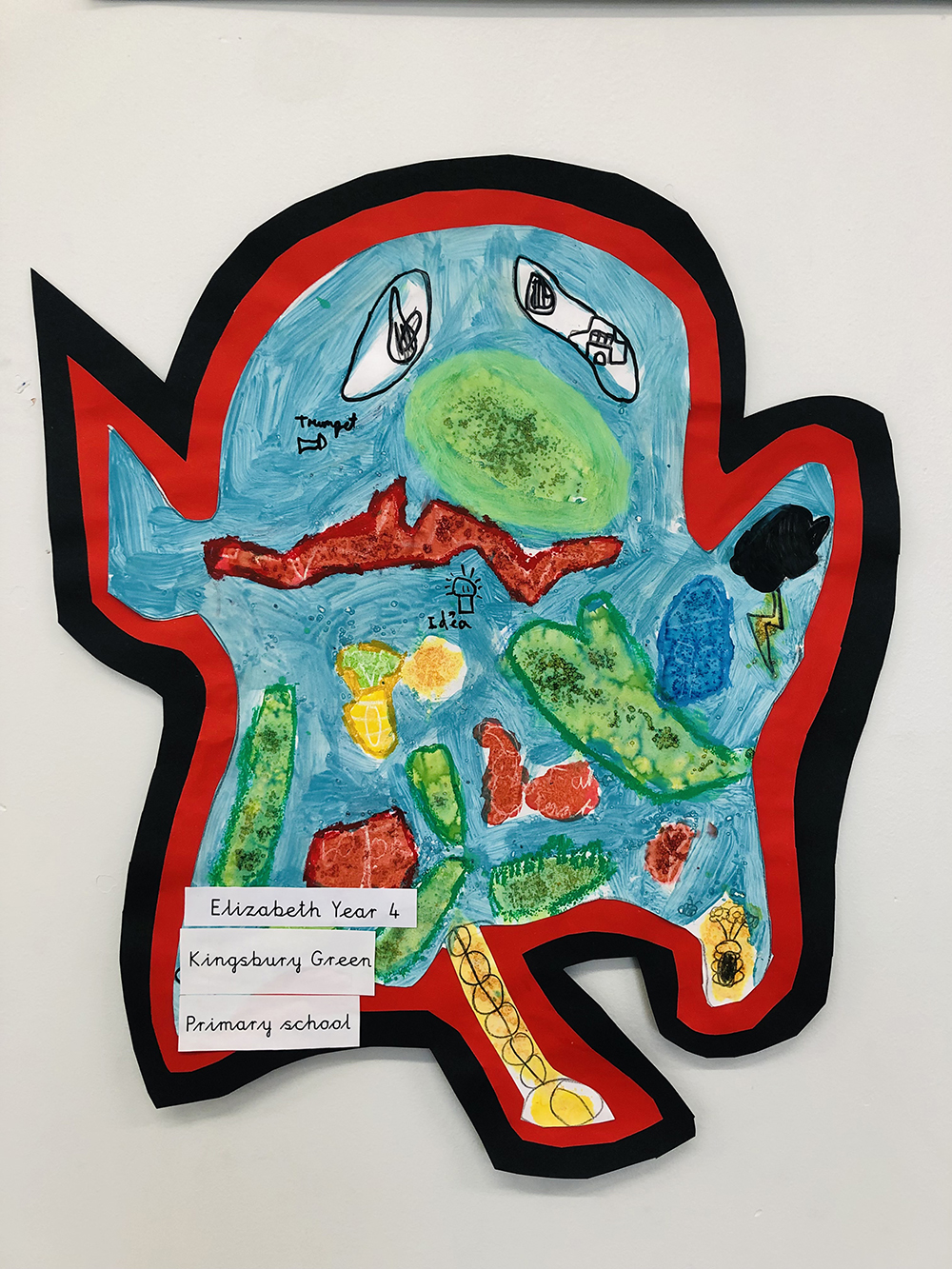 Elizabeth - Year 4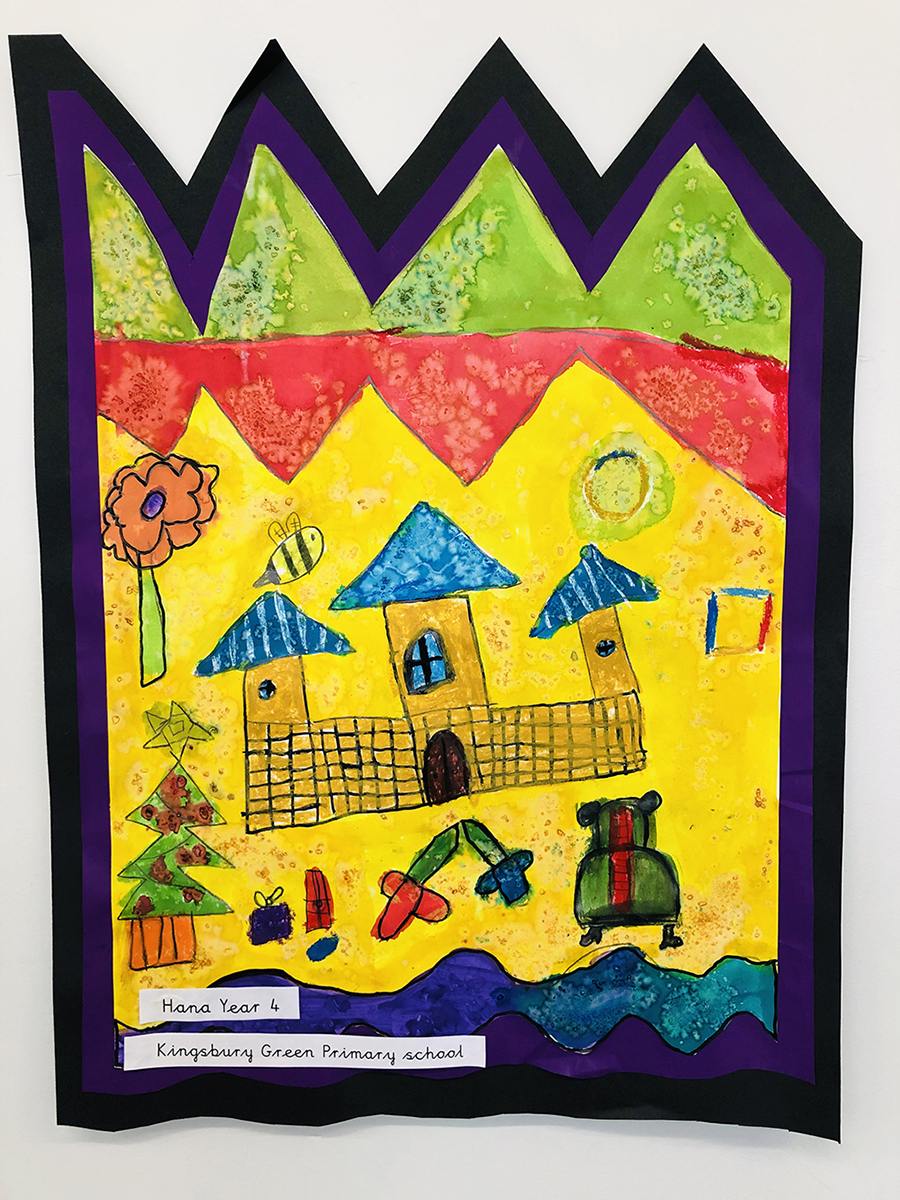 Hana - Year 4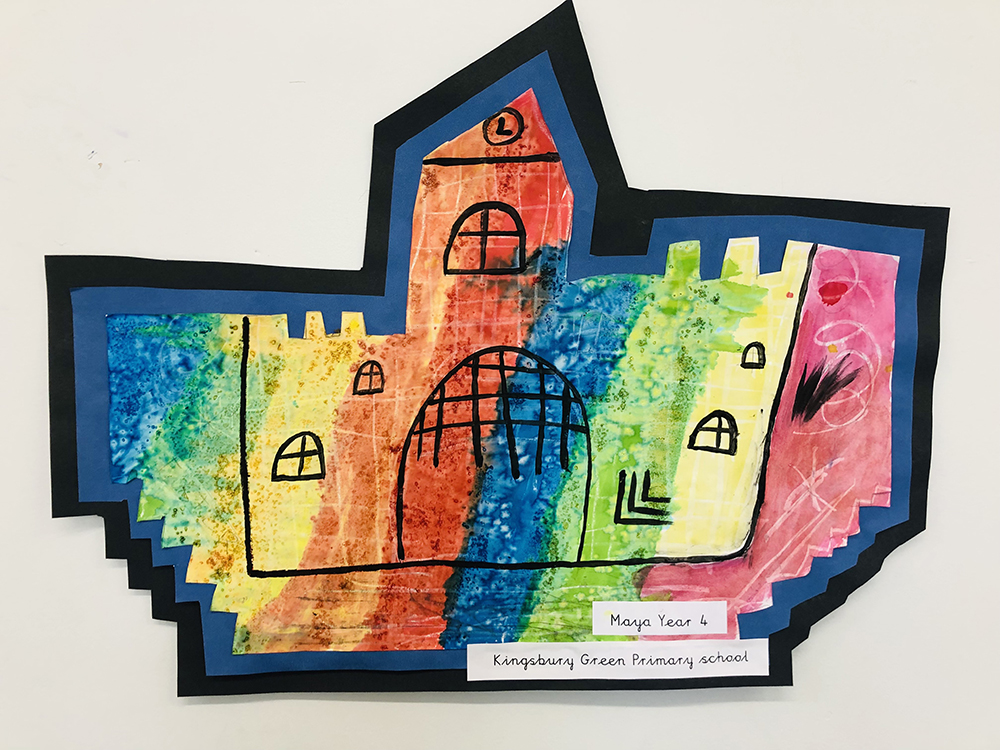 Maya - Year 4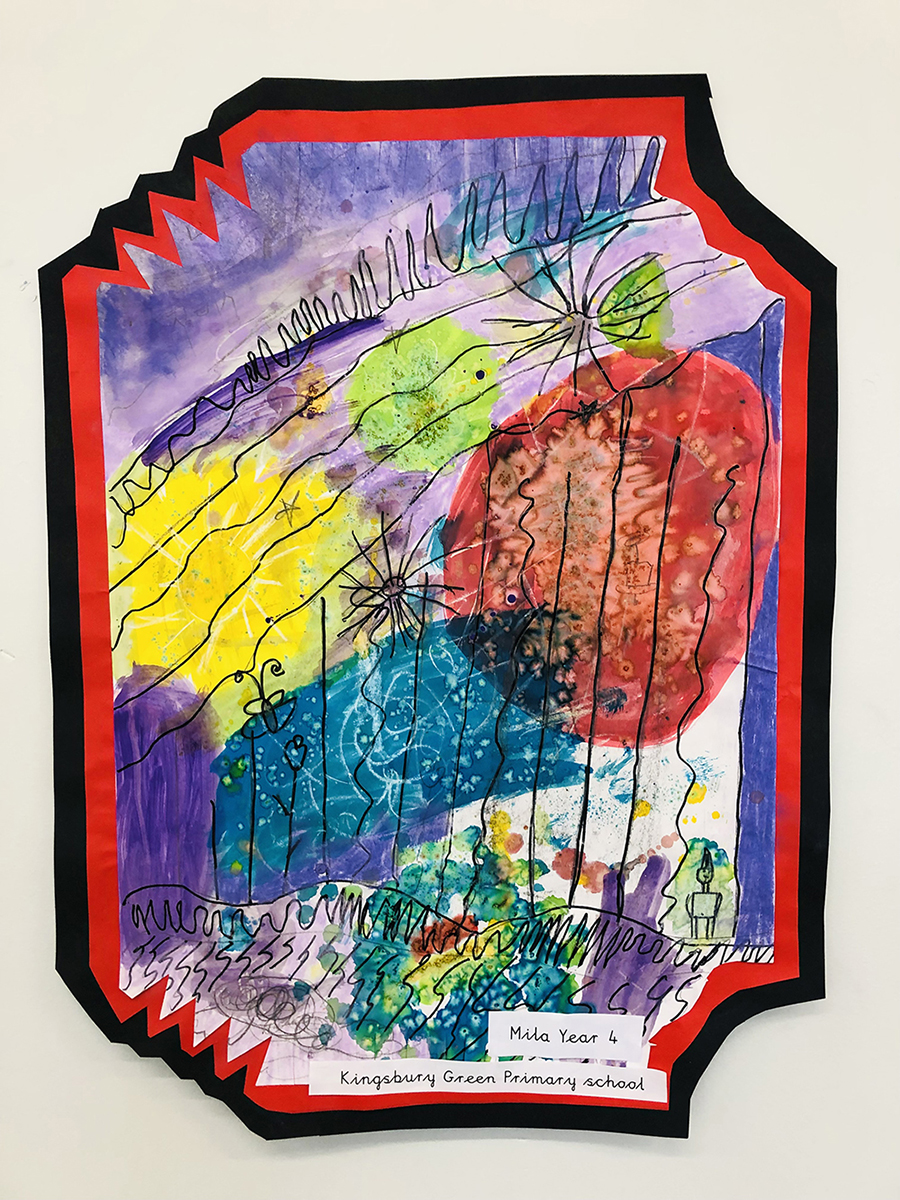 Mila - Year 4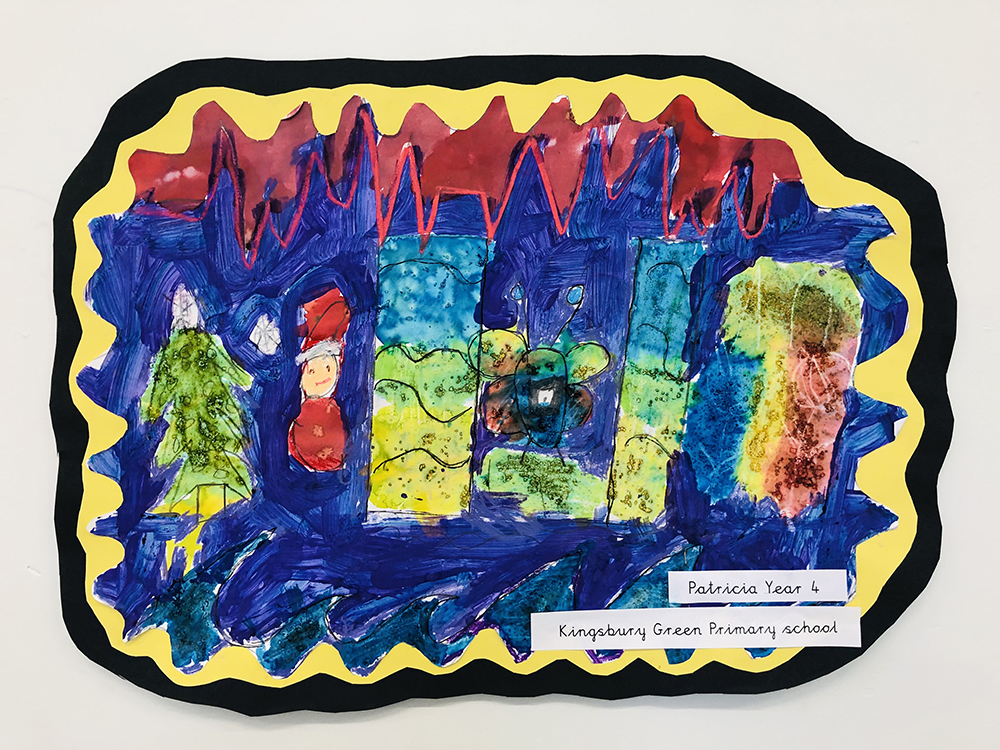 Patricia - Year 4