RPO Co-Principal Cello Jonathan Ayling's Bach video diary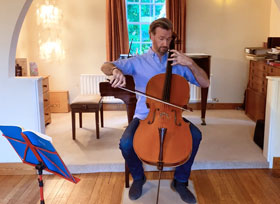 Since the beginning of lockdown, the RPO's Co-Principal Cello Jonathan Ayling has been making the most of his unexpected time away from the concert stage and enjoying the extra practice time it has afforded him. He set about learning a piece that he had wanted to learn for years but had never got around to amid his usually busy schedule: Bach's Cello Suite No.5.
Watch his video diary to see how he has been getting on, learn more about how the Suite is played and to enjoy some exquisite music from this legendary composer.
'Hopes & Dreams' – An RPO Resound Vision Impaired Project Blog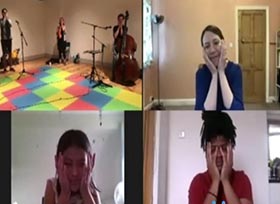 Written by RPO clarinettist Sonia Sielaff
For five days in August, I had the privilege of taking part in the annual collaboration between RPO Resound and the Royal Society for Blind Children (RSBC), which brings together young people with vision impairments to create original music on a given theme.
Play the latest #RPOatHome Quiz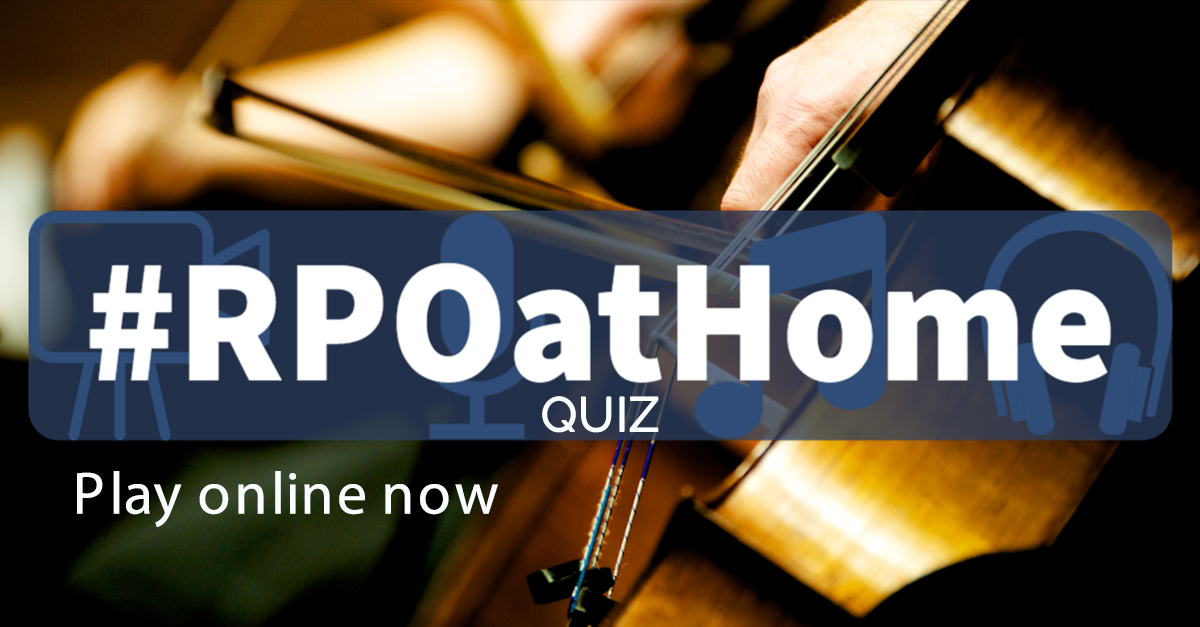 Try the new #RPOatHome online weekly quiz now.
Test your orchestral knowledge and pit your wits against your computer or smartphone
Play our new game, Composer Scores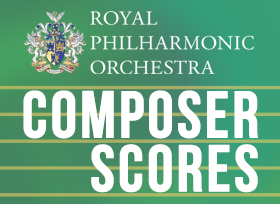 If you enjoyed playing our
Orchestral Scores
game, you'll love our brand new edition –
Composer Scores
!
Take the chance to battle it out between a selection of our audience's favourite composers in this special RPO card game. Which composer's music featured in the greatest number of RPO concerts? Who lived the longest? And who scored the most big hits in the Classic FM Hall of Fame 2020? Collect and compare our unique score cards and compare them against each other in five key categories to see who tops the bill.