In May 2022 the Royal Philharmonic Orchestra completed its first major European tour since the pandemic with ten concerts across Germany, conducted by RPO Music Director Vasily Petrenko. Star soloists Anne-Sophie Mutter and Khatia Buniatishvili performed alongside the Orchestra to welcoming audiences and rave reviews in two whilwind weeks of travelling and music-making.
Read on to see more photos and reactions from our spring tour to Germany.
---
Baden-Baden, Dusseldorf and Cologne
The first stop along the way on Saturday 14 May was Baden-Baden's Festspielhaus, where our presence was made no secret...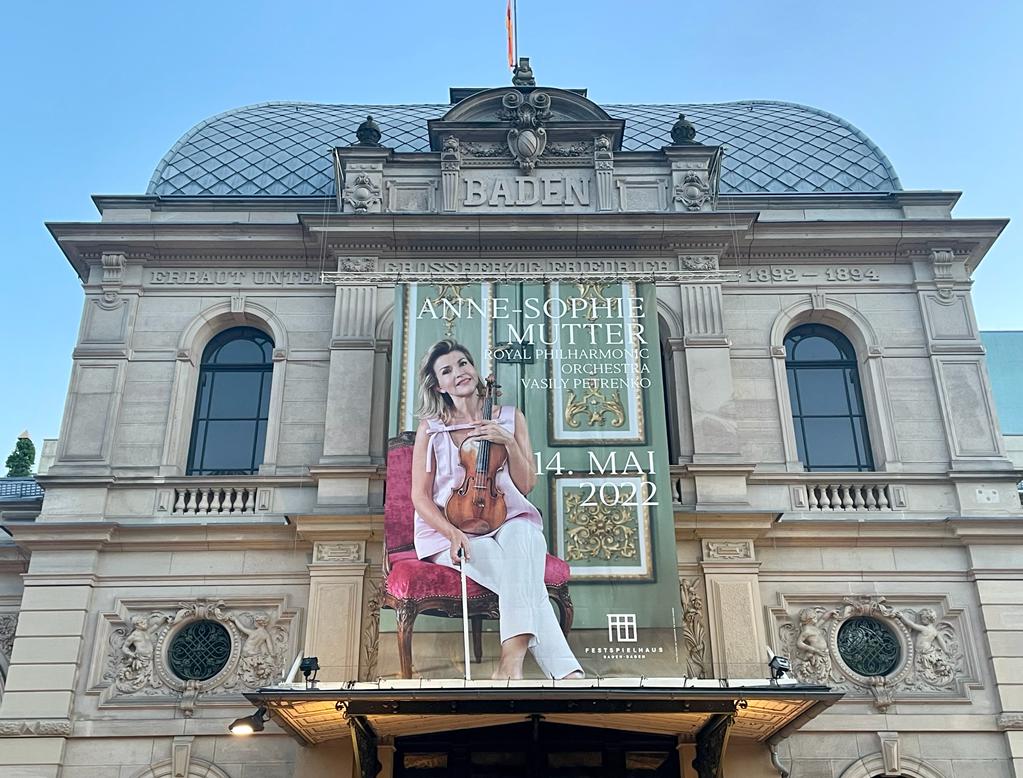 Alongside Bernstein's Candide Overture and Rachmaninov's Symphonic Dances, soloist Anne-Sophie Mutter performed Previn's Violin Concerto, 'Anne-Sophie', which was composed in 2001 for tin dedication to the violinist.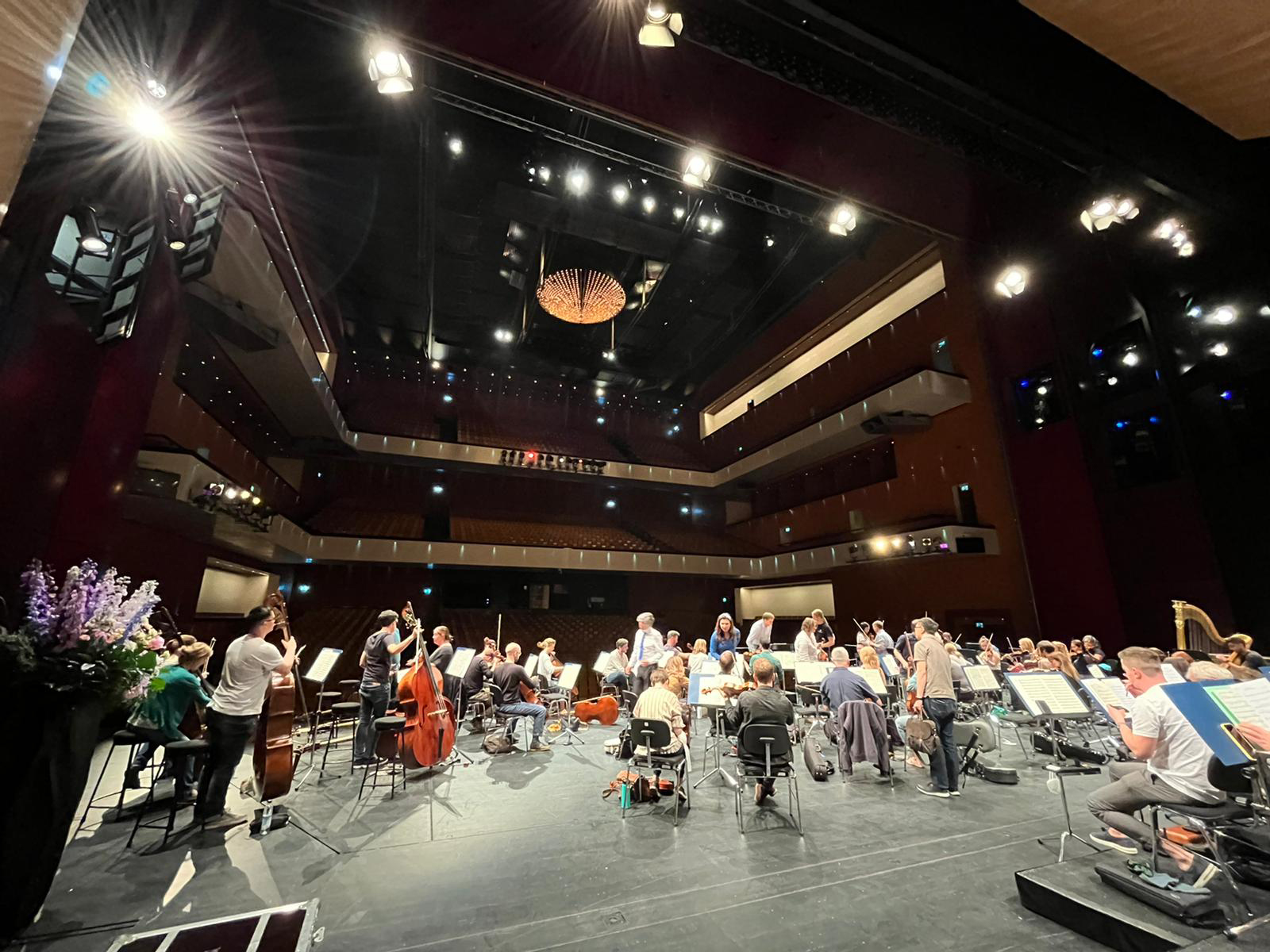 (c) Josh Cirtina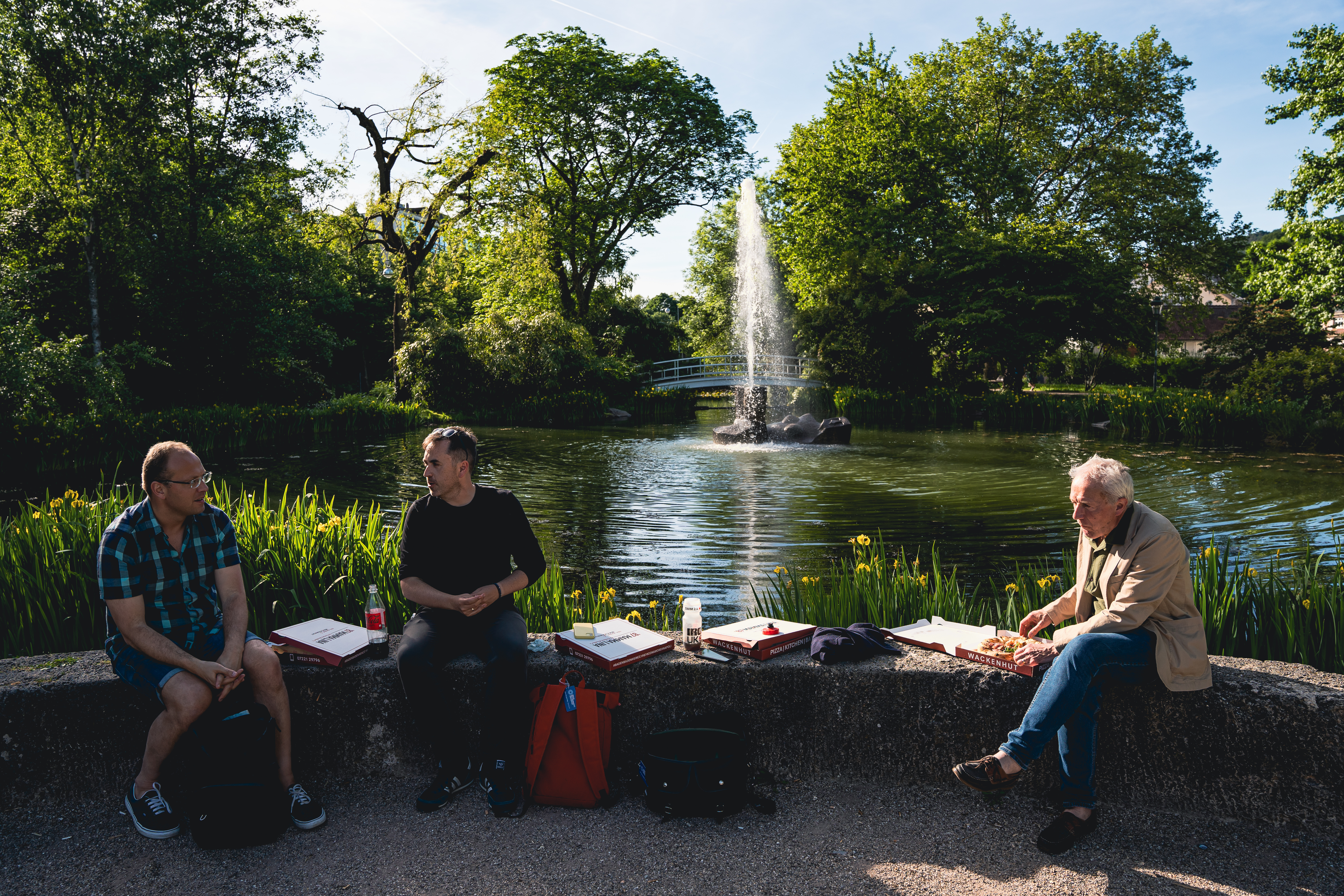 Enjoying a break in Lichtentaler Allee park (c) Richard Ion
The next day we took the programme to Dusseldorf's Tonhalle, having last performed there in September 2016.
(c) Richard Ion
In Cologne some of us took the opportunity to go sight-seeing...
Inside the Cologne Philharmonie!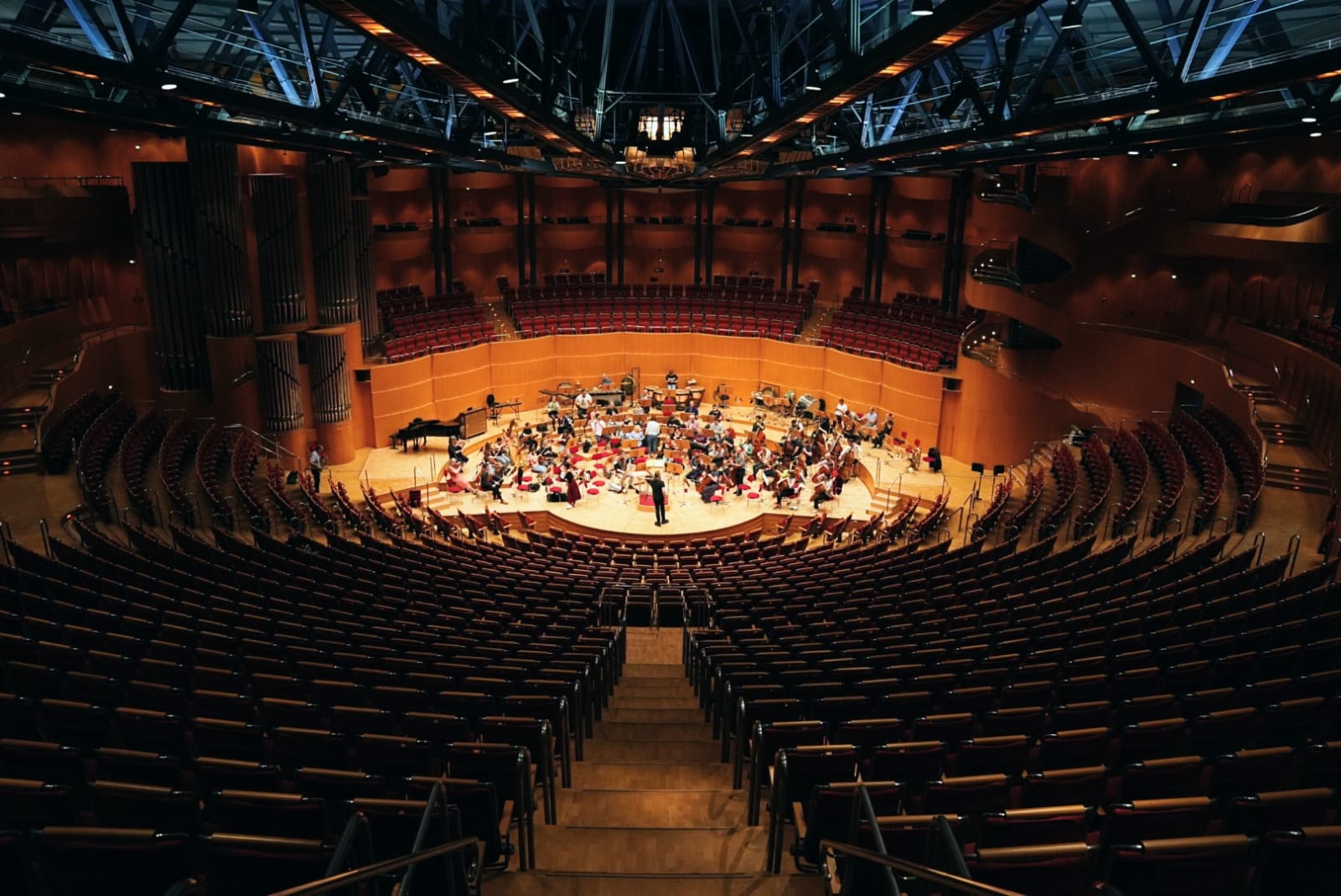 (c) Richard Ion
Read the five-star Bachtrack review.
---
Hamburg to Munich
On Tuesday 17 May we arrived in Hamburg's beautiful Elbphilharmonie.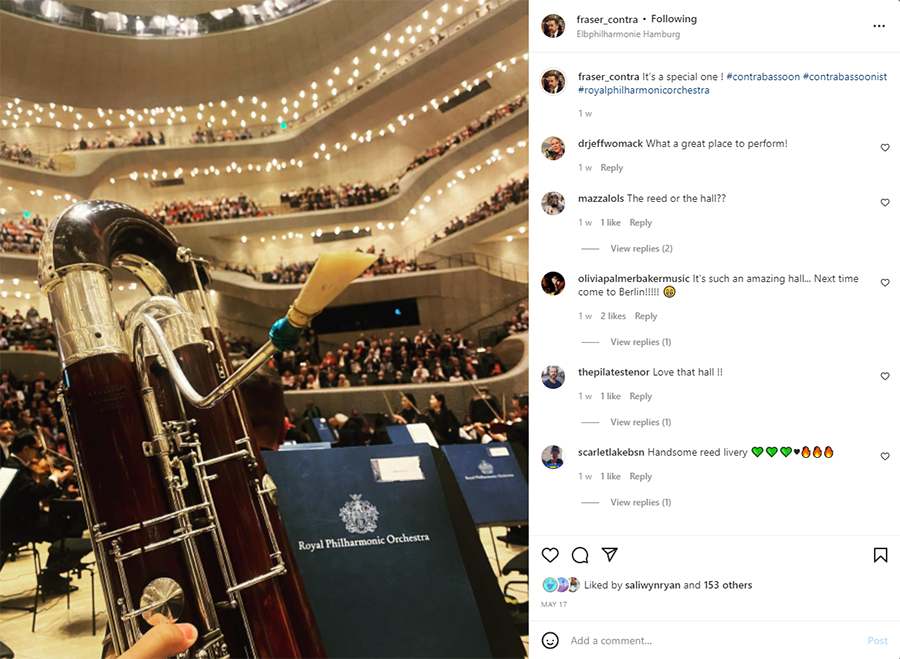 Violins Sali-Wyn Ryan and Tamás András were caught being very candid...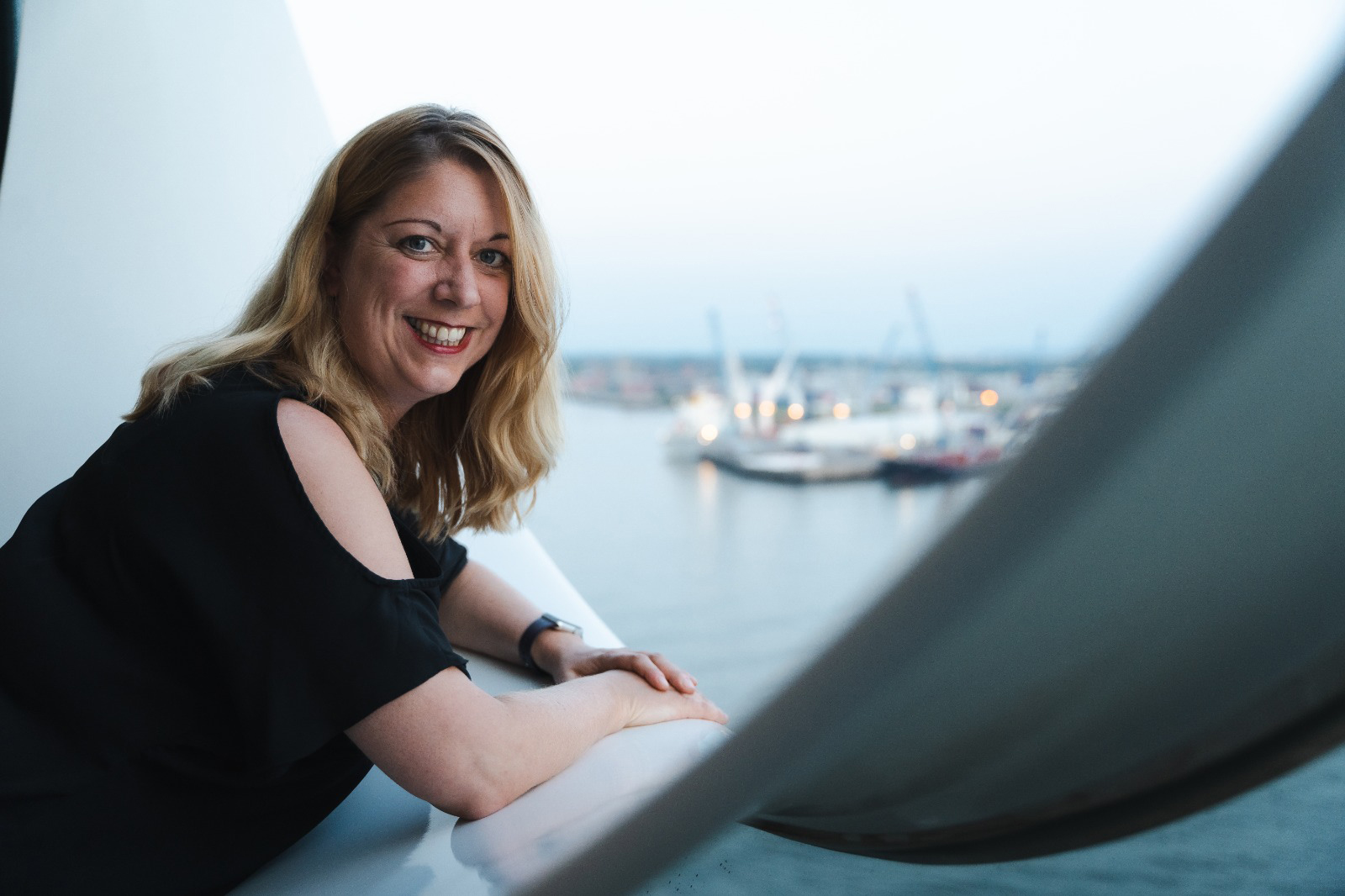 (c) Richard Ion
After a stop in Stuttgart we arrived for a two-day residency in Munich's Isarphilharmonie with Georgian pianist Khatia Buniatishvili and Anne-Sophie Mutter.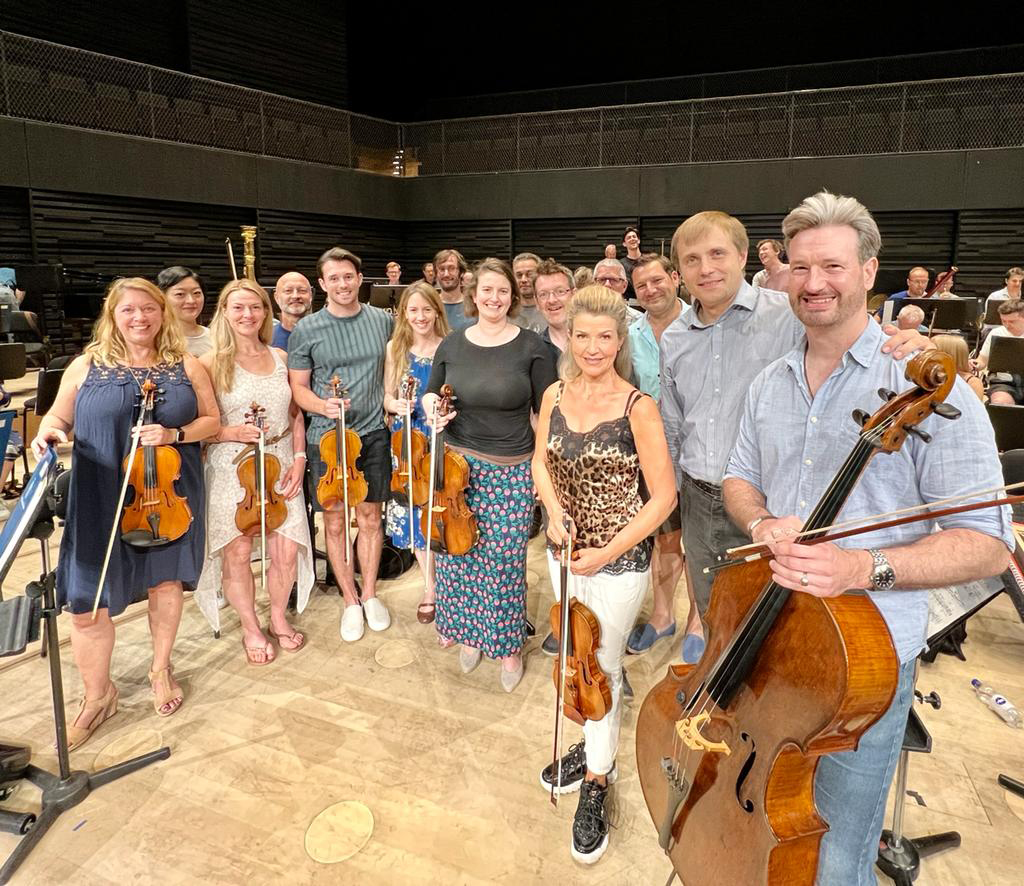 Taking a short break between busy rehearsals
---
Essen to Freiburg
On Saturday 21 May in Essen we performed Walton's Johannesburg Festival Overture alongside Tchaikovsky's Piano Concerto No.1 with Khatia Buniatishvili.
Did you know that this was the concert hall where Mahler premiered his Symphony No.6?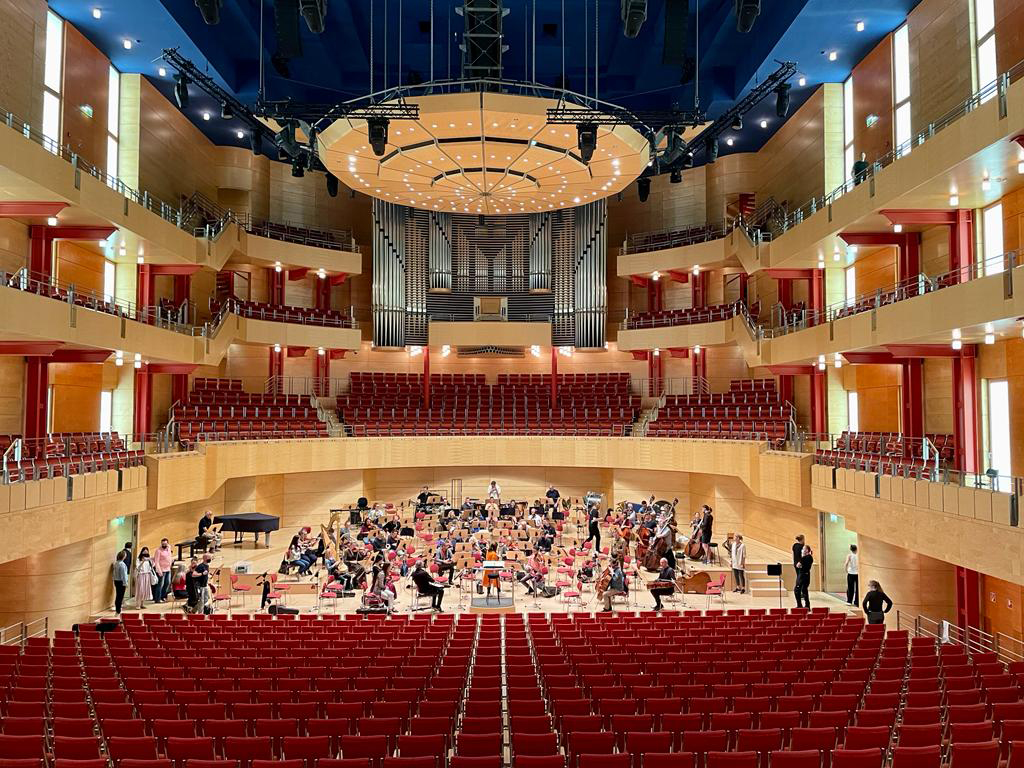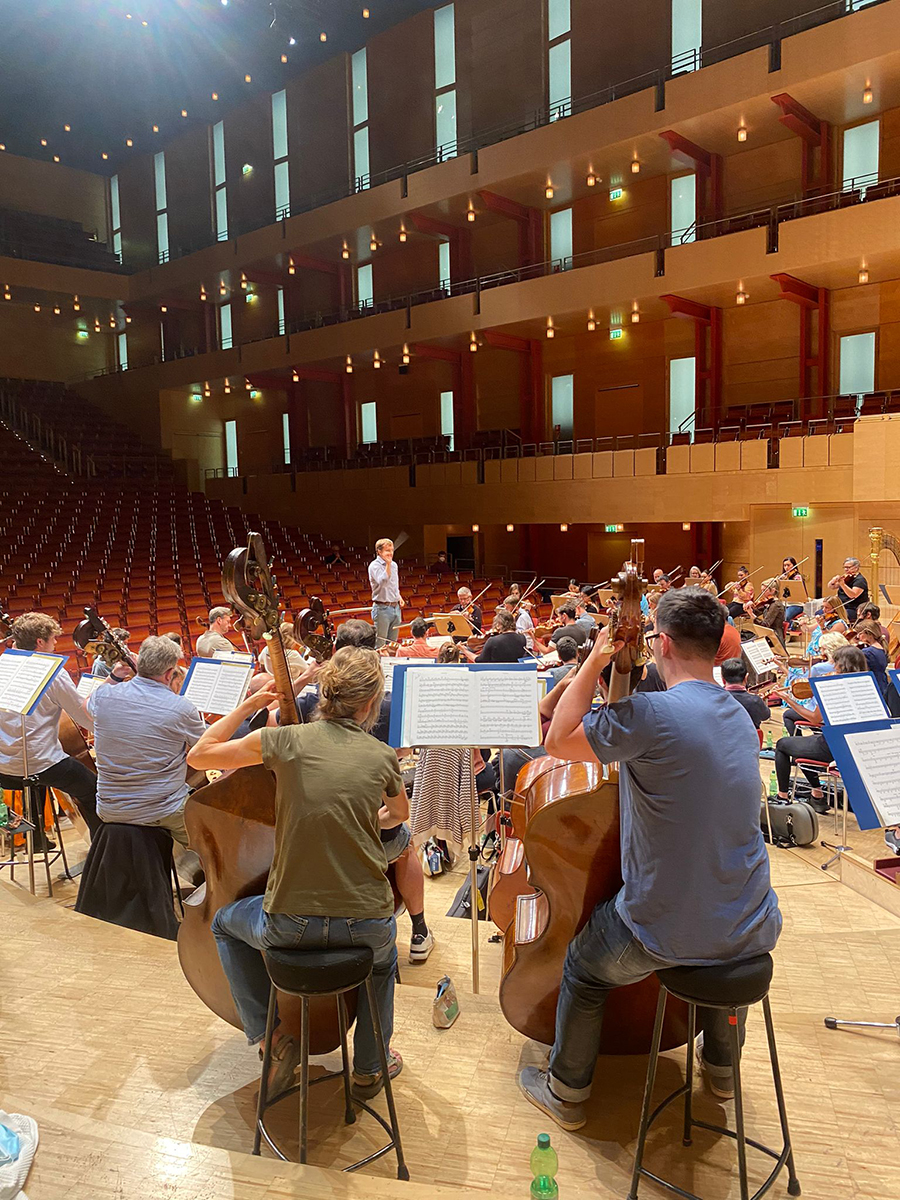 After a stop in Mannheim we ended our tour in picturesque Freiburg.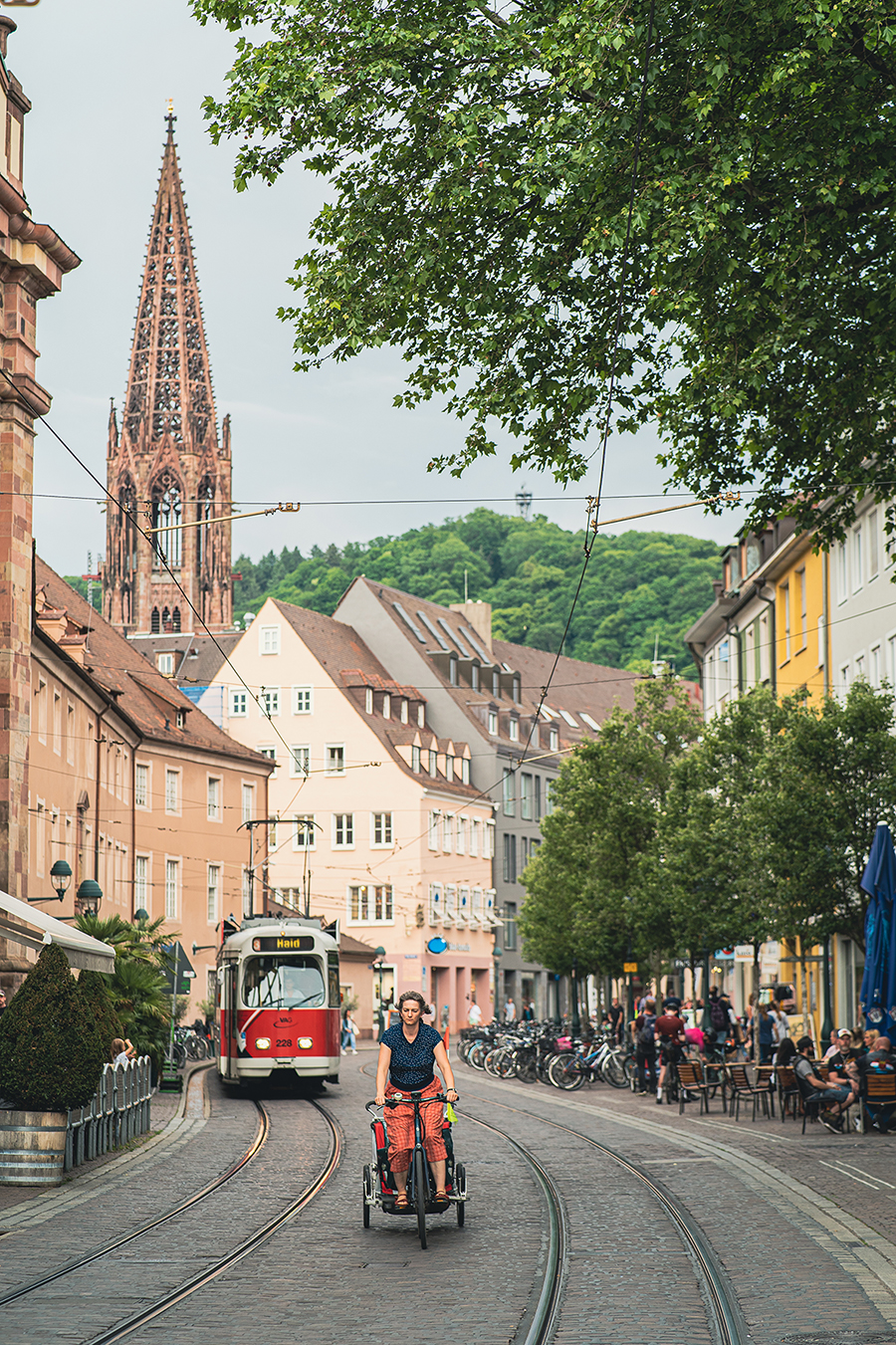 (c) Richard Ion
Our phot-ready sections after a long tour...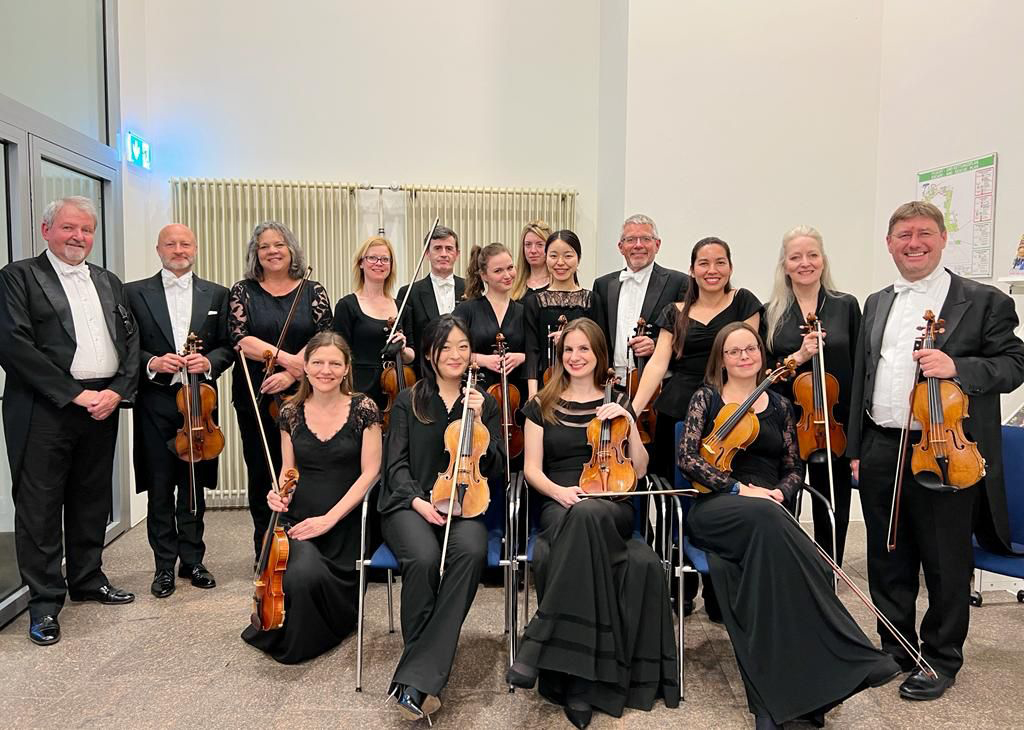 The First Violins
The Second Violins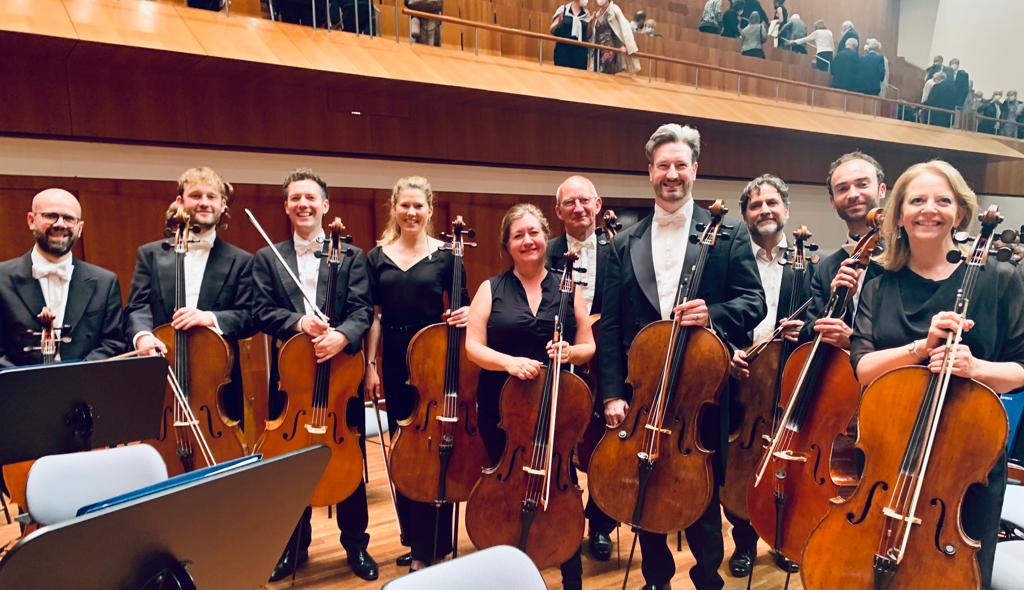 The Cellos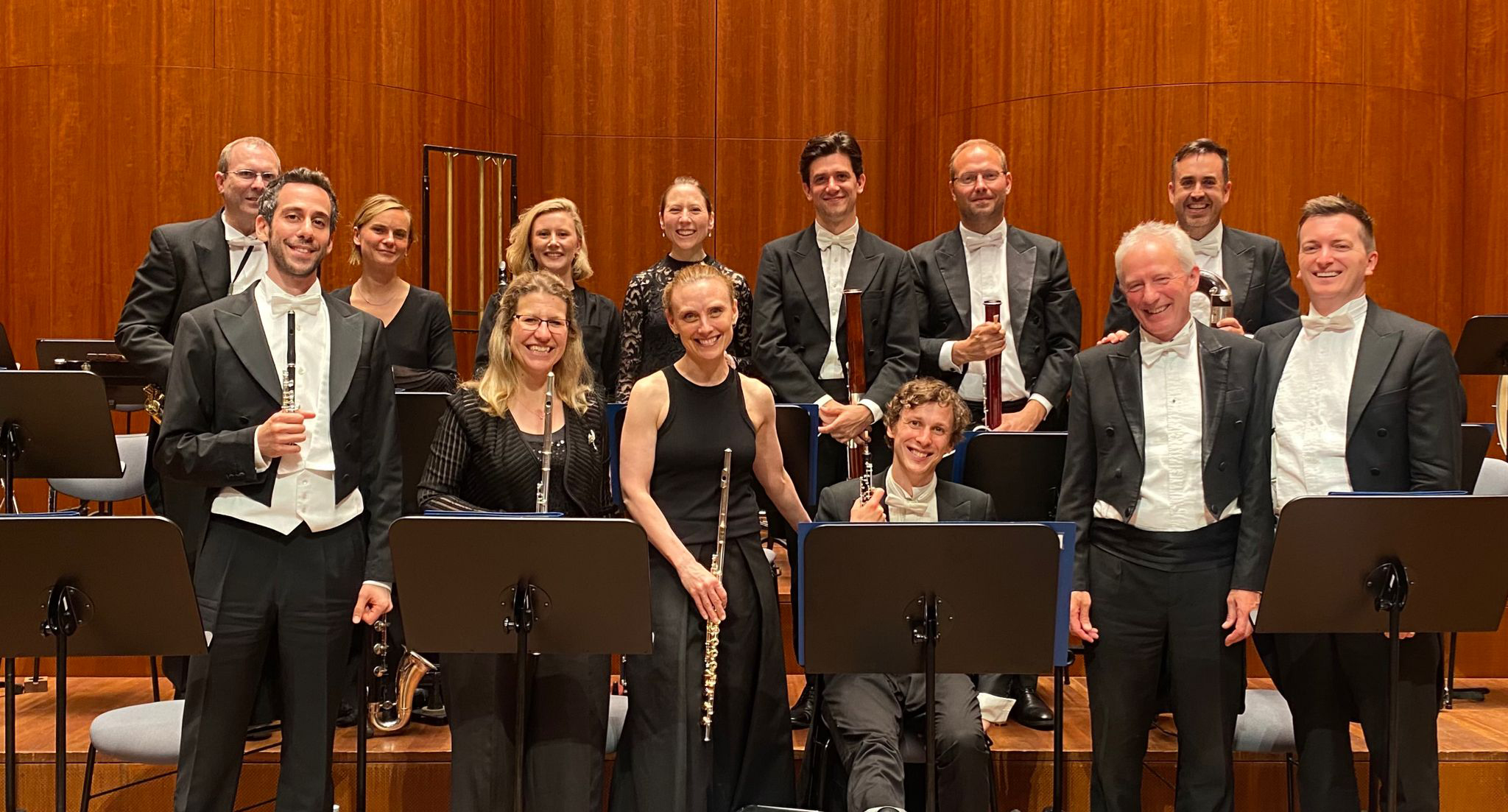 The Woodwind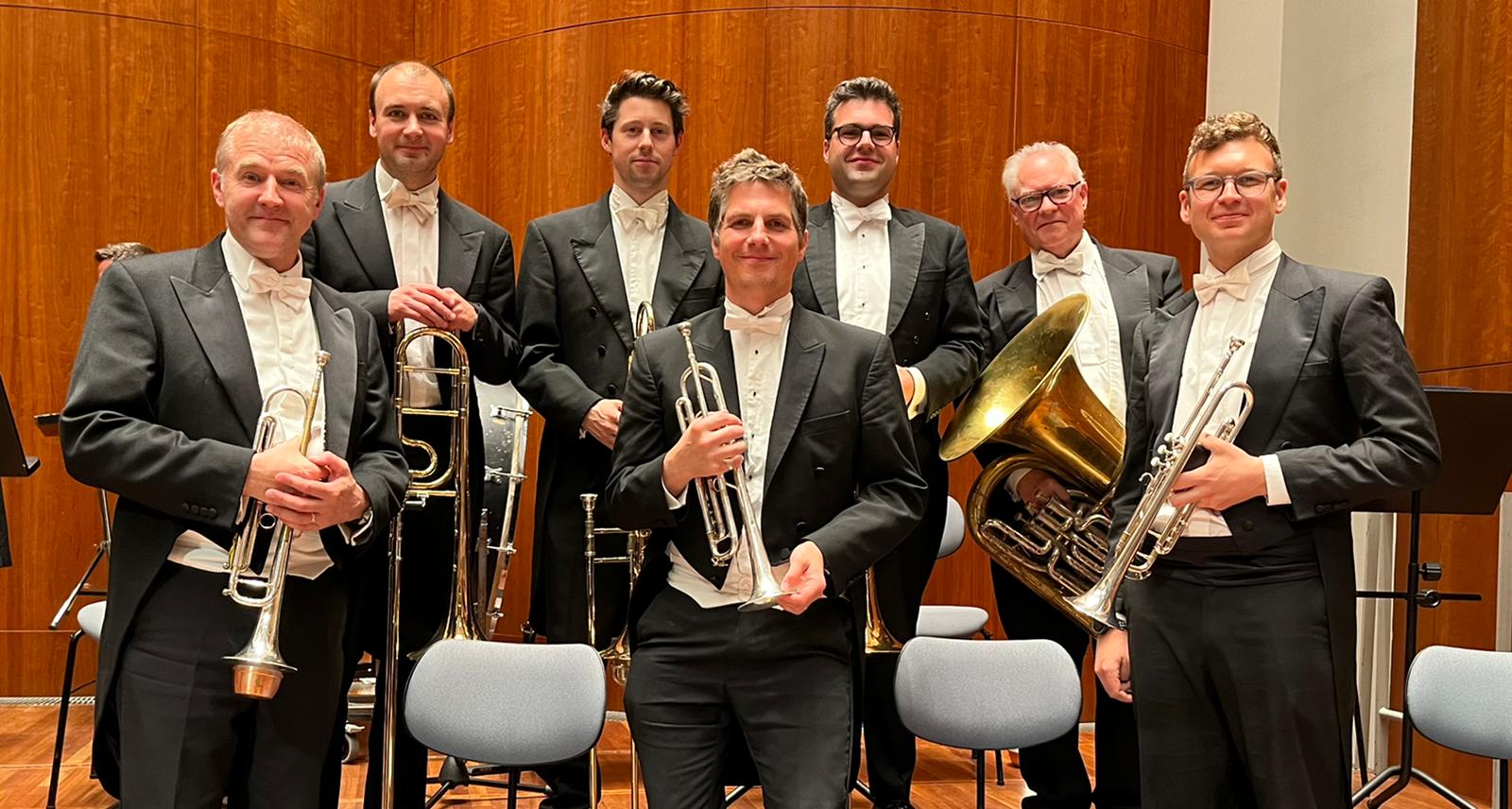 The Brass
See you again soon, Germany!