"I am able to tell her that I love her, she can still feel that bit of bond, and we can still work and build on that relationship emotionally."
On Tuesday 11 January, BBC Radio 4 aired a documentary on The Lullaby Project, an initiative by the Irene Taylor Trust (ITT), which was first developed in the UK in 2017 with RPO's community and education team: RPO Resound. The Lullaby Project was originally devised by Carnegie Hall's Weill Music Institute in the US.
The Lullaby Project gives mums and dads in challenging circumstances the opportunity to create bespoke lullabies alongside professional musicians, allowing them to explore their thoughts and feelings about their children, enhancing the bond between them by creating something that can be treasured forever.
The documentary highlighted the Lullaby Project's recent work in November and December 2021 with fathers in prison in HMP Norwich, helping them to reach out to the children and connect through songs they write and perform themselves.
With the barriers that serving time in prison brings, the lullabies help the inmates reconnect with their children and strengthen their family bonds. With the outbreak of Covid-19, the challenges of life in prison became even more difficult as visits from family members became much less frequent.
"A lullaby is the musical expression of a gentle, intimate, and direct bond between a parent and child. An expression of joy, love, and a fierce desire to protect."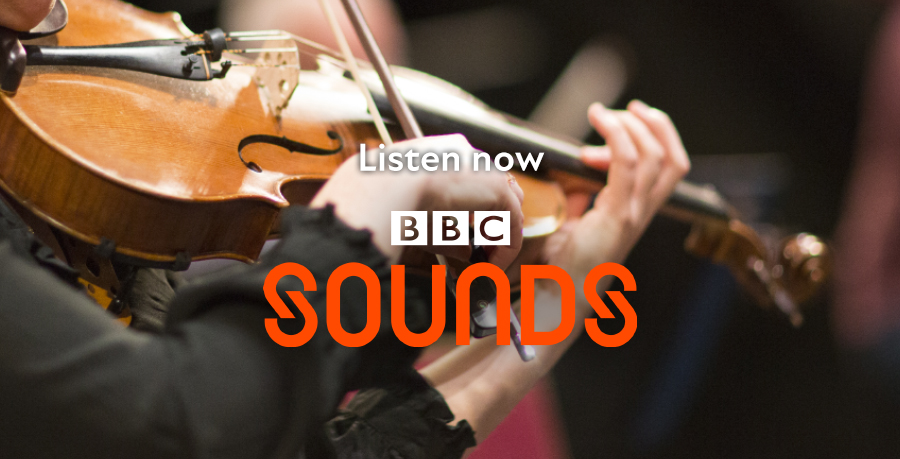 Making three visits to the fathers to help them write the lullabies, the ITT and RPO Resound team recorded them and sent them for the children to hear. In this collaborative process between musicians and participants they can express and articulate their feelings to their children in a unique and creative way, despite being separated.
The documentary followed the Lullaby Project from the first workshopping of lyrics and musical accompaniment, to the final recording and performance of the lullabies in the prison chapel. The eight lullabies that were written and given life by the RPO players allowed the dads to give their feelings a musical release, with emotional and poignant final results.
A Lullaby Project performance with mothers and fathers with experience of the criminal justice system at Rich Mix, March 2020.
The RPO's Director of Community and Education (Maternity Cover) Lisa Rodio said in light of the project:
"The Lullaby Project is such an important opportunity for parents experiencing challenging circumstances to engage with their children in a meaningful way. I know the musicians find it an absolute privilege to meet participants and share in this experience with them, and the resulting lullabies are such brilliant, poignant pieces of music."
---