Wednesday 10 November 2021 saw the Royal Philharmonic Orchestra perform, under Barry Wordsworth's direction, alongside dancers from the renowned Birmingham Royal Ballet. With iconic pieces from Tchaikovsky's The Nutcracker and Swan Lake, Minkus' Don Quixote and Prokoviev's Romeo and Juliet, the evening celebrated some of the greatest Russian works of Romanticism.
The finale featured the 1812 Overture with fireworks, making it a night to remember.
Check out these exclusive photos from the memorable night:
---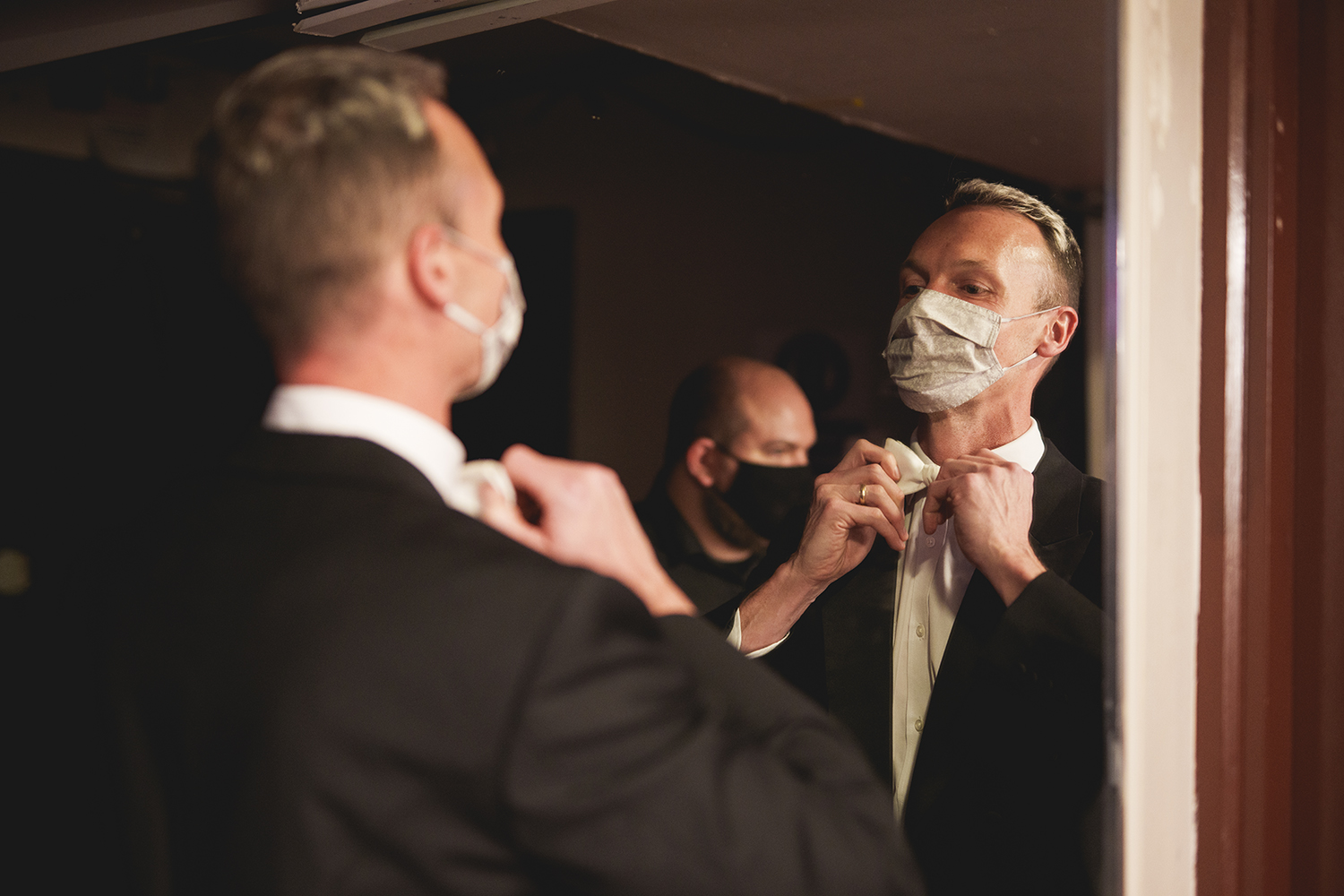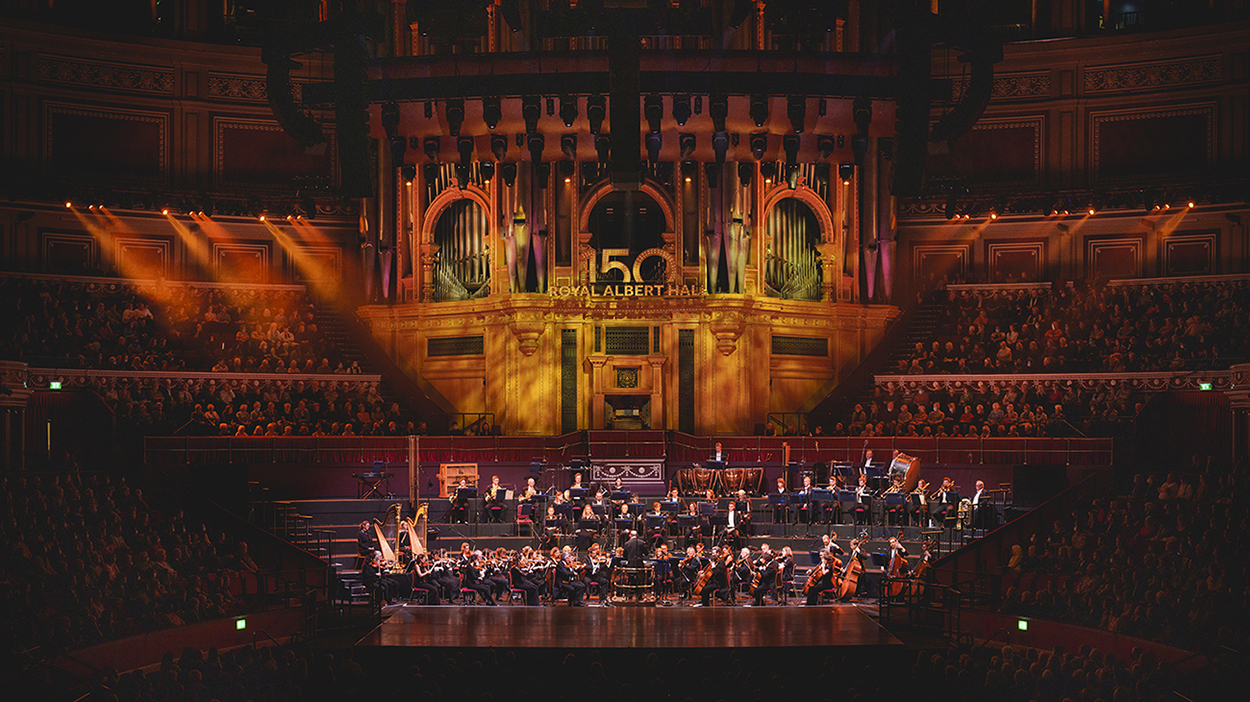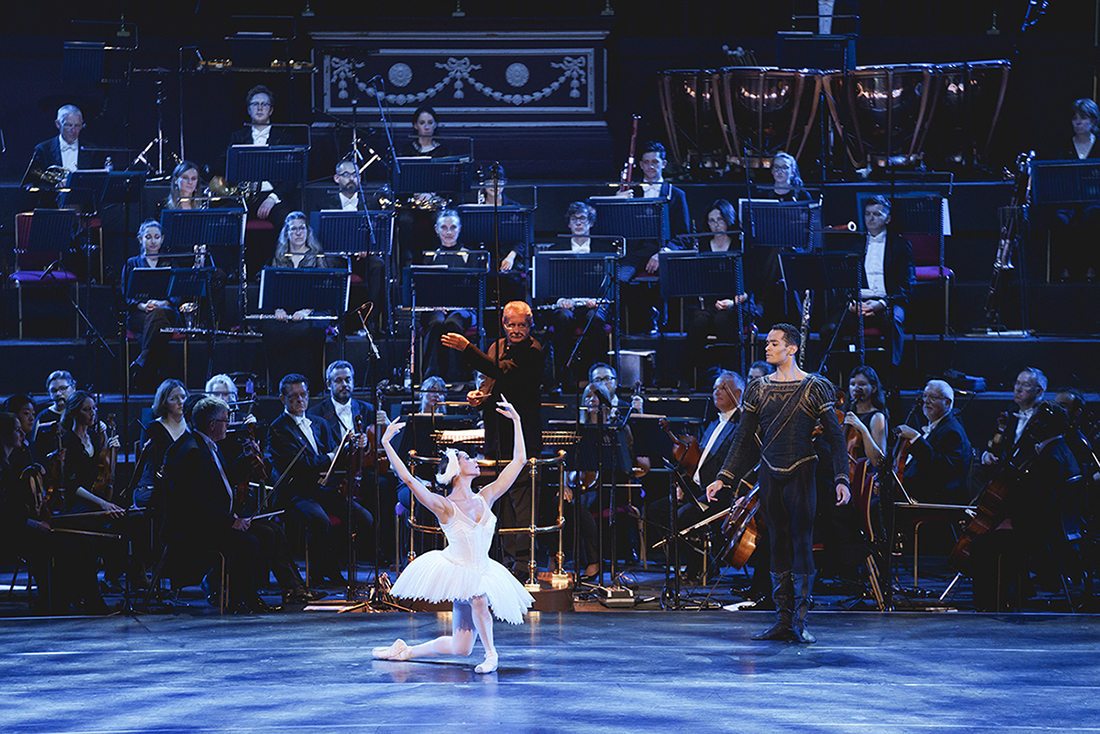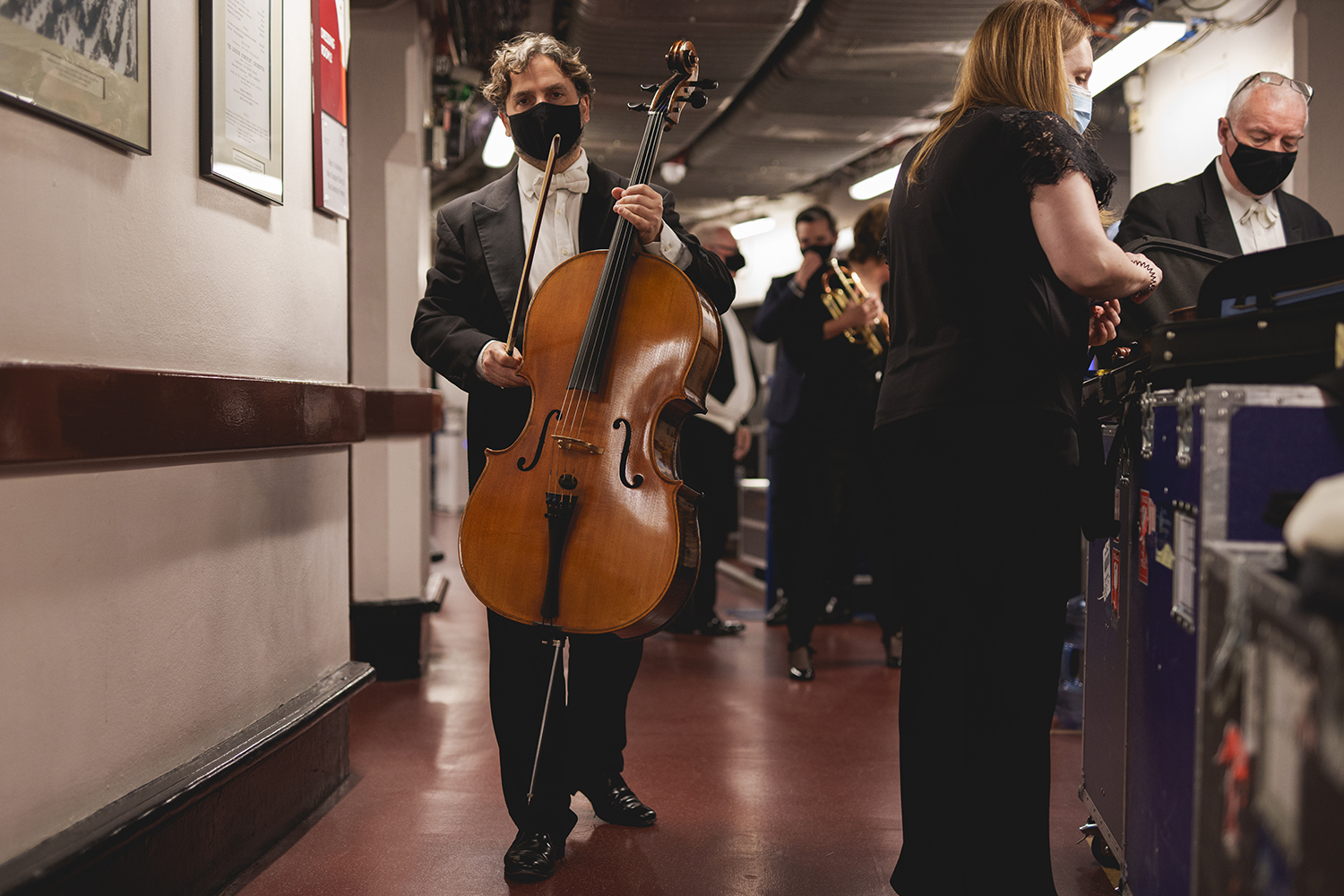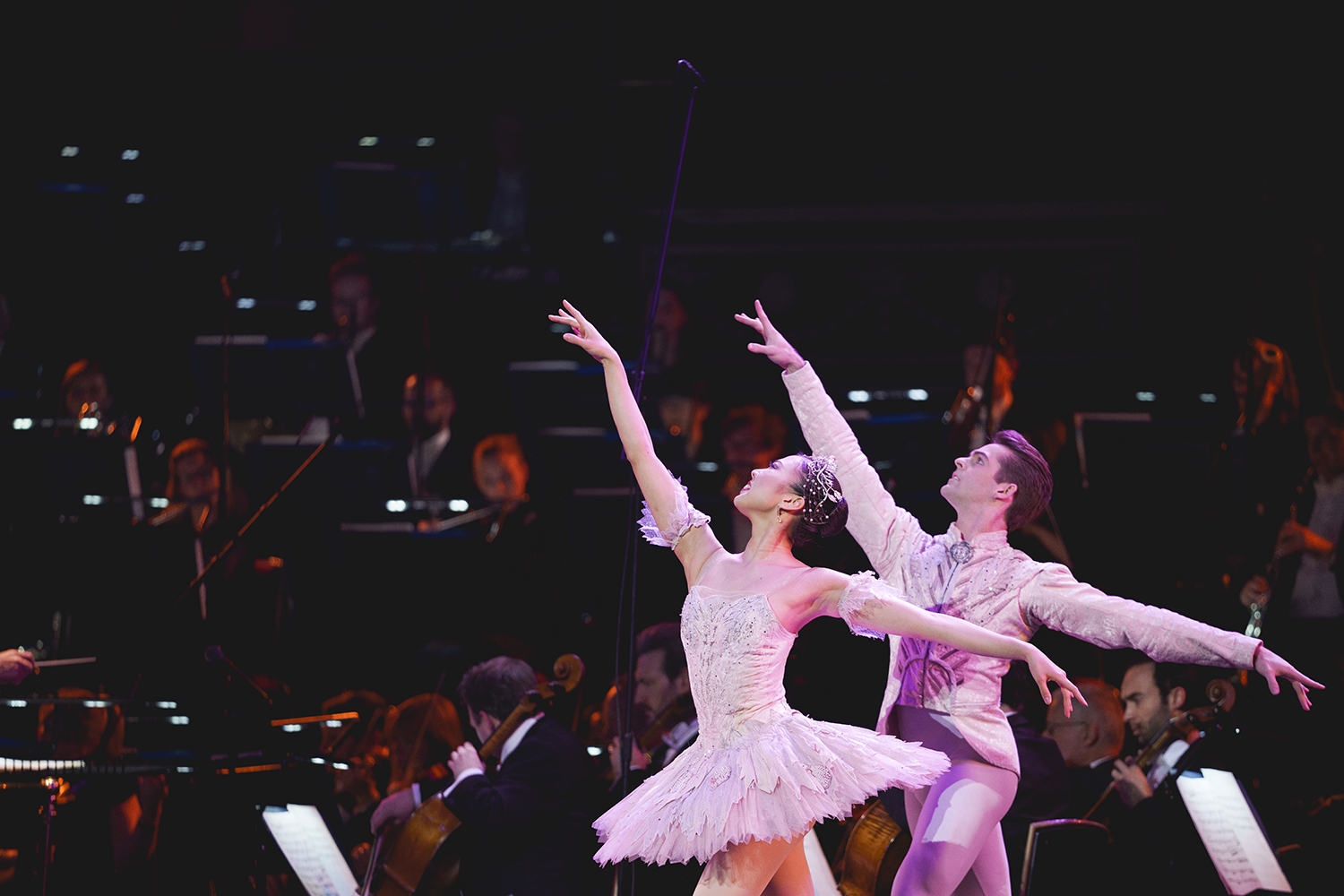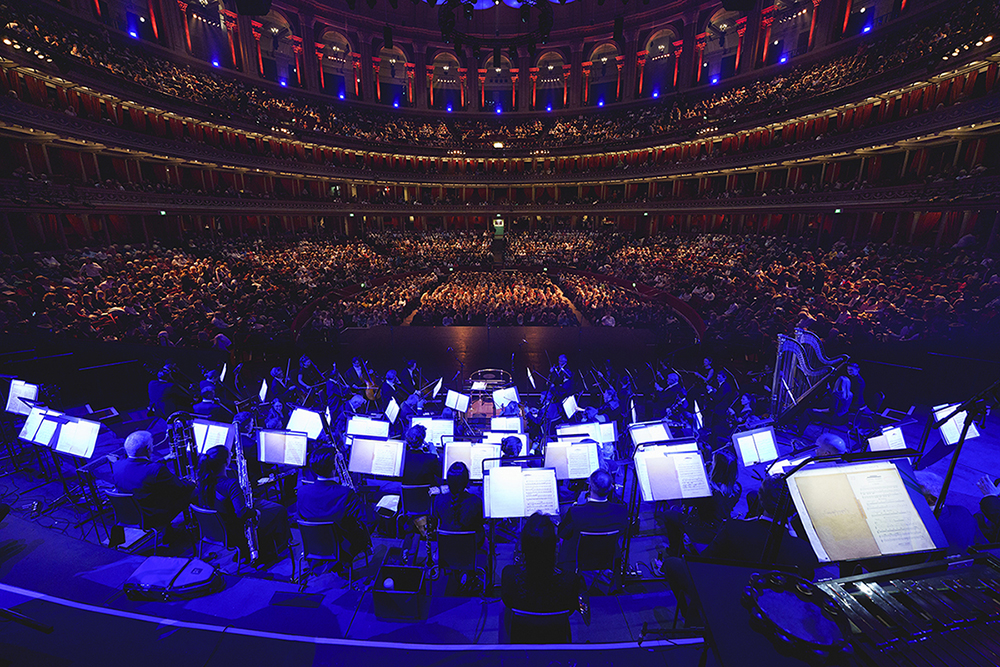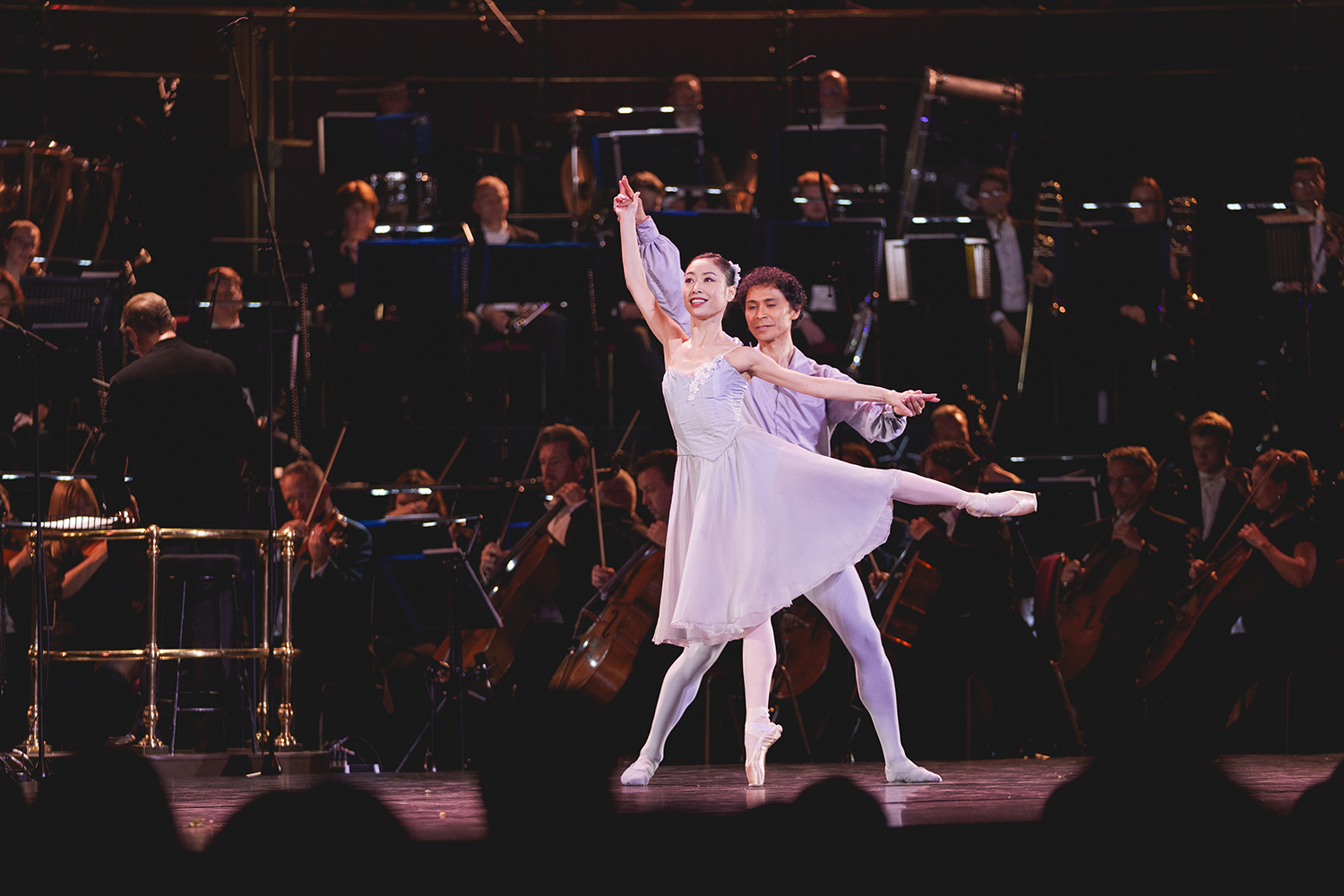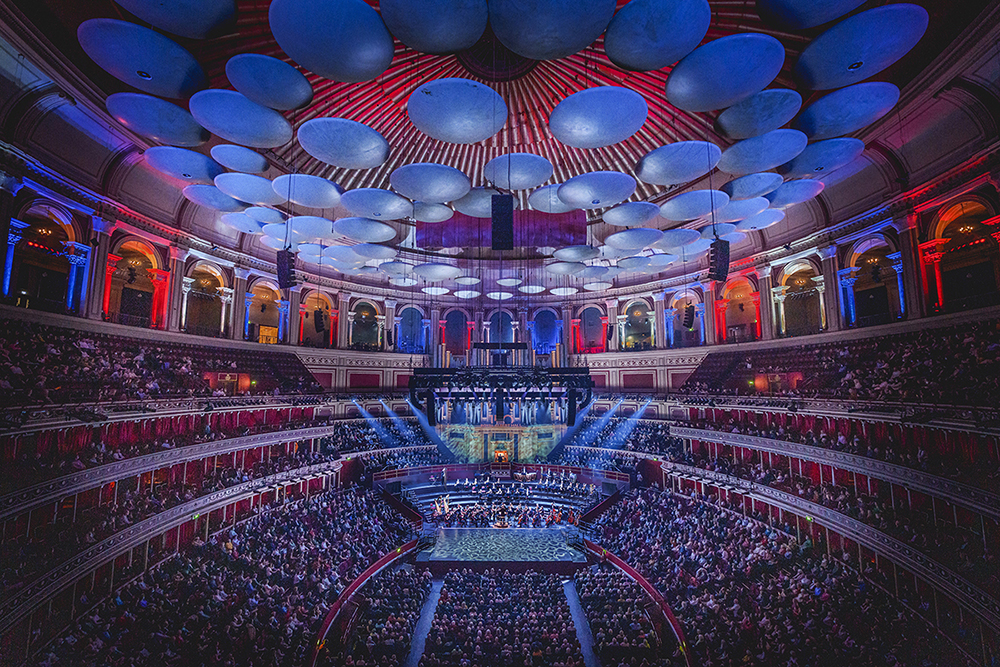 ---
Here's what some our audience members thought...
"Absolutely spectacular! The orchestra, the ballet, the choice of composers, the incredible firework during the last piece - everything was perfection. A wonderful event!"

"Atmospheric evening with a wealth of talent on display"

"Beauty of Ballet at the Royal Albert Hall was the most magical evening. I'm still dreaming that I'm there!"

"Simply phenomenal - the 1812 finale was spectacular and rounded off a wonderful show with a bang!"

"An interesting balanced program with a world class orchestra. The 1812 overture finale was outstanding and that was before the fireworks"

"Fabulous, rousing and emotional performances in a beautiful building!"

"Amazingly spellbinding performance"

"This was a world class event in terms of orchestral and ballet excellence and showcased in a world class venue. Unforgettable experience!"

"So amazing, I nearly cried"

Anonymous feedback from post-concert survey
---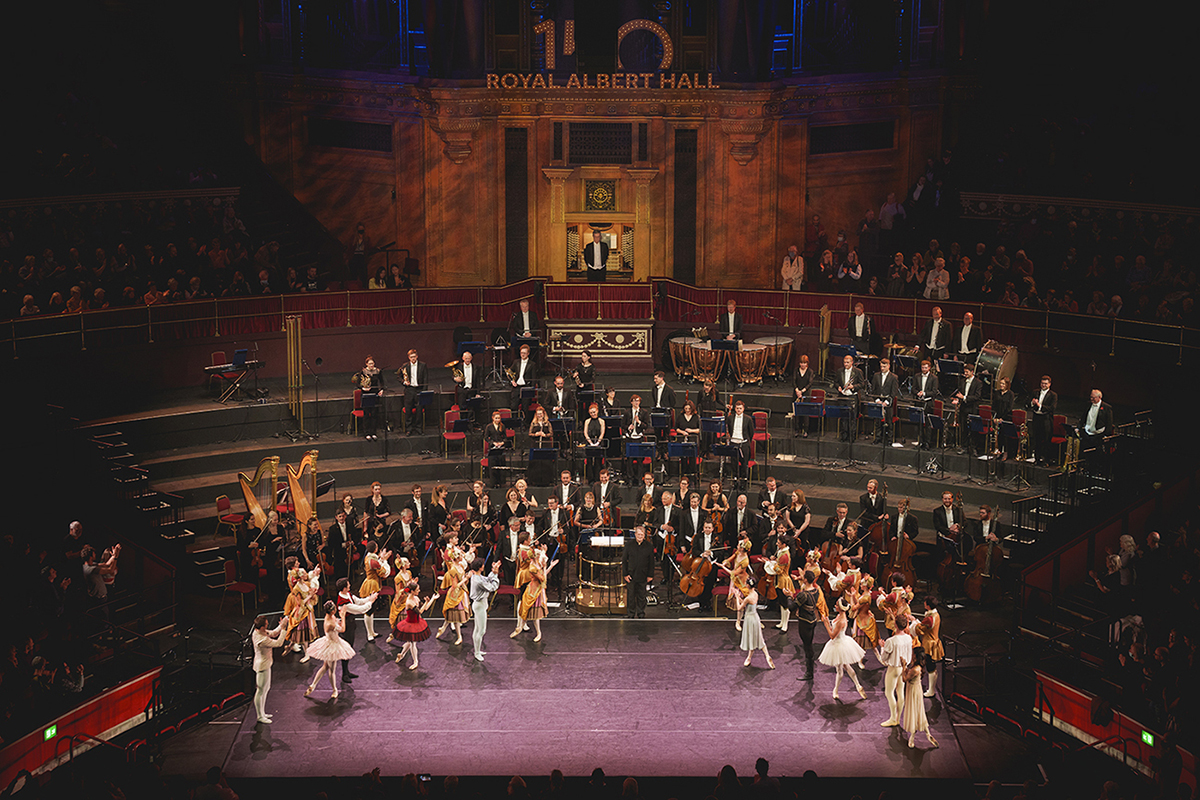 All photos: © Andy Paradise