Sure, the weather is getting a little chillier and the days a little shorter but this time of year brings plenty to be excited about – most importantly, Christmas! And we have got Christmas all sewn up here at the RPO. From carol concerts to special gifts, restaurant recommendations to bubble tea, look no further for your Christmas inspiration.
---
There is no better time to treat yourself and a loved one. Why not celebrate this holiday season by coming along to our Christmas concerts? Whether you are a fan of the traditional carol or a lover of the Christmas Crooner, our concerts have got you covered.
With our venues in the heart of London, you can easily make a day of it; there are loads of shops to do last-minute gift-buying, restaurants to eat at and sights to see.
---
John Rutter's Christmas Celebration at the Royal Albert Hall
Thursday 9 December, 3pm & 7.30pm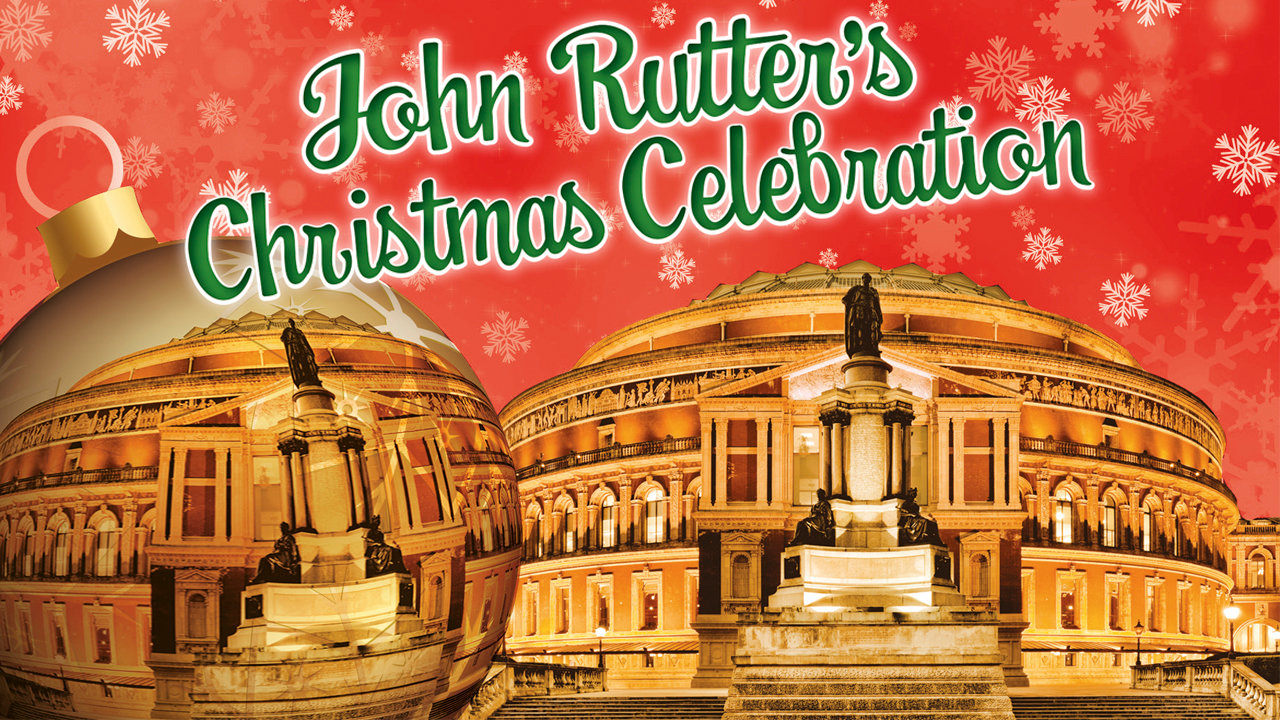 Join the nation's favourite choral composer, John Rutter, for another joyful celebration of Christmas. Featuring carols including Ding Dong Merrily on High, Away in a Manger, O Holy Night, Stille Nacht and Rutter's own I Sing of a Maiden'.
Why not indulge in a festive treat before the concert? Upon exiting South Kensington Station, head to Biju Bubble Tea Room? These fascinating drinks have 'bubbles' of tapioca floating in the tea and with a range of flavours, including a collection of hot specials, there is a choice for everyone.
If bubble tea isn't quite enough for you, you could treat yourself to a Fine Dining ticket for this concert? This luxurious and option provides you with a delicious three-course dinner in the Royal Albert Hall's Coda restaurant, which is overseen by Michelin-awarded chef Eric Chavot. The fun continues with a welcome glass of Laurent-Perrier champagne and half a bottle of wine to enjoy throughout the evening in your premium Stalls seats. You can also enjoy a soft drink, with still and sparkling mineral water, and tea or coffee.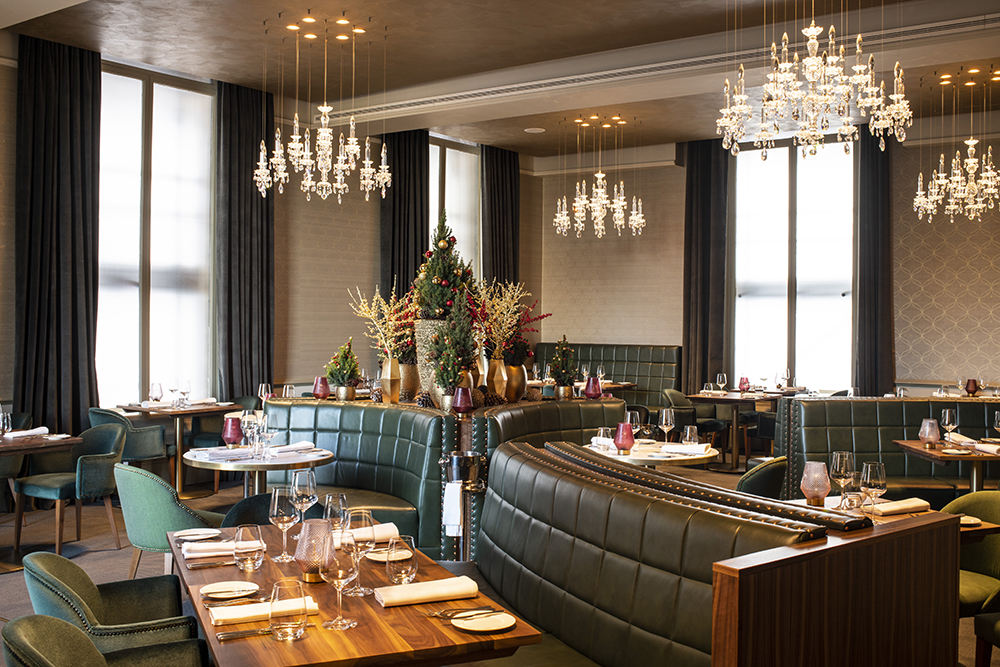 Image: Coda Restaurant by Éric Chavot at the Royal Albert Hall
You could also add a spot of ice skating to your day. The Natural History Museum's iconic rink will not be returning after this winter season so make sure you enjoy it while you can!
---
Christmas at Cadogan Hall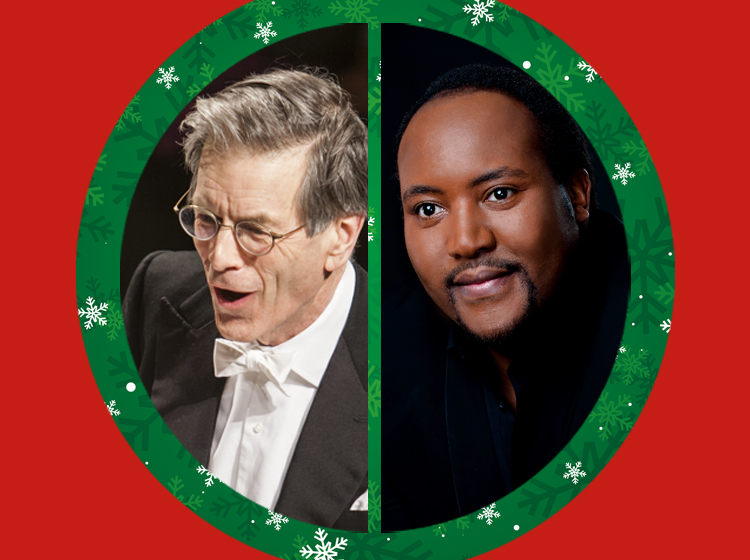 A Choral Christmas
Tuesday 7 December, 3pm & 7.30pm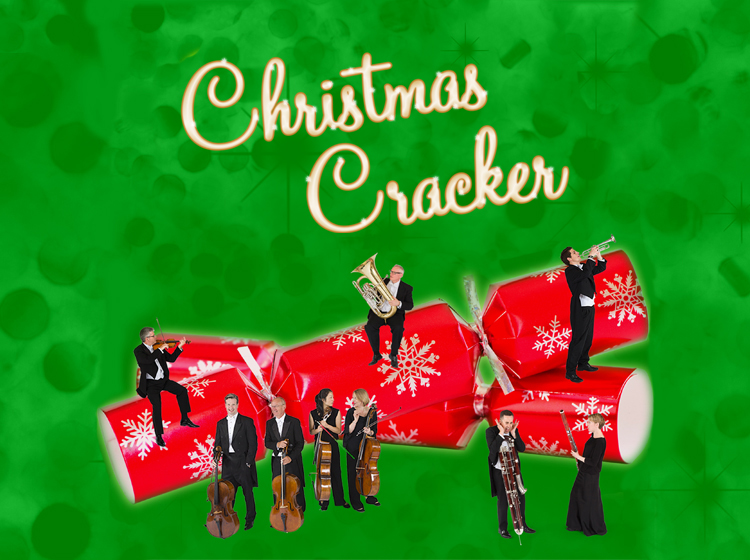 Christmas Cracker
Saturday 11 December, 3pm & 7.30pm
Nestled in the heart of Chelsea, Cadogan Hall is the perfect choice for a day filled with the special atmosphere of Christmas in London. Sloane Square's dazzling Christmas lights will be turned on from Saturday 20 November so make sure you catch a glimpse on your way to do your Christmas shopping at the shops and stalls around Chelsea. With Duke of York Square, Sloane Street, Pavilion Road and King's Road all a short walk away, you can buy gifts for all your friends and family. Plus get all your Christmas essentials including mince pies from Bread Ahead, turkey from Provenance and your sprouts from Good Veg. When you want to take a quick breather, there is excellent mulled wine at Pavilion Wine.
Obviously, the highlight of the day would be one of our Christmas concerts at Cadogan Hall, filled with festive favourites.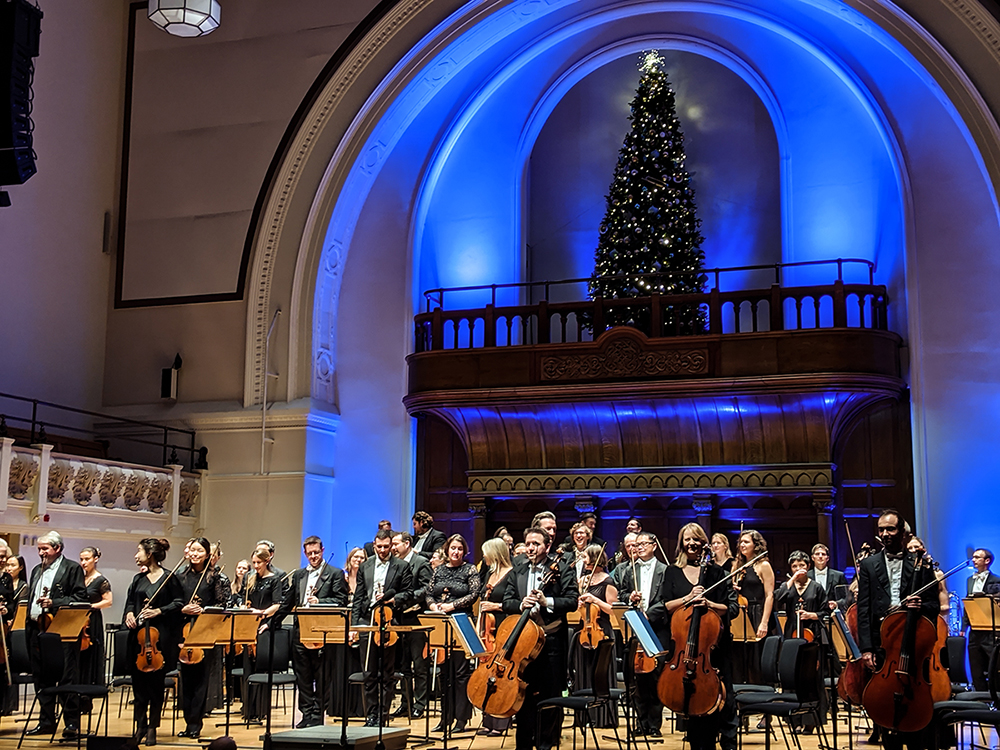 Image: Royal Philharmonic Orchestra at Cadogan Hall, Christmas 2019.
---
We have plenty of options for the music lovers in your life.
Great British Music: Freedom, hope, adventure
February – June 2022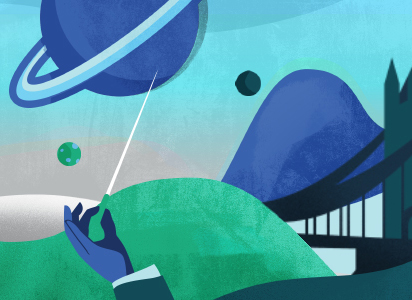 Join the journey as Vasily Petrenko conducts concerts that celebrate the themes of freedom, hope and adventure – illustriously explored within the music of some of the nation's greatest composers including Holst, Vaughan Williams and Elgar.
---
Best of Broadway
Wednesday 2 March 2022, 7.30pm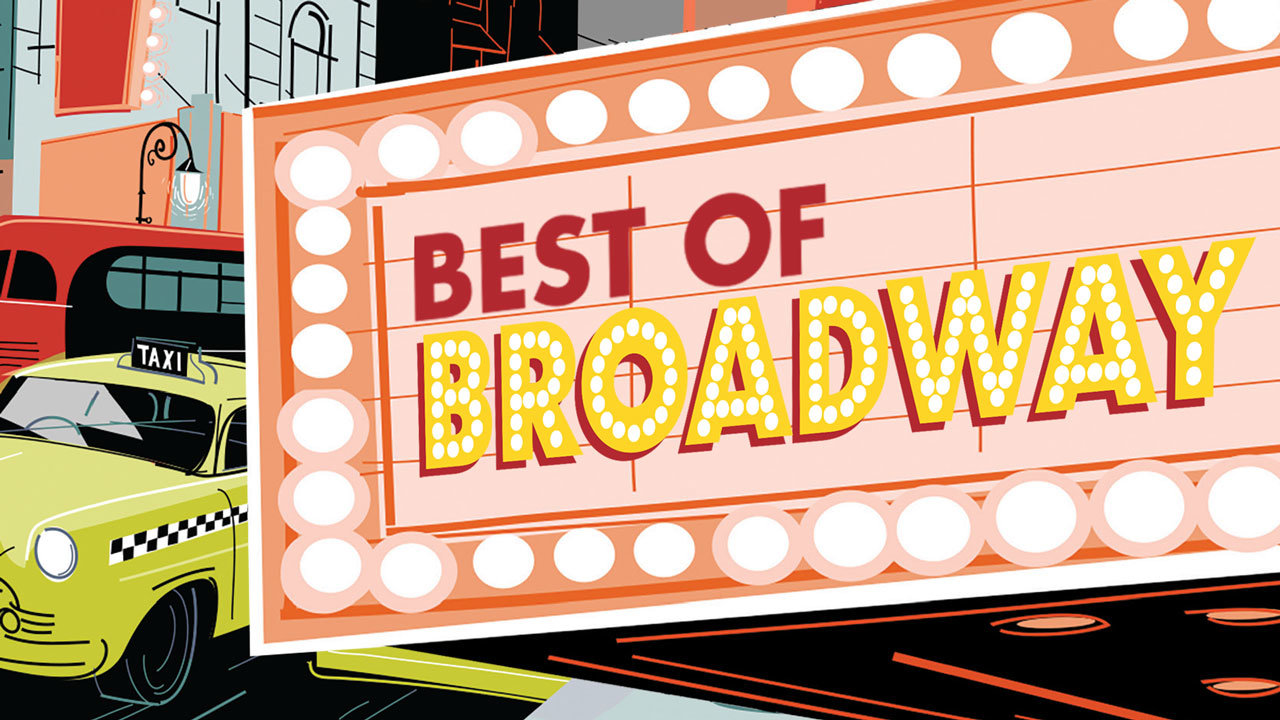 Vocalists Kerry Ellis (Wicked), Marisha Wallace (Dreamgirls), Ben Forster (Jesus Christ Superstar) and Bradley Jaden (Les Misérables), as well as special guest presenter and West End legend Gary Wilmot perform with our full symphony orchestra. Enjoy a host of sensational songs from hit Broadway musicals and sell-out West End shows, including Les Misérables, The Lion King, Mamma Mia!, Mary Poppins, Wicked, Hairspray, The Producers, We Will Rock You, Jersey Boys, Dreamgirls... and many more!
---
Video Games In Concert
Thursday 2 June 2022, 7.30pm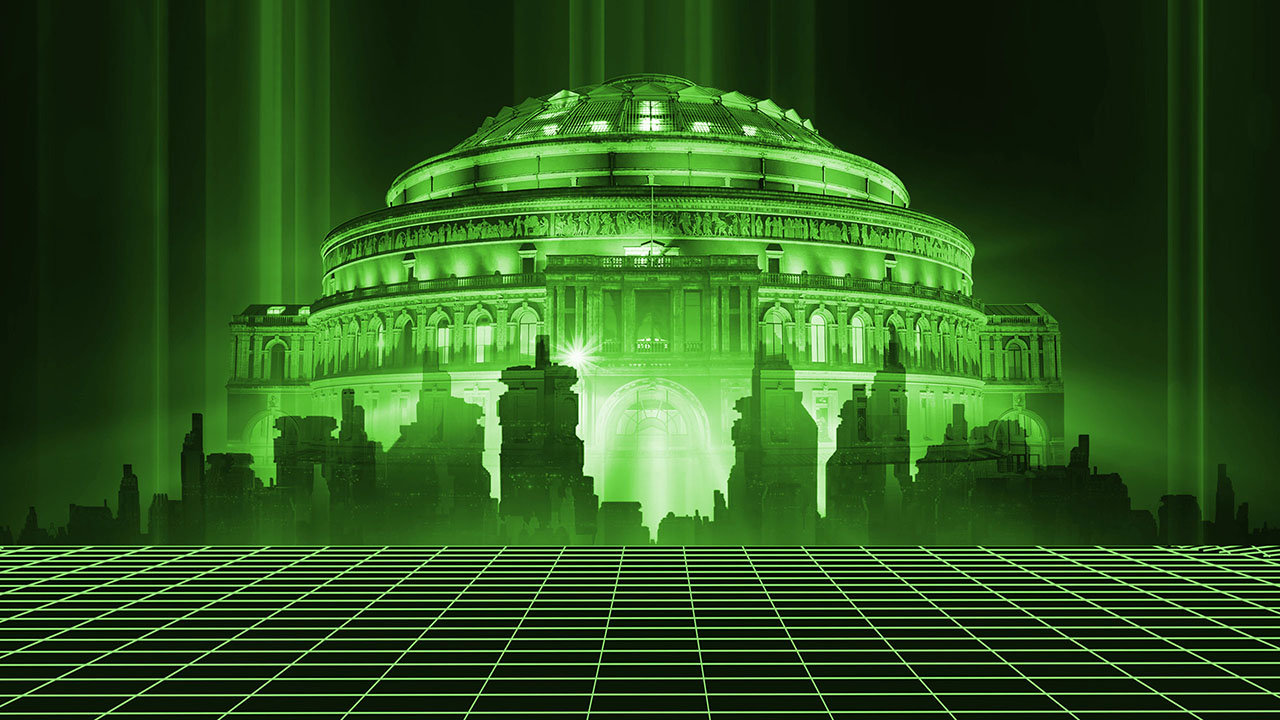 An evening of music from awe-inspiring scores from games including World of Warcraft, Super Mario, Fortnite, Halo, The Legend of Zelda, brought to life by the power of the Royal Philharmonic Orchestra.
Presented by award-winning video game music conductor and composer, Eímear Noone, and featuring the Crouch End Festival Chorus.
---
RPO Club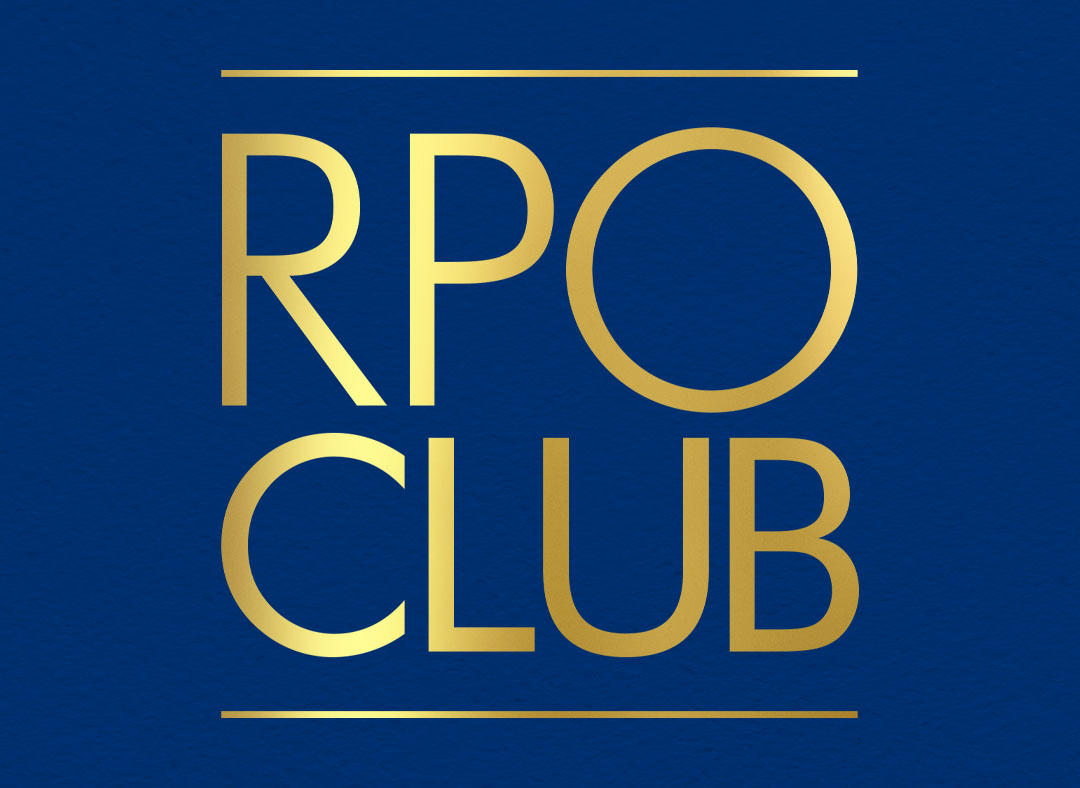 For just £150 per year, you can support the Royal Philharmonic Orchestra's mission is to enrich as many lives as possible with incredible orchestral experiences which are available to absolutely everyone.
Plus enjoy half-price tickets for some of our concerts at iconic venues such as Cadogan Hall, Southbank Centre's Royal Festival Hall and the Royal Albert Hall.
We are also able to offer Club Membership as a gift.
Find out more here or call Jo Thomson on 020 7608 8840
---
Most importantly, we hope you have a lovely holiday season!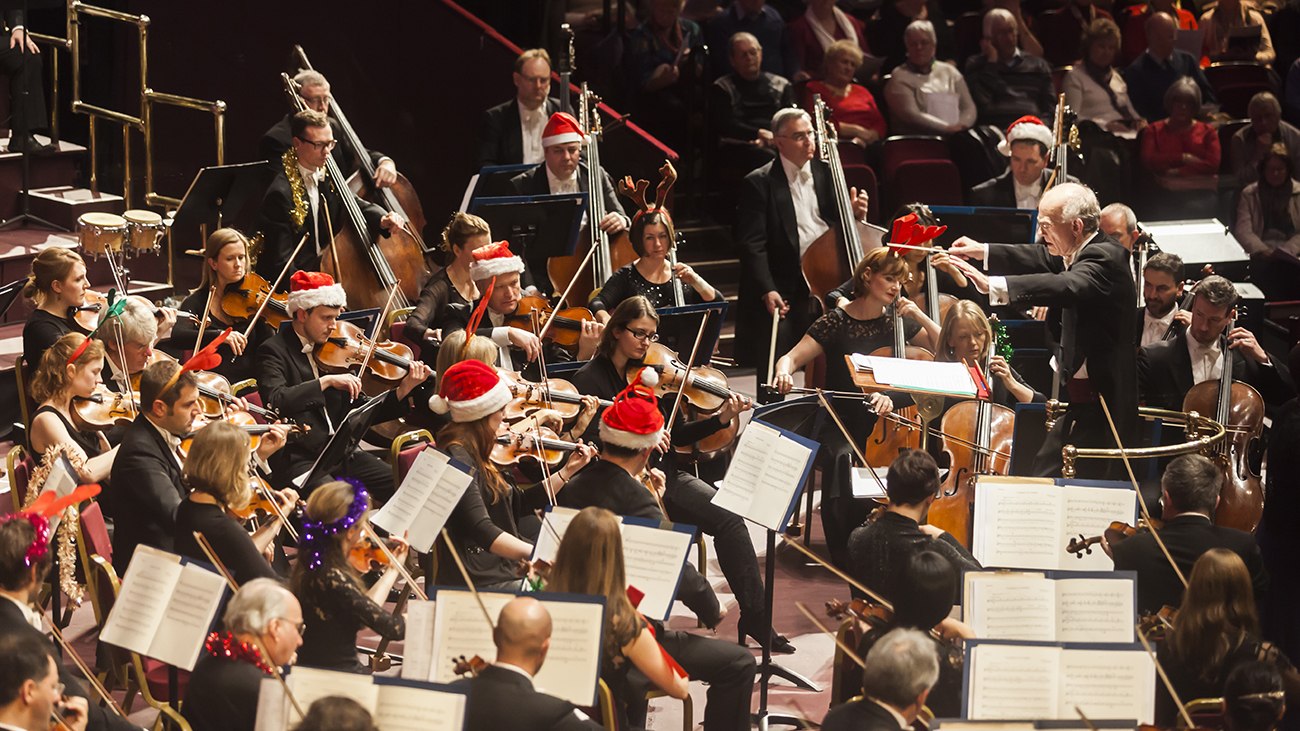 Image: John Rutter conducts the Royal Philharmonic Orchestra at the Royal Albert Hall, 2013. Credit: Nick Rutter