On Saturday 9 October 2021 in the London Borough of Brent the Royal Philharmonic Orchestra performed a relaxed concert in Brent Civic Centre's The Drum.
Presented by Tim Steiner and featuring 25 RPO musicians, the relaxed performance in Brent was specially designed for people who may find traditional concerts challenging to attend, including adults and children with learning disabilities, movement disorders, autistic spectrum disorder, other neurological conditions, or those with young children or babies.
Check out the photos from the day and what our lovely audiences thought of the relaxed concert below.
---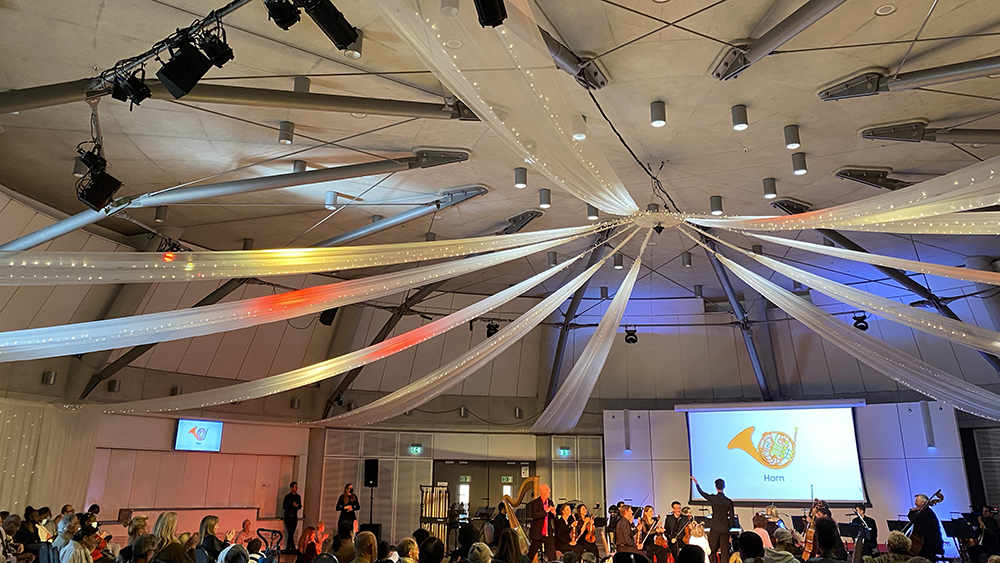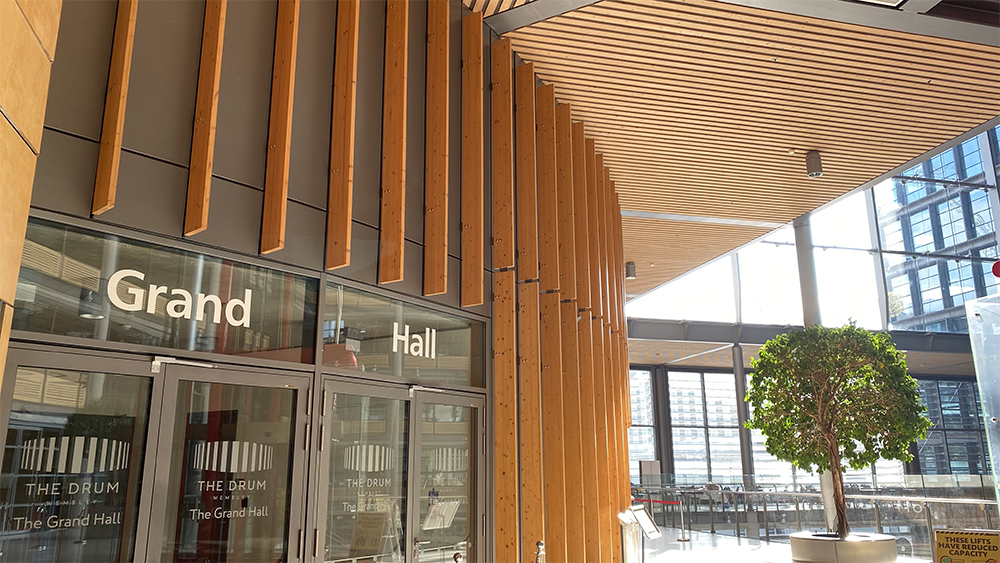 "We really enjoyed it!!! So great that there is an opportunity to hear and see musicians so close. Amazing that it is free as well."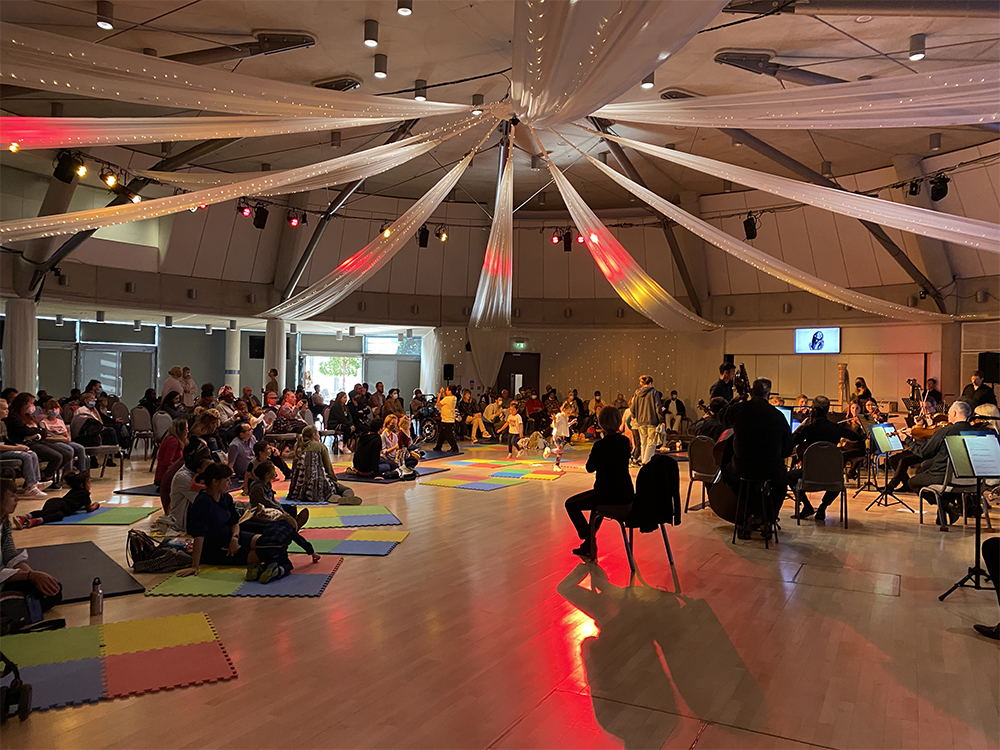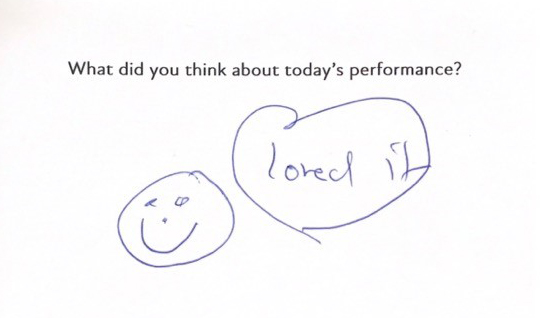 "Thank you for delivering such a special performance. Was a real treat. I brought my mother who has lewy body dementia (she is disabled), and she slowly got into it, started clapping dancing etc. in her chair and felt good. Thank you again. Please come back to Brent :)"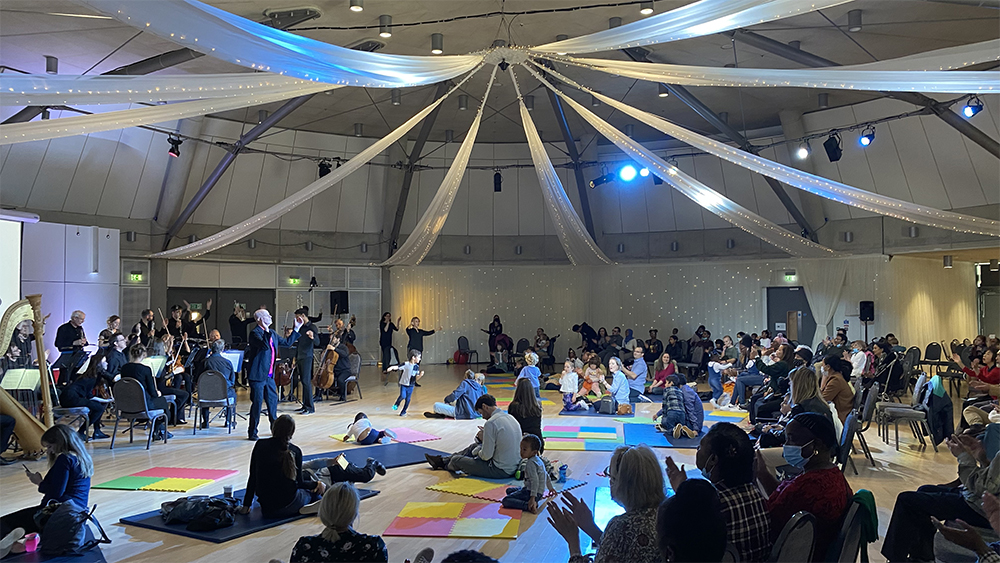 The end of the Orchestra's performance did not mark the end of the day. Instead, the audience was encouraged to join small group workshops with RPO musicians. Percussion and conducting workshops provided audience members with the opportunity to perform and play with the Orchestra.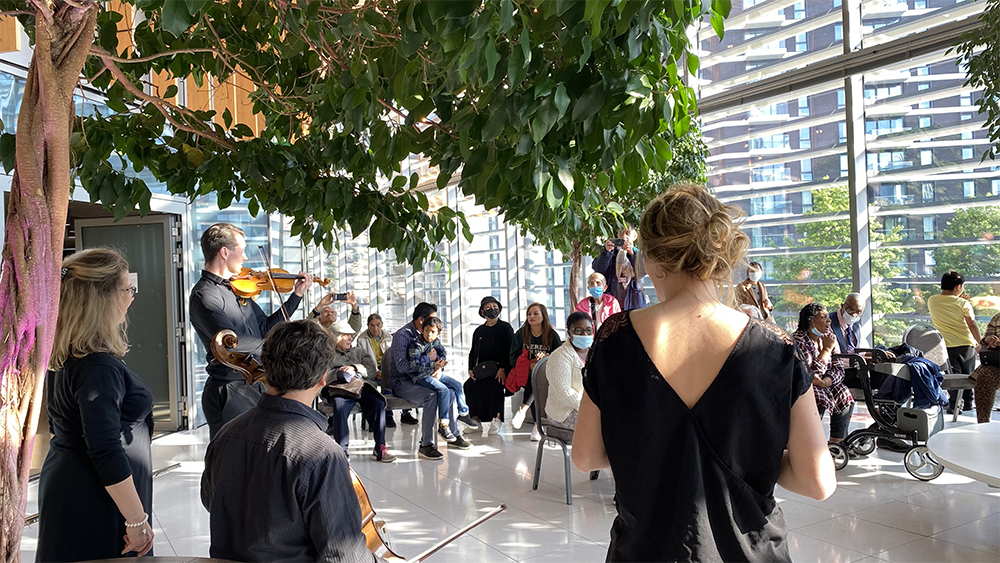 The stepping stone workshop got the audience out of their chair's, with each step acting as a prompt to play for musicians. In the Bolero workshop the audience clapped along to the rhythm of Ravel's piece, made famous by Torvill and Dean.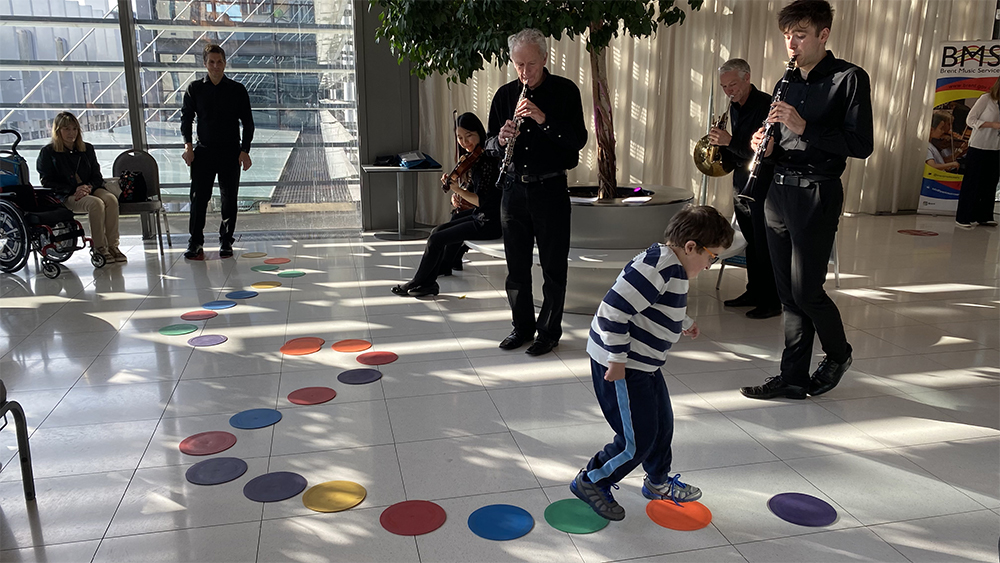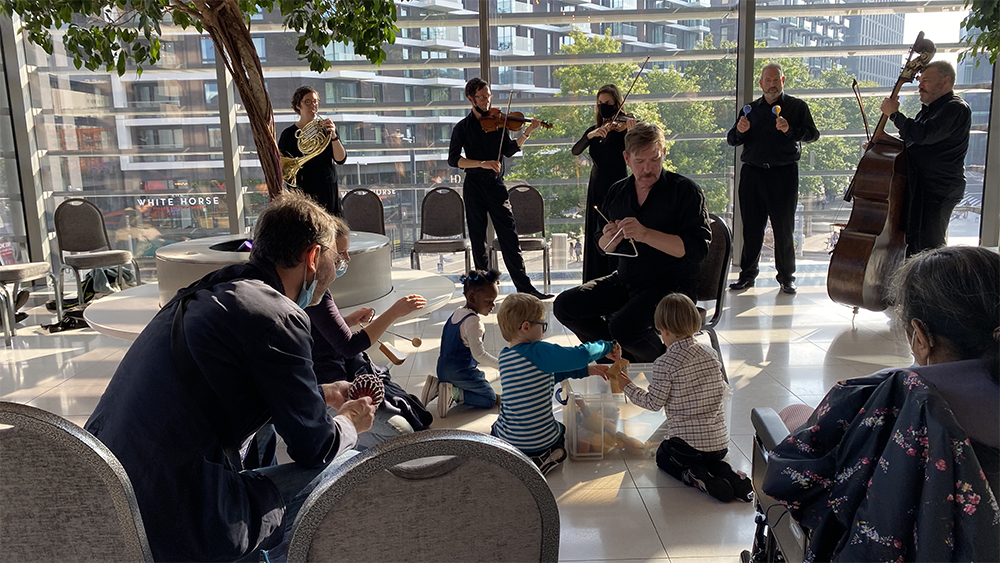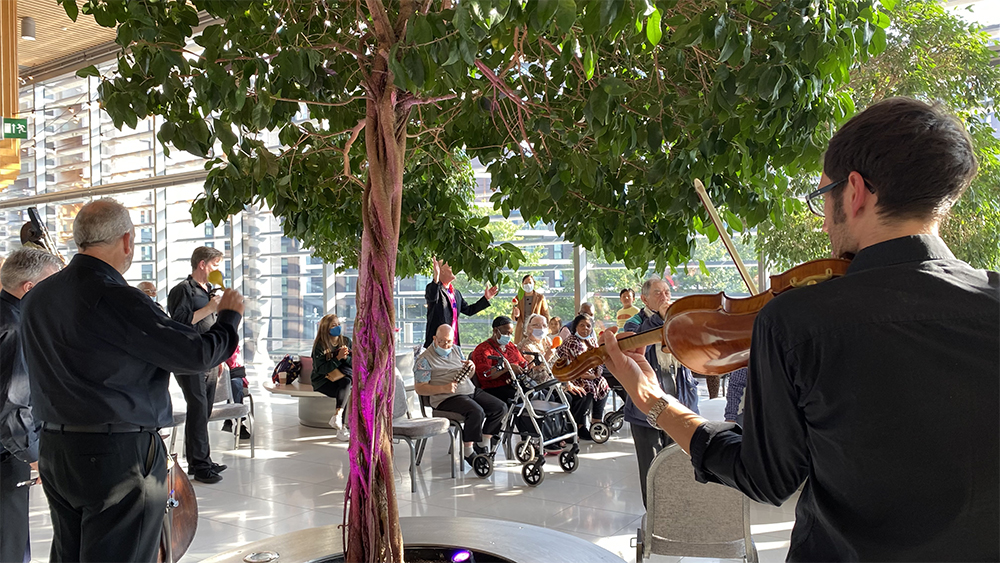 Catch our final Relaxed Performance of 2021 at The Bath Halls Scunthorpe on Tuesday 26 October at 2pm.
---
All photos: © Umi Nur