Get to know the incredible Brent-based creative groups perfomring at Wemba's Dream - a day of music, theatre, spoken word and dance.
This original, site-specific performance which takes place in Wembley Park throughout the day on Saturday 11 September 2021, will show how orchestral music can combine with contemporary dance, theatre, carnival arts, film and spoken word to produce an outstanding creative experience for audiences of all ages.
Discover the perfomers below:
---
Word Up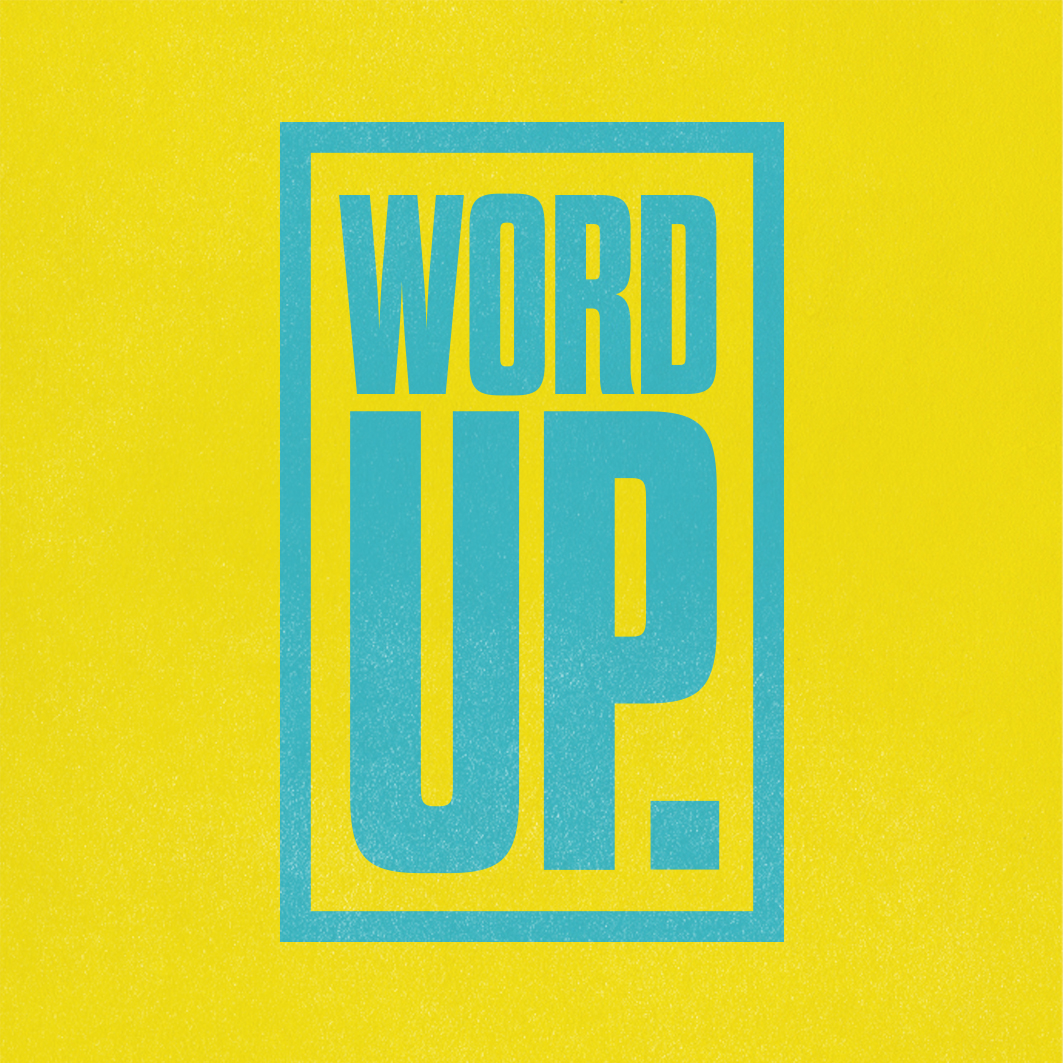 Word Up is a leading spoken word organisation in northwest London that has hosted dozens of open mics, writing groups, and online events. Founded six years ago, Word Up has grown into a flagship organisation, giving a platform to poets, rappers, and musicians of all levels through events, writing groups, and their YouTube channel.Through this commission they will be capturing the voices of Brent and their community, and bringing a collection of dreams to their corner of Wembley Park.
WHERE CAN I WATCH THEM?
Dreaming Well
Created by Word Up and musicians from the RPO.
Venue: Retail Square, London Designer Outlet
Performance times: 11am, 12.15pm, 1.45pm, 2.45pm
---
BitterSuite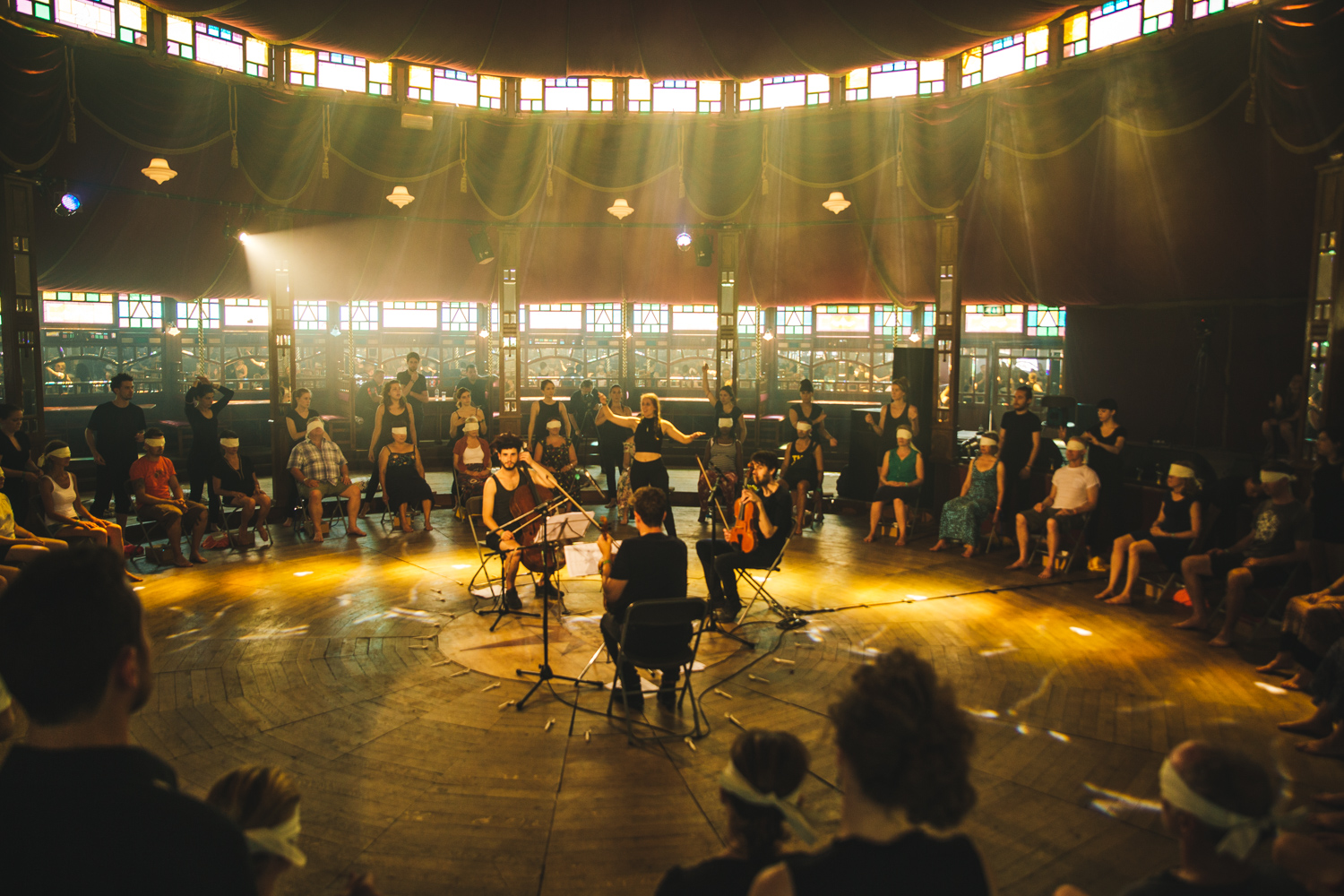 BitterSuite are transforming the experience of live music. We make multi-sensory concerts, run participation programmes & lead an experimental sensory lab where we look at senses as tools for creativity. Our work has featured at The Royal Opera House, Brooklyn Academy of Music, Gulbenkian, The Science Gallery, Midlands Art Centre, Rich Mix, Roundhouse, Nesta, Bristol Arnolfini, TedX and Wilderness Festival. We have be featured in publications including Evening Standard, Time Out, Vice, Smithsonian Magazine, BBC Radio 3, ID Magazine, Guardian.
WHERE CAN I WATCH THEM?
Dream Feel
Created by BitterSuite, Yasmin Nicholas and musicians from the RPO.
Venue: The Events Pad
Performance times: 11.30am, 1pm, 2pm, 3.15pm
---
FUBUNATION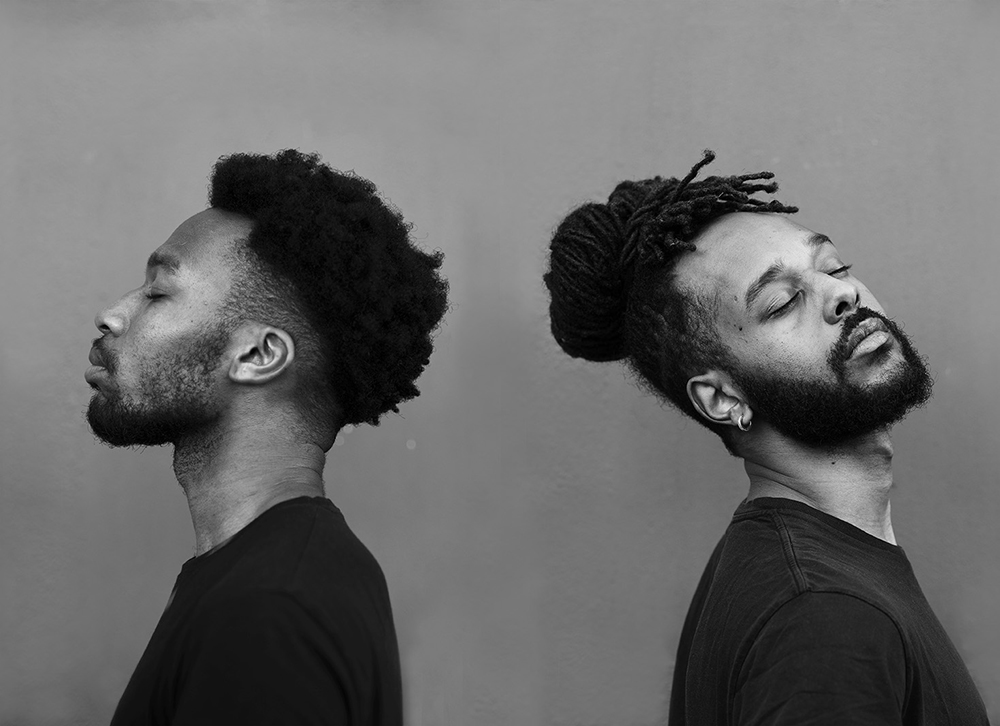 (Left to right: Rhys Dennis, Waddah Sinada - © Amelia Lancaste)
Rhys Dennis & Waddah Sinada, creative directors of FUBUNATION; an interdisciplinary contemporary dance organisation founded in 2017. Their practice and movement language fuses contemporary dance with hip-hop & and african influences to form their unique physical aesthetic.
Mainly working across theatre, film and photography the organisation is rooted in increasing the visibility of artists of colour to build more diversity & representation across creative spaces. Since their founding the company has been gaining recognition nationally & internationally with their independent work & collaborative endeavours working with companies and organisations such as Conny Janssen danst (The Netherlands), The V&A & The London Borough of Culture.
WHERE CAN I WATCH THEM?
When I Wake
Created by FUBUNATION and musicians from the RPO
Venue: The Olympic Steps – Undercroft
Performance times: 12 noon, 1.30pm, 3pm
---
Brent Youth Theatre and Mahogany Carnival Arts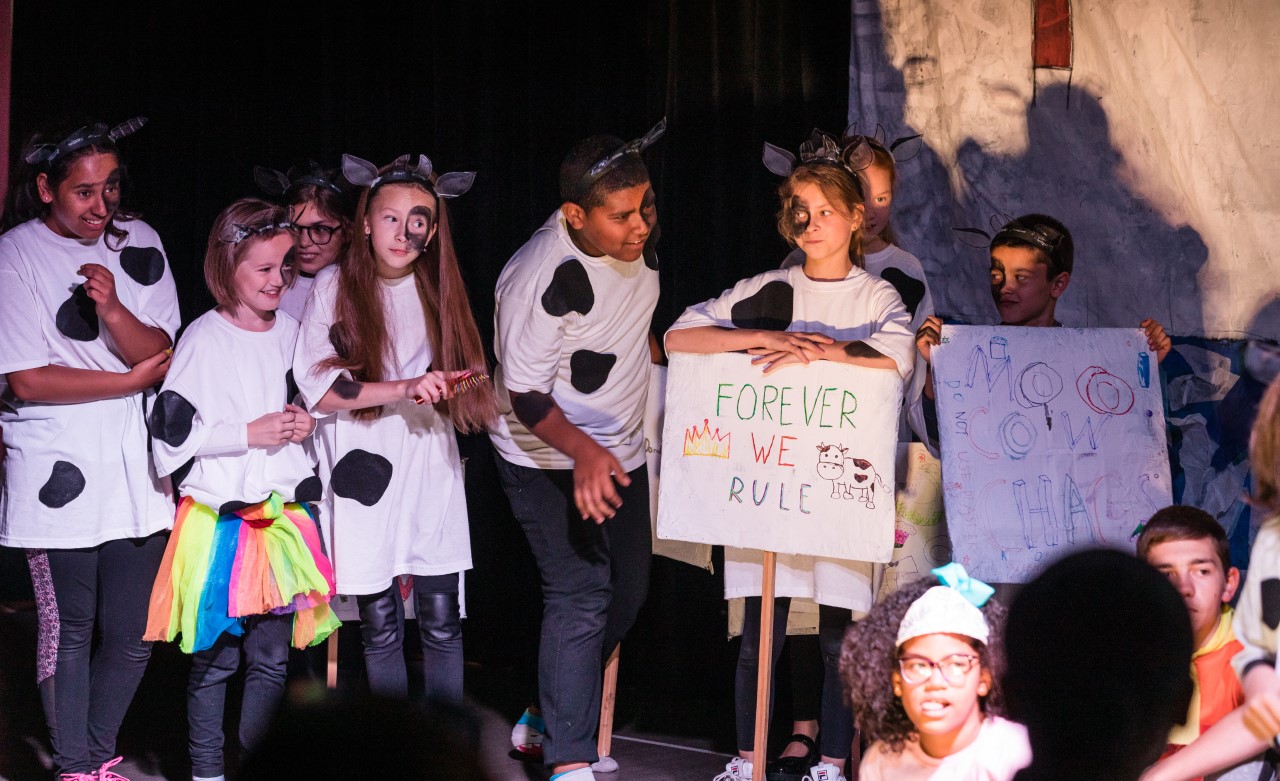 Brent Youth Theatre (BYT) is an inclusive performing arts service delivered by Unique Community Charity. We aim for every child & young person that is part of our projects to feel connected with their community, inspired to tell their own stories through learning about others and empowered to succeed in their ambitions. At BYT the young actors are in charge of what is created. They tell us what they want to create and we help them any way we can to achieve their wildest dreams. We are so excited to do just that this summer as we prepare for the September show.
Mahogany Carnival Arts is a family of family's who love Mas and the best things of carnival. Formed in 1989 out of a desire to preserve and develop the traditions of carnival, over the past 32 years Mahogany have been committed to raising the aspirations of our community by producing Mas with a message that challenges common stereotypes and explores the endless design possibilities that stem from our unique Caribbean flavour of carnival.
WHERE CAN I WATCH THEM?
Festival of Dreams
Created by Brent Youth Theatre, Mahogany Carnival Arts, musicians from the RPO and the St Michael and All Angels Steel Pan Band
Where: SSE Arena Square
Performance times: 12.45pm, 2.15pm, 3.45pm
---
Find out more about Wemba's Dream below:
---