Announcing the 2019 Season Launch in Reading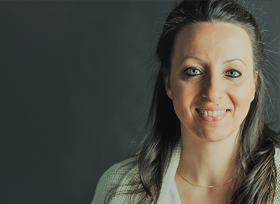 From her first ever concert at The Hexagon, to international musician: the Royal Philharmonic Orchestra's French horn player Kathryn Saunders reflects on growing up in Reading.
The Royal Philharmonic Orchestra is the Resident Orchestra of The Hexagon and deeply committed to the Reading community through its partnership work with Berkshire Maestros. But the relationship is personal for many of the musicians in the Orchestra who grew up and received their initial training in Reading, such as Philip Woods and Kathryn Saunders, both French horn players.