CORONAVIRUS: ROYAL PHILHARMONIC ORCHESTRA STATEMENT ON SPRING CONCERTS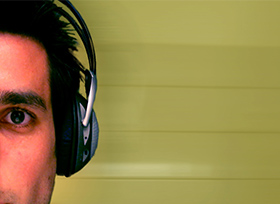 Following the Government's announcement encouraging social distancing - and the announcements from the Southbank Centre, Cadogan Hall and the Royal Albert Hall - the Royal Philharmonic Orchestra (RPO) will cease its concert programme until 30 April 2020. Given the health risks presented by the spread of the coronavirus pandemic, the Royal Philharmonic Orchestra is acutely aware of the need to protect the health of concert-goers, venue staff and the ensemble itself.
With millions of people self-isolating and working from home, the RPO will soon be introducing a comprehensive 'RPO At Home' digital programme that is intended to enrich people's home routines, to help lift spirits during these unprecedented times.
Please do keep in touch by visiting the Orchestra's website and social media channels, where you can find videos, blogs and Podcasts. Further announcements on scheduled RPO concerts beyond April will be made in due course.