The Royal Philharmonic Orchestra today publishes its report on engagement with orchestral music in 2020. The national research, coupled with views from industry partners and anecdotal feedback from players and audiences, was based on a survey of over 8,000 people in the UK (nationally representative) carried out at each stage of lockdown in the UK: pre-pandemic, during the first lockdown, emerging from lockdown, and following the news of the arrival of the vaccine.
Snapshot of some of the findings from the report:
Engagement before lockdown 2020 was at a high
Engagement was on the rise: The proportion of adults who said they would be interested to learn more about classical music increased to 35% (up from 22% in 2018). Amongst younger people (U35s), the proportion rose to 26%
Orchestral music increasingly became part of everyday life: 41% listened to it in the car, 27% while doing housework, and 25% while reading.
Interest in the live experience: 94% of adults said they would consider going to an orchestral concert.
Engagement with orchestral music increased during lockdown
The extra time at home during lockdown was used productively: six in seven people (85%) said they actively broadened their cultural horizons, with a third of these saying they wanted to learn more about orchestral, opera and chamber music.
Going beyond recorded music: 59% said they were looking for ways to positively fulfil their interest in the performing arts, from watching arts programmes to reading more about their interests.
Music had a positive impact on health and wellbeing: seven in 10 (71%) people that listened to orchestral music during isolation cited tangible and lasting positive impacts on their mood and wellbeing.
Learning a musical instrument: 66% said their child had been doing more music practice since lockdown started.
Newfound interests set to last
The journey of discovery started in lockdown is set to continue: One in six people (16%) said they intended to continue exploring the music they discovered during lockdown.
Live music - enthusiasm mixed with caution: One in two hope to return to the concert hall before the spring. In contrast, 48% felt it would be at least six months to a year before they would feel comfortable going to a concert.
Supporting the recovery: 43% of people said they would in one form or another, like to help arts organisations make up for lost income.
A new generation of supporters: The under 35 age group were around three times as likely as over 55s to say they would make a donation to support arts organisations – or to become a 'friend' or member of an arts organisation.
The impact of the vaccine on confidence
Getting back to normal: 83% of those surveyed said news of the vaccine made them more comfortable considering a range of social activities for 2021.
Indoor ticketed events high on the priority list: 29% of people said they would now feel comfortable going to concerts again, with 31% assured they could return to theatres and 21% putting musical festivals back on the agenda for 2021.
Arts over sport: People were more likely to feel comfortable returning to concerts in 2021 than they were sports matches (24%).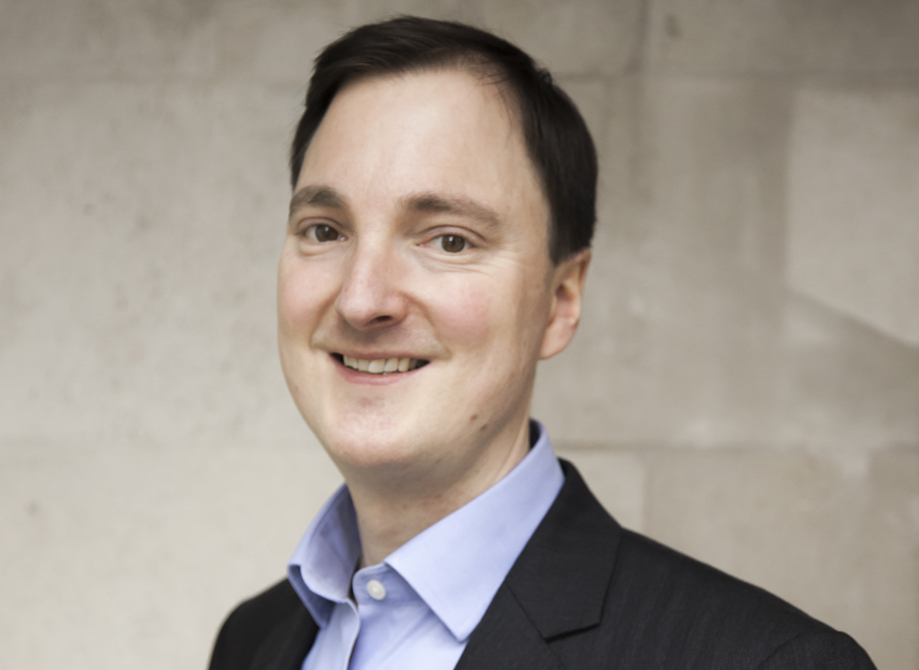 James Williams, Managing Director, Royal Philharmonic Orchestra: "The effects of 2020 will last for many years to come. While the vaccine gives people belief that 'normal life' is in sight, the new strain of COVID, and latest lockdown, prolongs the difficulties that we have experienced throughout 2020, adds to the extreme cost of the damage, and further dents morale.
"The RPO, like many arts organisations, faced a potentially catastrophic year but since the summer have focussed on what is possible, refusing to grumble about what simply cannot happen. There are positives that can be drawn, and this is the focus of this report. Engagement with Orchestral music, already on the up before the pandemic, has been accelerated during lockdown, particularly among younger people. This continual rise in interest, met by organisations such as the RPO providing easily accessible content and recordings throughout 2020, is extremely valuable and will have long lasting effects. Similarly, in adapting and adjusting throughout 2020, the RPO has tried new things and learnt new skills that we wouldn't otherwise have done. The shape of the Arts post-COVID will be dramatically different to how it was previously, which is something every arts organisation must embrace.
"2021 will be a year of rebuilding, and the Government has a huge responsibility in supporting organisations back onto their feet. Alongside the effects of COVID, there remain questions about Britain's relationship with the EU, and the ability of working musicians to tour in Europe. The huge costs of VISAs under the new arrangements present a huge barrier, meaning it will simply not be feasible to tour. With every day that passes, the pressure for this problem to be fixed intensifies. With the knowledge that 47% of people believe that music is one of the UK's greatest exports to the world, culture is at the heart of building and maintaining relationships internationally."
Read and download the full report here.
For more information or to arrange interviews, contact:
Guy Bellamy / Jim Follett - elephant communications
Tel: 07766 775216 or 07908 551571
This email address is being protected from spambots. You need JavaScript enabled to view it.
This email address is being protected from spambots. You need JavaScript enabled to view it.